Love Your Customers (7) Panelists

Wednesday, November 20, 2013 from 7:00 PM to 10:00 PM (PST)
Event Details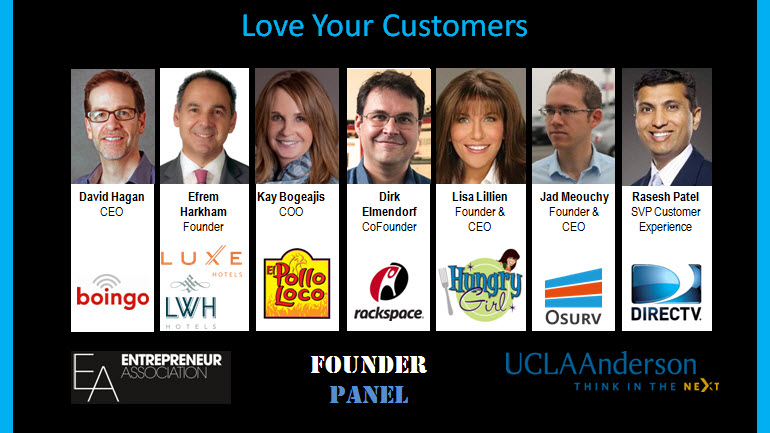 Love Your Customers is realizing that your customers are the most important part of your business.  As such, listening to them and providing exceptional service will cause them to frequent your business as loyal customers.  Whichever your industry, customer service and satisfaction will either make you successful or a failure.
Come to this event to learn the importance of customer service, the lifeblood of any company.  Our panel of business leaders represents some of the most recognized brands in the world.  They will share their war stories, success, failure and secrets they use to provide amazing customer service and satisfaction.
Topics:
Customer service/satisfaction, technology of customer service, listening to your customers, proactive service techniques, customer is always right, customer loyalty, current trends, TBD
Agenda:
7:00PM....Networking 
8:00PM....Panel Discussion led by Aaron Abram
9:30PM....Q&A 
10:00PM...More mixing
(7) Panelist BIOs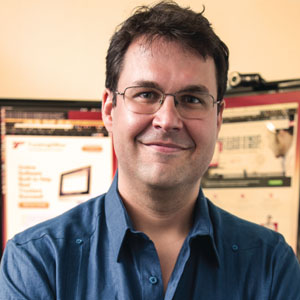 Dirk Elmendorf
CoFounder

Dirk Elmendorf moved to San Antonio to attend Trinity University.  After helping to start a very small computer consulting company, he stumbled onto the idea that would change his life.  Along with two other Trinity students, Dirk co-founded Rackspace Managed Hosting in 1999.  Rackspace is currently the world's largest hosting and cloud company with a market cap of over $7 billion and traded on the NYSE (RAX). Though Dirk left Rackspace in 2009, he is still a thought leader at RackLabs where he works on process innovation that will help Rackspace continue to lead the field in service and innovation.
He also runs TruckingOffice - an online application built to manage small trucking companies.   He is also active in promoting math, science, and technology education through the 80/20 Foundation and the Witte Museum.
Rackspace Inc. is the world's largest hosting and cloud company in San Antonio, Texas.  The company also has offices in Australia, the United Kingdom, the Netherlands and Hong Kong.  They have data centers operating in Texas, Illinois, Virginia, the United Kingdom, Australia, and Hong Kong.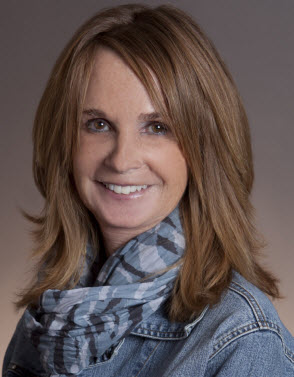 Kay Bogeajis
COO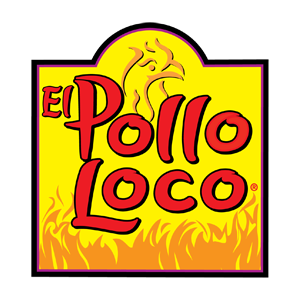 Kay Bogeajis is the Chief Operating Officer (COO) for El Pollo Loco. She previously served as VP Retail Operations for Peet's Coffee & Tea where she was responsible for $228 million in annual sales. Prior to that, she spent a decade at Taco Bell in various positions, including four years as head of western region operations. Prior to that, Kay held management positions at Pepsi (FritoLay) and Burger King.  Kay received her B.S in Journalism from San Diego State University.
El Pollo Loco is the nation's leading fire-grilled chicken restaurant chain, specializing in authentic Mexican-style grilled chicken with 400 locations across the Southwestern United States. Its signature chicken is deeply marinated in a proprietary blend of lime, fruit juice, garlic, spices and seasoning then grilled on an open flame by the restaurant's grill masters.  Restaurant service consists of:  dine-in, take-out, and drive through.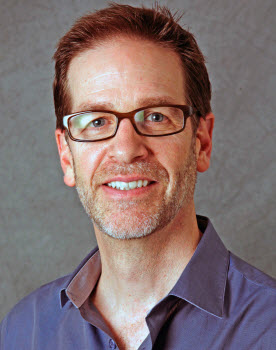 David Hagan
 CEO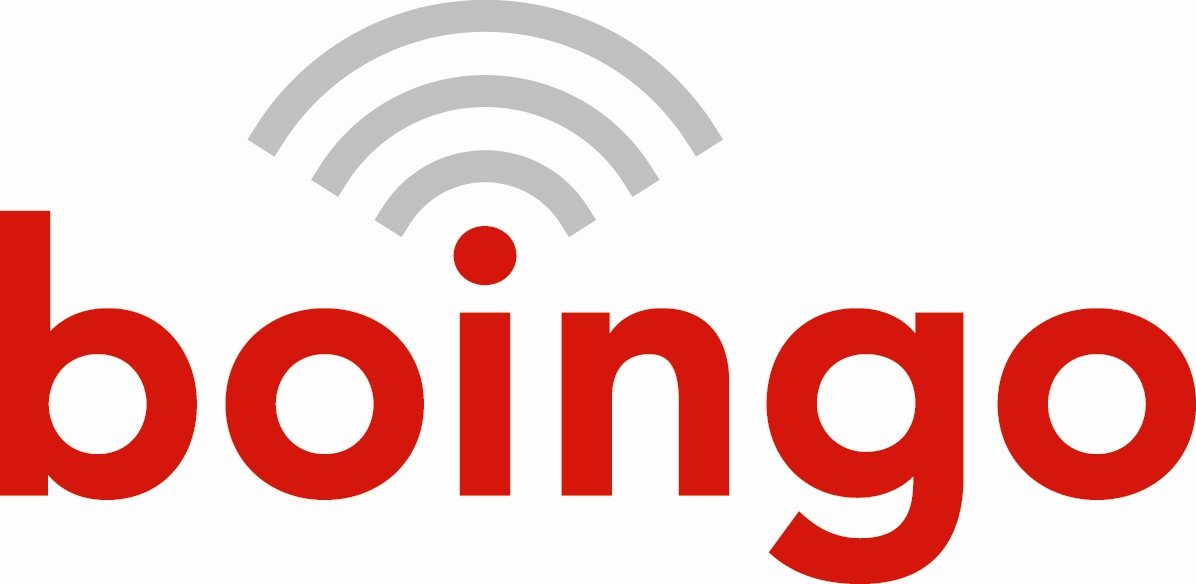 David Hagan has been Boingo's CEO since 2004. He has been instrumental in setting the company's strategic course and growing it from a small startup into a public company with global impact. He is responsible for the company's vision and strategic direction. Dave joined Boingo as President in 2001. Before joining Boingo, he served as CEO for FirstSource Corp. and as President and Chief Operating Officer (COO) of Ticketmaster Online CitySearch. Dave has over 20 years experience in senior management roles in the Internet and telecommunications industries in the United States and Canada. He is a member of the CEA Board of Industry Leaders, the former chair of the Consumer Electronics Association's (CEA) Wireless Division board, and the division vice-chair of the CEA 2013 Executive Board.
 Dave holds an MBA from Baker University as well as a BS from the University of Kansas in Journalism and Advertising.
Boingo Wireless, Inc. (NASDAQ:  WIFI) helps the world stay connected.  The company's vast footprint of small cell networks cover a million+ DAS and Wi-Fi locations and reaches 1 billion+ consumers annually - in places like airports, stadiums, shopping malls, restaurants, universities, and military bases.  The Boingo platform is the only monetization engine of its kind, driving revenue through carrier offload, advertising, location-based data analytics, and consumer products like IPTV, high-speed broadband, and Wi-Fi.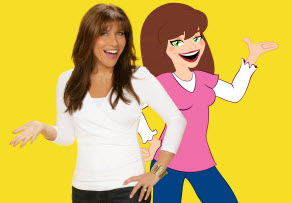 Lisa Lillien
Founder & CEO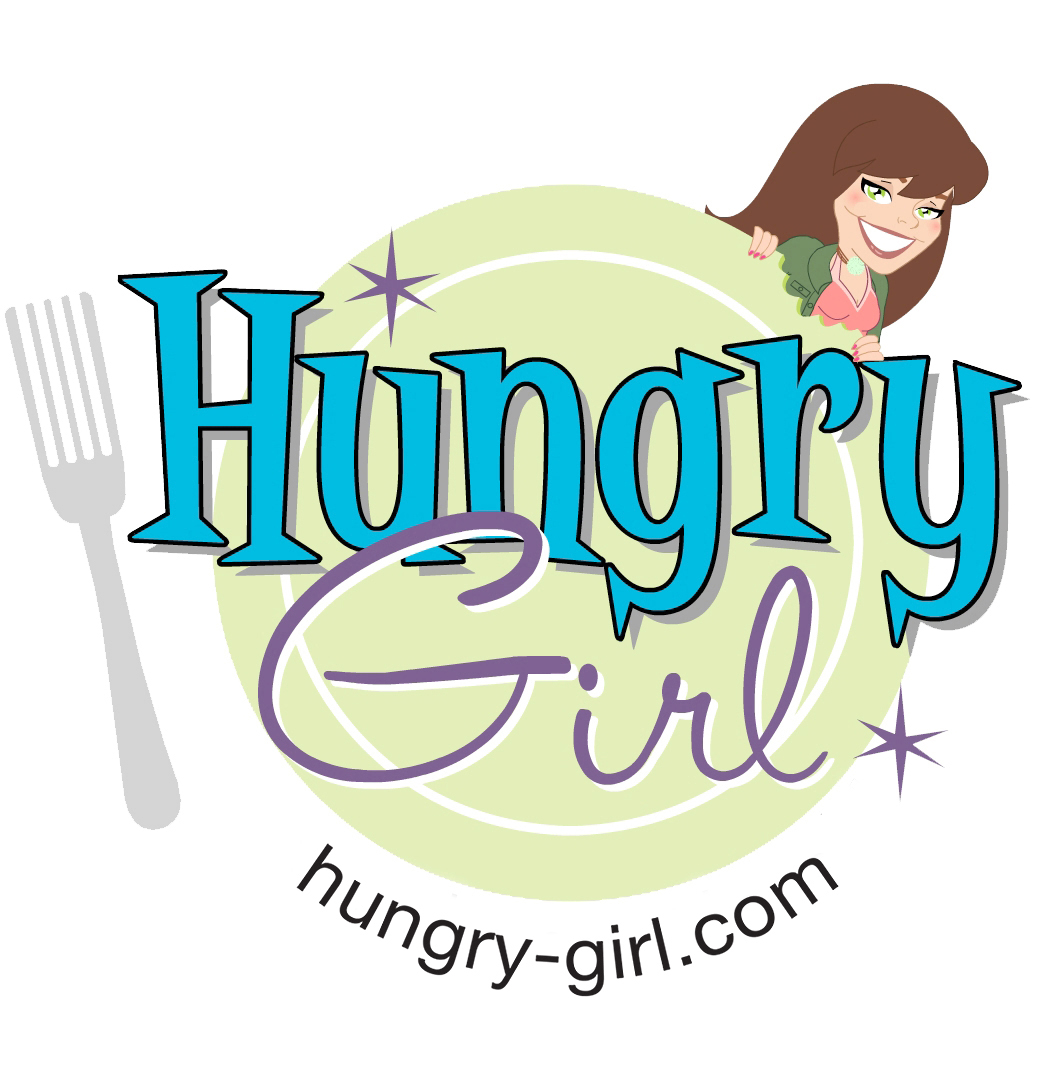 Lisa Lillien (a.k.a. Hungry Girl) has turned her appetite for better-for-you food finds, recipes, and swaps into a multimedia and multimillion-dollar brand. Lisa decided to try to help the world at large with its weight-management struggles, and thus Hungry Girl was born. Some impressive accolades:
Free daily email service with more than 1.2 million subscribers

8 New York Times Best Selling books; (5) at #1 (

Amazon/Lisa Lillien

)

Television show on the

Food Network

&

Cooking Channel

Appearances on The Dr. Oz Show, The View, TODAY, and other major talk shows

Endorsement deals with General Mills, Tyson, Weight Watchers, and StarKist, & others

Weekly column on WeightWatchers.com and monthly articles in Redbook magazine reach millions
Prior to launching Hungry Girl, Lisa was a successful creative media executive who held TV and new media positions at Nickelodeon and Warner Bros. She left that career behind in 2004 to indulge her passion for guilt-free food...full-time.
 
Lisa holds a B.A. in Communications from the University at Albany. Lisa currently lives in Los Angeles with her husband, TV producer Dan Schneider; their Maine Coon, Jackson; and several bunnies.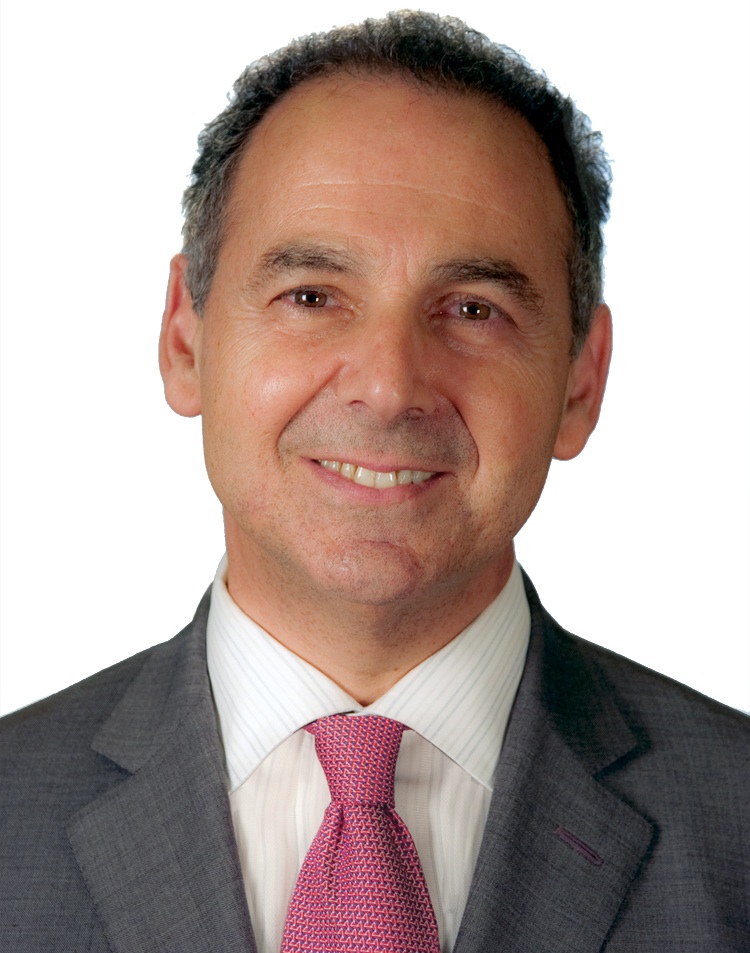 Efrem Harkham
Founder & Chairman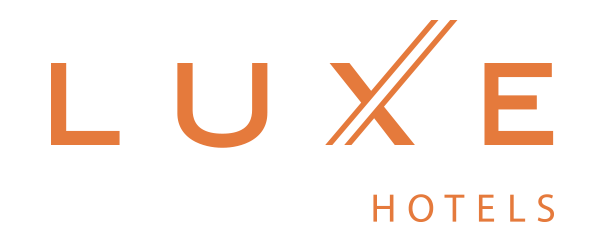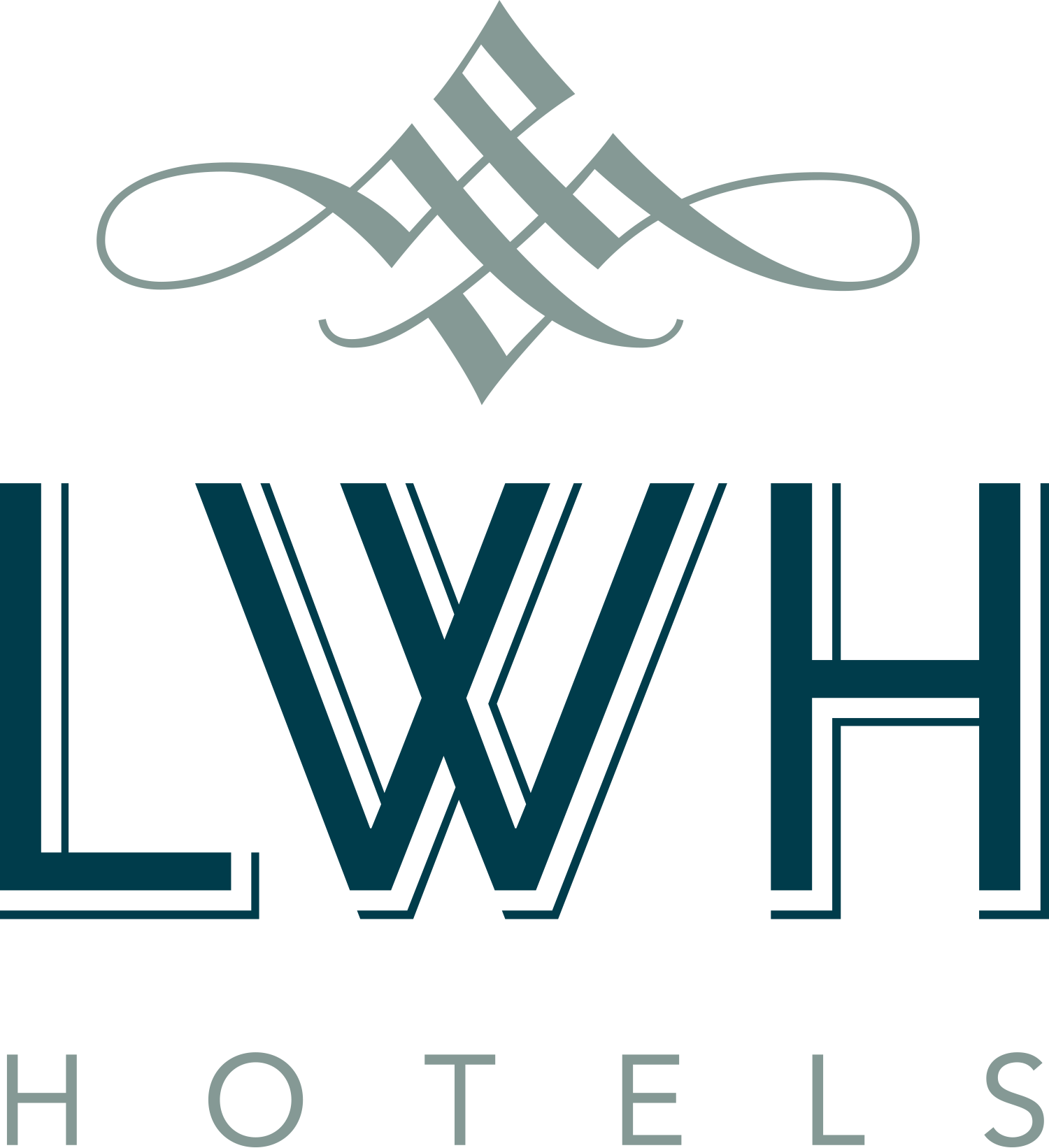 Thirty years ago this year, Efrem Harkham had an entrepreneurial vision that would catapult him as an important player in the hospitality industry. It would prove to be the first step in establishing what has become today a leading international boutique hotel brand.
Inspired by the opportunity of a "diamond in the rough," Harkham purchased what is now the Luxe Sunset Boulevard Hotel as a pet project. Despite its prime location and unique architecture, until Efrem, no hotel representation firm or name-brand franchise operation could make it profitable. His early success fueled   his newfound passion for the hospitality and hotel business.
Today, Luxe Hotels includes:
Harkham also owns:
LWH Hotels

:

 

200 globally and independently owned boutique hotels, each with its own distinctive individual personality.
Born in Tel Aviv, Israel, raised in Australia and now residing in Beverly Hills, Harkham travels the world observing and seeking out distinctly individual properties to add to the Luxe Hotels and LWH Hotels portfolio.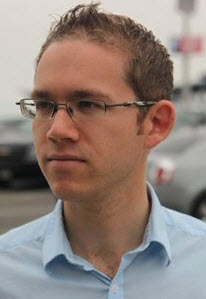 Jad Meouchy
 Founder & CEO

In 2000, Jad bought Verizon's pilot smartphone (the Kyocera 6035) and received his first mobile email within minutes.  It was a message from Verizon asking for feedback on their mobile service.  Ironically, the link did not open on the smartphone.  Ten years and 10,000 emails later, while hiking through the Mailbu mountains, Jad received another email from Verizon requesting his feedback.  He tapped on the link and, like a decade earlier, it didn't work on the smartphone.  In that moment, Osurv was born.
Osurv develops mobile survey technology for customer feedback and research. At Osurv, anyone can build a highly engaging, beautiful survey that works on every smartphone and tablet.  Some of our 25,000 clients include Starbucks, Hyatt, Lululemon Athletica, ZARA, Dell and AAA.
Jad graduated from Viriginia Polytechnic Institute and State University with a BS in Computer Engineering and a BS in Psychology.  Following college, he worked for Wireless Matrix, where he architected their fleet software for managing 80,000+ vehicles across North America.  Thereafter he founded REOwatch.com whose enterprise analytic software was used to manage distressed residential properties.  As the leading software of it's niche, clients included Fannie Mae & Auction.com.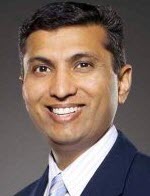 Rasesh Patel
Senior Vice President, Customer Experience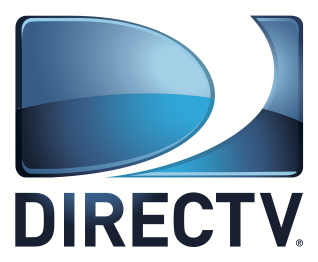 In this role, Rasesh is focused on leading DIRECTV's efforts on the service side of defining and delivering an unparalleled customer experience. He is tasked with identifying how DIRECTV can better build loyalty by ensuring that the service experience is constantly stellar, from the order to the installation and every touch point the customer has with DIRECTV.
Previously, Rasesh helped DIRECTV's parent company News Corporation launch Tata Sky, a direct-to-home satellite television business in India. As interim Chief Information Officer for Tata Sky, he led a green-field IT implementation that was instrumental to the successful commercial launch of the Tata Sky business.    
Rasesh received an MBA from UCLA's Anderson School of Management and a BS degree in Electrical and Computer Engineering from the University of California, Irvine.
DIRECTV is one of the world's leading providers of digital television entertainment services delivering a premium video experience through state-of-the-art technology, unmatched programming, and industry leading customer service to more than 32 million customers in the U.S. and Latin America.  DIRECTV has a market cap of $34B and is traded on NASDAQ:  DTV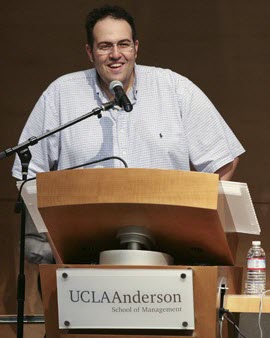 Aaron Abram
Founder & Moderator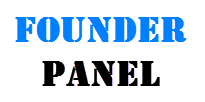 Aaron Abram created FounderPanel to host panel discussions with top business founders and c-level executives to educate entrepreneurs on how to scale their startups into successful companies.  Since its creation in 2011, we have attracted some of the most renowned founders and leaders in a variety of industries.  Some of our 50+ panelists include Activision, Yahoo!, OpenTable, eHarmony, Shopzilla, HauteLook, MyLife, Amobee, Cornerstone OnDemand
Aaron is also the CoFounder & COO of Osurv, a mobile survey platform.  Osurv invented the mobile survey to make it easy for companies to get feedback from their customers.  Some of our 25,000 customers include Starbucks, Hyatt, ZARA, Lululemon Athletica, and AAA 
UCLA Parking Structure 4 & Driving Directions
7pm Mixer is going to be held outdoors at UCLA Alumni Plaza (pictured on the upper right corner of the diagram).  The Main event will begin at approx. 7:45pm @ Korn Hall which is adjacent. You'll need to park @Parking Structure 4 (underground), At the Kiosk you will tell the attendant you are there for, "Love Your Customers."  Parking costs $12.  
From Wilshire Blvd. & Veteran Ave., Los Angeles, CA  90024
must take Sunset Blvd to get to Parking Structure 4.  Head northwest on Veteran Ave toward Kinroos Ave. Turn Right onto Sunset Blvd. Take 2nd right onto Westwood Plaza.
(click for map then click large map at top of pg. for a map)
Attendee List
Sort by:

Date

|

First Name

|

Last Name
When & Where

Korn Hall, UCLA Anderson School of Management
110 Westwood Plaza
Los Angeles, CA 90024


Wednesday, November 20, 2013 from 7:00 PM to 10:00 PM (PST)
Add to my calendar
Organizer
FounderPanel / Aaron Abram
Top Founders on Top Panels
At FounderPanel we put top entrepreneurs on stage and ask them questions that nobody else will.  They reveal the secrets of how they built their empires.
Panel Companies:  Rackspace, Tinder, Shopzilla, OpenTable, HungryGirl, Boingo, JibJab, Amobee, Cornerstone OnDemand, Activision, MyLife, Yammer, HauteLook, TeleSign, Clearstone Venture Partners, Tender Greens, El Pollo Loco, DirecTV, Luxe Hotels, Launchpad LA, Amplify, & StartEngine.
Aaron Abram is Producer & Moderator at FounderPanel.  Outside of events, he is the Co-Founder of Osurv; mind reading technology that marketers use to predict customer behavior.  Customers include Caesars Entertainment, Starbucks, GoPro, & Casio.  Aaron is also a Guest Lecturer at UCLA where he teaches entrepreneurship.

SPONSORS: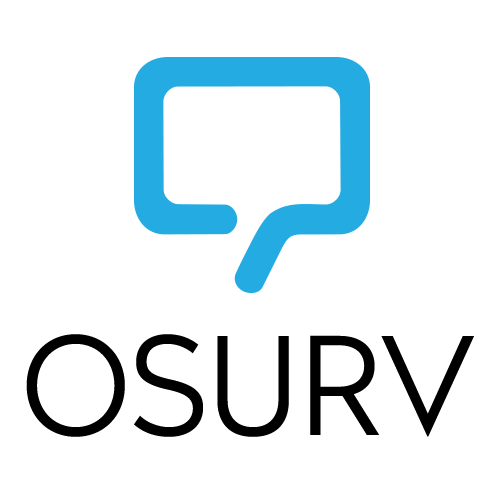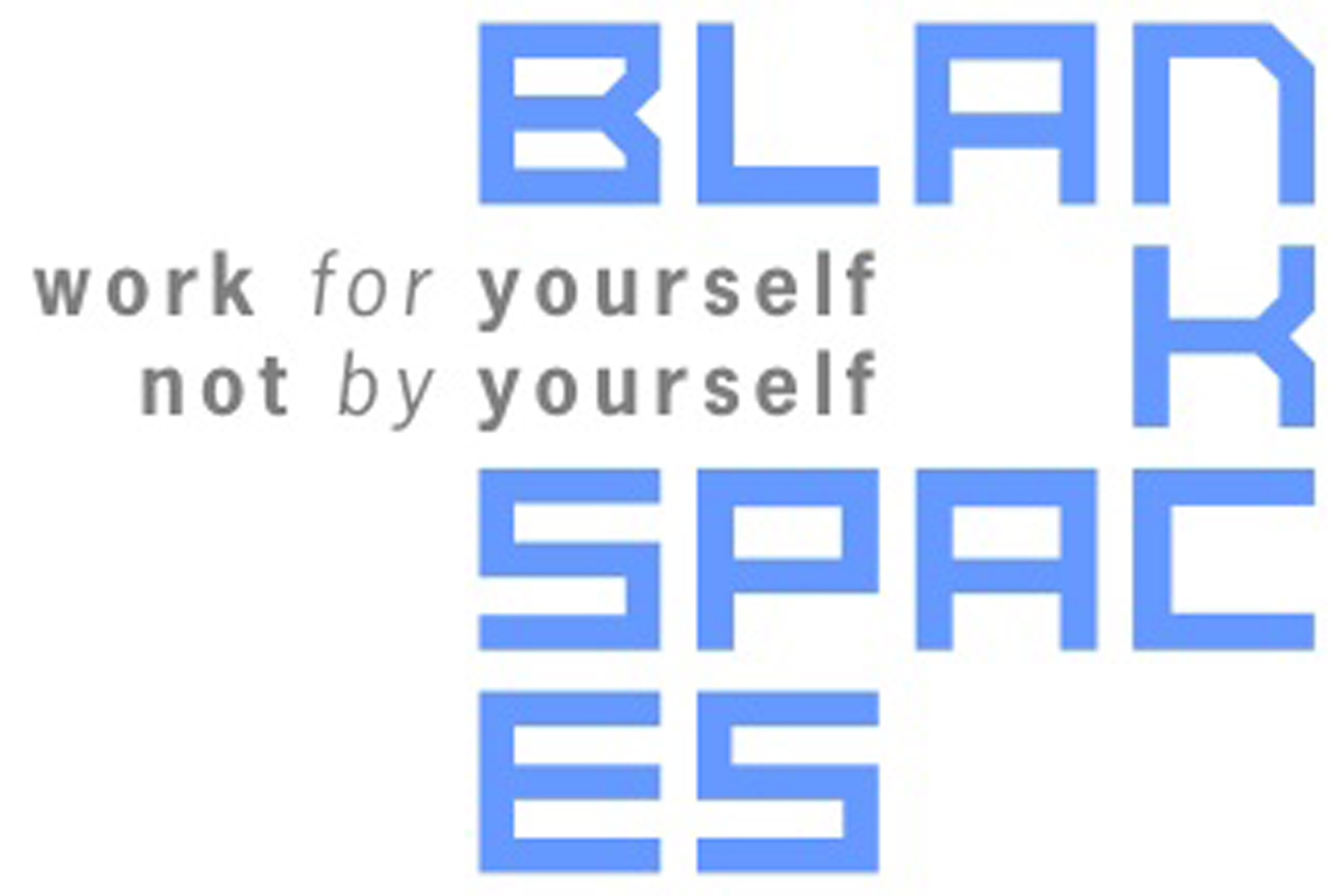 Love Your Customers (7) Panelists