Long Island Real Estate Spring Soiree
Island Park, NY
Bummer! Sales have ended.
Unfortunately, tickets for this event are no longer on sale.
Event Details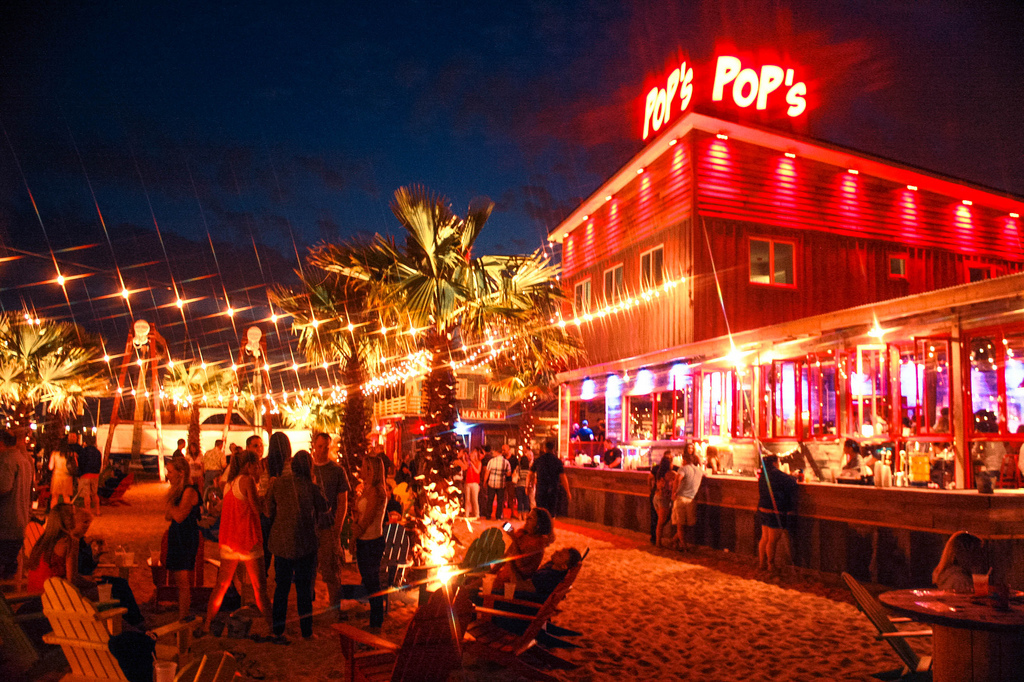 Hi, have we met?
Criterium-Tauscher Cronacher Professional Engineers is looking to expand our network and grow long term relationships with Real Estate Attorneys and other industry professionals.  Let's collaborate, exchange and expand over cocktails, hors d'oeuvres and live music.  
Criterium-Tauscher Cronacher has been in business since 1957 and we are looking to continue our legacy. It's not enough to be social in the virtual world.  Now that summer is approaching we hope to take advantage of the good weather and meet up in person.  

Real estate and human interests journalists and media professionals are encouraged and welcomed to attend.  We hope to see you there.
Don't we look good for our age?
http://www.youtube.com/watch?v=g48qhtNSTug
Did you know Criterium-Tauscher Cronacher Professional Engineers has been an industry leader of 55 years for professional engineering services and building inspections?
We're proud of who we are!
We are a New York based provider of building related engineering services founded in 1957 by Professional Engineer Arthur Tauscher.  We have completed over 200,000 inspections and investigations of buildings locally.  Criterium-Tauscher Cronacher is a part of the Criterium Engineers network of over 40 affiliated offices in the United States and Canada.
Meet our C.O.O. Rick Koller:
C.O.O. Rick Koller and the Tauscher Cronacher team have extensive knowledge in real estate market trends, building related insurance claims, FEMA issues, co-op/condo services such as Reserve Fund studies, engineering and building codes.
Let's stay in touch!