LIDNUG: Scott Guthrie Unplugged, Session XI
Bummer! Sales have ended.
Unfortunately, tickets for this event are no longer on sale.
Event Details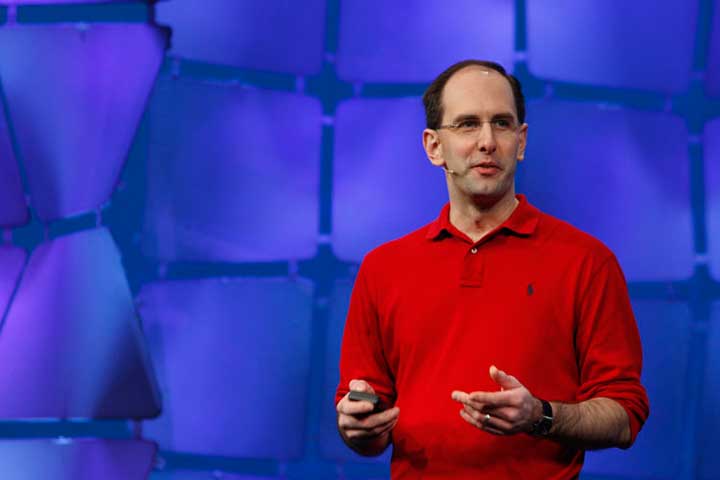 Come meet Scott Guthrie for his 11th installment of the Scott Guthrie Unplugged series - this open Q&A session is by far the most popular event The Linked .Net Users Group holds and is not to be missed.
Come along for this Q&A session and ask The Gu just about anything from upcoming releases, technical solutions..or, anything you can think of.
This event is held via Microsoft Live Meeting
---
About The Gu:
Scott Guthrie is a corporate vice president in Microsoft's Server and Tools Business division, where he is responsible for delivering the development platform for Windows Azure, as well as the .NET Framework and Visual Studio technologies used in building Web and server applications.
  
A founding member of the .NET project, Guthrie has played a key role in the Microsoft developer space since 1997. Today, Guthrie manages the development teams that build the developer platform for Windows Azure, Windows AppFabric Server, BizTalk Server, IIS, ASP.NET, WCF, WF and the Web, and Web Service and Workflow features of Visual Studio.
The Gu's blog: http://weblogs.asp.net/scottgu
Official site: http://www.scottgu.com
Follow Scott on twitter: http://www.twitter.com/scottgu
LiveMeeting URL: https://www.livemeeting.com/cc/usergroups/join?id=44GTH2&role=attend&pw=J%24%5C%5Cb%244wR