Levitt Pavilion Denver Cocktail Party

Tuesday, September 10, 2013 from 5:30 PM to 7:30 PM (MDT)
When & Where

The McNichols Civic Center Building
144 W Colfax Ave
Denver, CO 80202


Tuesday, September 10, 2013 from 5:30 PM to 7:30 PM (MDT)
Add to my calendar
2013-08-23 10:51:38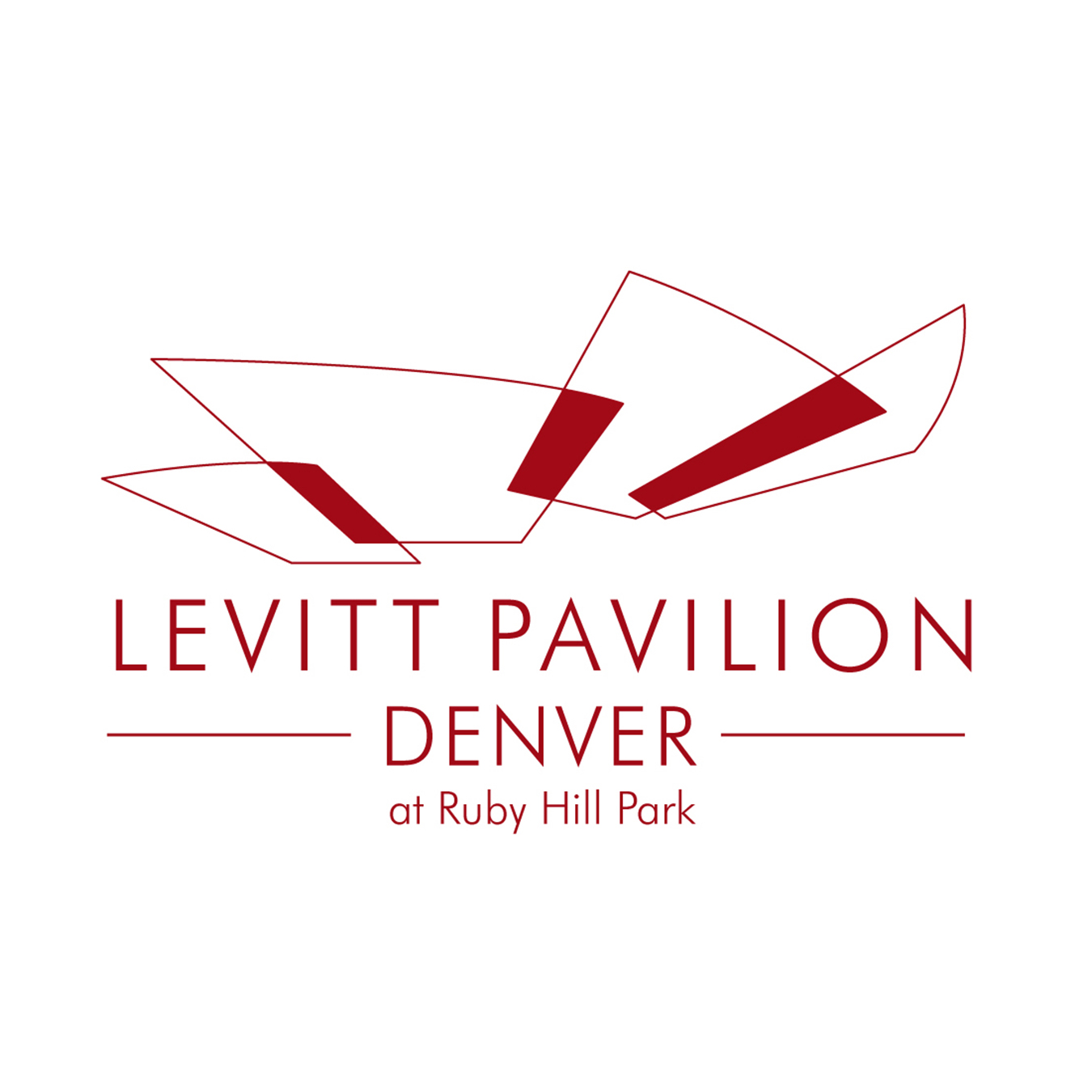 The large group of people working to make Levitt Pavillion Denver a reality share a belief: that creative placemaking and free access to performing arts can strengthen our community. 
Imagine this: a Red Rocks-like concert experience, less than 2 miles away from Washington Park (and only a little over a mile away from Pearl Street) with over 50 concerts a year. Completely free. 
In the Spring of 2015 we will break ground on Denver's newest concert venue. Located in Ruby Hill Park, one of Denver's most beautiful locations – but also a neighborhood that has often been overlooked – Levitt Denver will transform the southern riverfront area by providing over 50 free concerts a year. 
This project is going to be a reality. We need your help to get there.
About Levitt Pavillions (National)
Levitt Pavilions partners with cities to transform neglected outdoor spaces into welcoming destinations. Through an innovative venture philanthropy model, cities like Denver build and sustain their own Levitt Pavilion music venue. 
When completed in 2015, the Levitt Pavilion Denver will be located in Ruby Hill Park and will join the ranks as the seventh Levitt Pavilion, alongside cities such as Pasadena, Los Angeles, Memphis, and Arlington.  Levitt Pavilion venues form the only national network of outdoor music venues offering free concert series. 
Levitt's primary goals are to
create community and social interaction among people of all ages and backgrounds

empower cities across America to reclaim and reinvigorate public spaces

ensure the Performing Arts are accessible to all through high-quality, free concerts.
About Levitt Pavilion Denver
A unique partnership between the City and County of Denver and the national nonprofit Levitt Pavilions, Levitt Pavilion Denver will be Denver's next great outdoor concert venue. 
Each year, Friends of Levitt Pavilion Denver will produce 50 free concerts ranging from acclaimed, emerging talent to seasoned, award-winning artists. With the average U.S. concert ticket price soaring to $62.50 in 2011, free music is truly a gift to our community. 
Friends of Levitt Pavilion Denver believes in embracing the local, including the architect, construction company, staff, artists and sponsors. Levitt Pavilion Denver is more than just another music venue – it is a nexus for local non-profits and arts groups across the Rocky Mountain Region. Outside of the Levitt Pavilion Denver concert series, the state-of-the-art amphitheater will be available for use by schools, arts organizations, and other non-profits. 
With the mountains to the West and Denver's skyline to the North, Ruby Hill Park provides an idyllic setting, allowing the power of free, live music to bring people together and invigorate community life. 
Levitt Pavilion Denver will feature:
• 50 free concerts annually with local, regional, national and international acts
• A rich spectrum of music genres: R&B, country, rock, Latin, jazz, children's, electronic and more!
• Relaxed, open lawn setting
• Local food vendors
• State-of-the-art sound and lighting
• Easily accessible location near public transportation and bike paths
• Family-friendly environment
The Levitt Pavilion Denver is operated by the Friends of Levitt Pavilion Denver, a non-profit with the mission of building community through music. The construction of Levitt Pavilion Denver in Ruby Hill Park will provide a catalyst for economic development in one of Denver's most historic neighborhoods. Supporting arts and culture organizations, such as Friends of Levitt Pavilion Denver, not only increases volunteerism, student outreach and boosts the economy — it creates a more vibrant place to live. 
Our capital campaign has already gained great momentum. In October 2012, Mayor Hancock recommended that Friends of Levitt Pavilion Denver receive $2,000,000 from the Better Denver Bond Program. The Greenway Foundation has also committed funds to our capital raise. With these generous donations, in addition to a matching grant from the national Levitt organization, we are more than halfway to our capital campaign goal of $4,000,000. We still need your help to complete this important community vision.
Music has the power to bring people together of all ages and backgrounds. Each city has a unique heartbeat
and Levitt Pavilion Denver will embrace Denver's distinct culture and personality. The Levitt Pavilion is a true community-driven project made possible by the support of Mayor Michael Hancock, Councilman Nevitt's Office, Denver City Council, Denver Parks & Recreation and Arts & Venues Denver.
The Friends of Levitt Pavilion Denver invites you to join us in our mission to create and strengthen our community through music.
The journey begins September 10th, 2013 at the McNichols Civic Center Building from 5:30 - 7:30. Register for free today and join us in the creation of this cutural gem!
2013-09-18 14:03:57
I know that even though you may not have been able to join us last week for our event, you care about being a part of team that will bring Levitt Pavilion to Denver.

Many people who were not able to attend the event have written to us asking how they can still support the project. Supporting Levitt is easy. Just go to http://levittdenver.org/donate/ and make your tax-deductible gift.

As you likely already know, through foresighted leadership from the City of Denver, the national Levitt Foundation, and through support from generous supporters like you Levitt Pavillion Denver is becoming a reality.

In the summer of 2016 you will see the debut of a new state-of-the-art outdoor amphitheater in Ruby Hill Park. With 50 free concerts a year, the venue will build community and create new opportunities along the Platte River in southwest Denver.

Generation after generation, Denver benefits from the bold investments of visionary leaders. From the establishment of Red Rocks to the transformation brought about by Coors Field, smart leaders invest in community, and the city blossoms in response.

Please join us by investing in Denver's next great transformation by visiting http://levittdenver.org/donate/.


In gratitude,

Chris Zacher, Executive Director
Levitt Pavilion Denver

P.S. Your gift of $250 or more is not just tax deductible. You may also be eligible for the State of Colorado Enterprise Zone 25% tax credit.