Leela Proudly Presents: Sketchy Alley, Liss 'N Sams, Leela's Armando Company Starring Rebecca Stockley

Saturday, October 1, 2016 from 8:00 PM to 10:00 PM (PDT)
Event Details
Three Fantastic Improv Ensembles, One Great Night Of Improvised Theatre!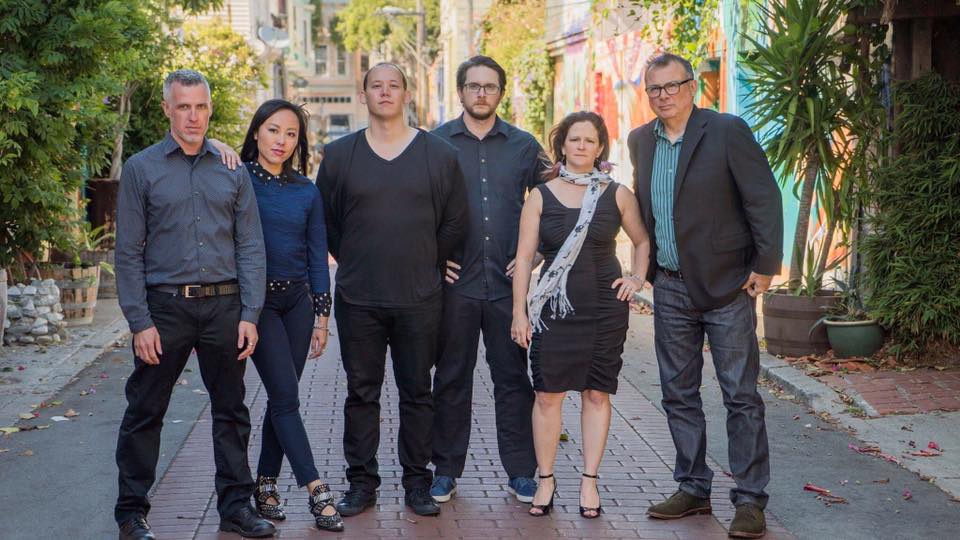 SKETCHY ALLEY
One of Harold's favorite hideouts, Sketchy Alley is a portal to a place where anything is possible, and everything is real. Sometimes, the places that scare you the most are the very places that you learn the most about yourself. Sometimes, a visit to these places will color every subsequent decision, and further define your identity. Step through the magic door. Let us be your guides through a space-time butterfly effect, where one word from the audience decides the world, character, and the themes of the rest of our set. Will things get weird? Yes. And, you're welcome. The Harold is an improvisational long-form developed by Del Close in collaboration with Charna Halpern.
 Cast: Steven Burnett, Greg Freeman, Matt Haley, David Moy, Janene Lin, & Bonnie Taft
Production Manager: Steven Burnett
Director: Diana Brown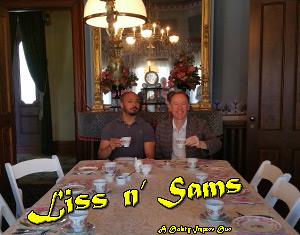 LISS 'N SAMS
Joe Liss and Marcus Sams are, Liss n' Sams. Joe is one of the writers and stars of the award winning musical The Bicycle Men which recently had sold-out run at The Denver Center for the Performing Arts. Joe is a Second City Chicago veteran, having written and performed in six original revues. He is an Oakland resident and improvises with Leela's Armando Company. 

Marcus is a working actor / teaching artist in the Bay Area and the creator of the Two Play class. He teaches and performs regularly with Leela's Armando Company and his other duo, Shades of Grey, which has performed in over a dozen improv festivals all over the country. In the film world, he is an owner of Crux Jinx Productions and independent film company as well as the co-founder of the Bay Area Film Mixer.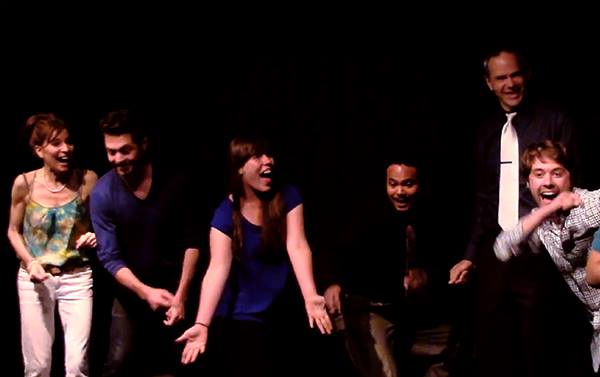 LEELA'S ARMANDO COMPANY STARRING REBECCA STOCKLEY
Developed by legendary improvisor and teacher, Armando Diaz (The Magnet, NYC), The Armando Diaz Theatrical Experience is a long-form improvised structure played at improv houses across the country. The premise is simple. Truth inspires great improv. A guest monologist improvises true stories, and a cast of some of the best improvisors of the SF Bay Area improvise scenes inspired by these truths. What follows is a patchwork of truthful artistic play at its finest.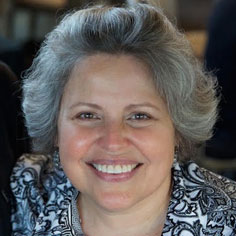 For one night only! Improv Lady, Rebecca Stockley stars as the guest monologist for Leela's Armando Company! A co-founder of BATS Improv, Rebecca was the Dean of the BATS School of Improv from 1992 to 2003. Rebecca has been designing and teaching improvisation workshops since 1984. Rebecca's first improv group was the Grey Family Players in 1972. She has improvised with the Other Cafe Players, Seattle Theatresports, Out of the Blue, Out of Line, Pulp Playhouse, True Fiction Magazine, Eat the Apple, and Fratelli Bologna. Rebecca has played Theatresports™ in more than 20 cities on 4 continents. She loves performing and directing Keith Johnstone's Gorilla Theatre, Life Game, and Micetro and she has been instrumental in starting Theatresports in several cities.Rebecca's book, Improvisation Through Theatre Sports, provides a curriculum for teaching improvisation to young people.Rebecca is a pioneer in the application of improvisation to the world of business. Clients include Apple, Stanford University, Pixar Animation Studios, and Telltale Games.
10/1 Armando Co. Cast is: Diana Brown, Steven Burnett, Chrsitopher DeJong, Laura Lineback, Marilet Martinez, & Marcus Sams
Have questions about Leela Proudly Presents: Sketchy Alley, Liss 'N Sams, Leela's Armando Company Starring Rebecca Stockley?
Contact Leela
Save This Event
When & Where

Stage Werx
446 Valencia Street
San Francisco, CA


Saturday, October 1, 2016 from 8:00 PM to 10:00 PM (PDT)
Add to my calendar
Leela Proudly Presents: Sketchy Alley, Liss 'N Sams, Leela's Armando Company Starring Rebecca Stockley