Las Vegas Summer National Swingers FunVention Couples and Limited Single Welcome June 8th and 9th, 2012

Ends Sunday, June 10, 2012 at 4:00 PM (PDT)
Event Details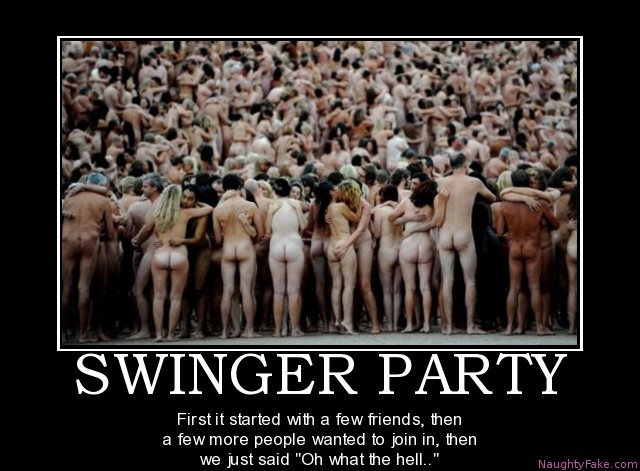 Las Vegas Summer National Swingers FunVention
 June 8th and 9th

Las Vegas, NV
 ON THE STRIP HOTEL!
 This Summer FunVention will be off the charts! The weather in Vegas will be perfect and the location on "The Strip' will rock! Yes ON THE STRIP! And yet still at bargain rates all weekend of rocking parties and events!
 Friday will find the Penthouse Hospitality Suite open at noon and the day jammed pack with speakers and seminars.. This is a great day to break out that smiling face and get to know more people who like to party like you do.
  On Friday Evening at 7pm everyone will gather for an exciting well priced meal in the Host Hotel for a chance to get to know other great Swingers. Sharing a meal or a wife is a great way to get to meet people!
  Later in evening all the Penthouse Party Suites will open up at 9pm and it just gets more wild and kinkier! This is an ALL-NITE Party where you get to meet everyone and chat and see what may pop up. Spin around and up and down the hall and see what is happening in each party Suite. All areas are very Public for those who like to show off a bit. Or take that perfect person or person's back to you own room for my private fun. You will not have to look far for the SYBIAN ROOM, as those sounds will draw your attention. Ladies if you have not rode a Sybian, now is your chance, 120 volts of 17 horse power of roaring fun that twist, shakes and makes you shout! The RED LIGHT ROOM is all about you and what makes you feel good. Have fun, hook up or watch, but always use your manners. BBC Room, need we say more? Some like it dark and this will be the place to play. Don't miss the Body Shot Bar...
  Saturday opens with Speakers and Seminars packed around a day to explore the strip. And of course the Penthouse Hospitality Suite will open at noon as a gathering place so you can meet more open minded Swingers! The Host Hotel has a huge pool for you to relax and catch a tan. Or chill out with a cool drink and watch the ladies.
                  Email or call 702-516-3697 with any questions!
  At 4:30 all the ladies will gather for "Girl's Only" Tea Party to be held in the bar at the host hotel. This is a chance for the ladies to chat about the life style and to get to know each other a bit better, while drinking "tea"??? Guys it is a great opening to grab a nap before the all night parties begin.
  Then "Save a Horse and Ride a Cowboy", grab your spurs and daisy dukes for an evening of  hot times with some old fashion booty shaking. Ladies dress to impress your cowboy in your hottest western wear as the guy's show what tight jeans are really all about. This will all happen in the Penthouse Party Suites for more high-quality kinkiness and exciting adventures into being an adult till the cows come home!
  Check out some of the not so private party rooms. And as always the Body Shot Bar will bring some surprises. Can we say the ever popular SYBIAN ROOM  will  make a return visit for more Horse Power riding fun! These folks know how to turn up the power to please all the ladies! More details will follow as the event gets closer.
Play rooms and more... The "Red Light Room", Space to watch and be watched.  More than one? Try the "Gang Bang Room" and for those into the dark, try the "BBC Room" featuring the finest and hungest Black Men of Vegas.....
  More information about the speakers and seminars in the coming weeks, as we get agreements pursued.
  Our agreement with the hotel is that we are not allowed to disclose the location except to those who have purchased a ticket to attend. All sales are processed using PayPal. You do not have to have a PayPal account. You can simply pay with your credit card. PayPal works much better than other services in that no one will ever see your credit card or personal information. It makes it much more secure for everyone!
 This event is co-hosted by Al and Donna with, TSC in Nashville. www.TheSocialClub.com  TSCis the largest Swingers Club in the South and also one of the oldest having been welcoming guest for almost 30 years.  Al Woods, the founder, has hosted events all over the world since the early 70's with a record of success of fun times and lots of hot and "Ready to Rumble" guests.
Limited Numbers of Single Guys are admitted to our events. (Get Hooked Up EARLY WHILE OPENINGS ARE AVAILABLE, GUYS) We ask politely, as we hate the word demand, that all single males attend a discussion on "How to get Lucky". Not a rules type of class, but an honest look at the single males roll in the LifeStyle and how you can increase your odds of having some extra fun. And how being a gentleman always pays off.
  We have worked out some immense package deals this time! You spoke and we got some awesome response about rooms. These rooms are all Luxury Class and all located in the same building as the Penthouse Party Suites. The rooms all have Flat Screen TV's with Refrigerators and have been remodeled lately.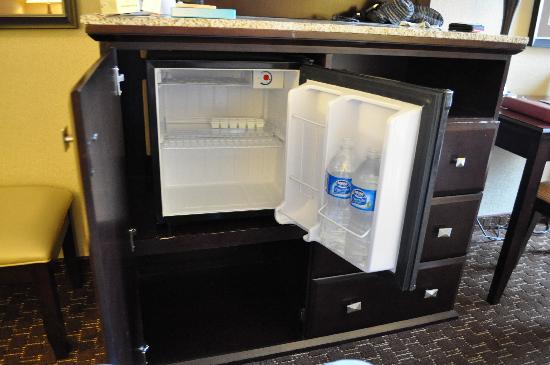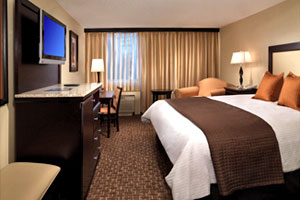 PRICING NOTE: The weekend of this event is a sell out weekend in Vegas. There will be no rooms available anywhere due to other events in town. Currently the rate for these rooms online at the Host Hotel is $254 PER NITE on Friday and Saturday.... Once our small block is sold...We will not be able to secure more rooms. Book quick and fast to take advantage of this awesome room and party package rate. Save almost $300!
 If you have a special request as far as days or smoking room, call or drop an email and we will make a package just for you.
Email or call 702-516-3697 with any questions!
Summer National Swingers FunVention
PRICING
COUPLES ++EVENT ONLY++
 Friday $40
 Sat $40
 FRIDAY/SATURDAY $75
Single Males ++EVENT ONLY++
 Friday $50
 Sat $50
FRIDAY/SATURDAY $85
Single Females ++EVENT ONLY++
 10 Dollars per day
 EVENT AND YOUR HOTEL ROOM
In the Same Building
ALL ROOM PACKAGES INCLUDE YOUR TAXES AND RESORT FEE, NO SURPRIZES.
Due to the LOW RATE OFFERED, only weekend Packages are available on Friday and Saturday.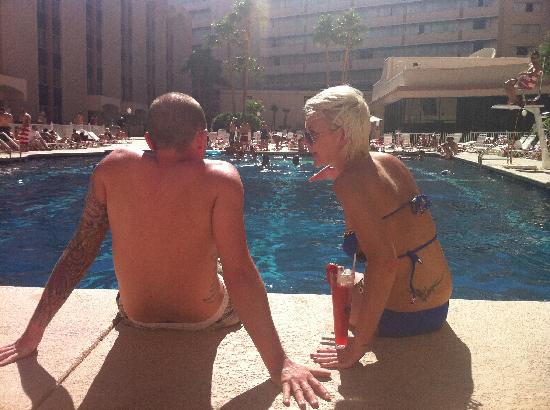 COUPLES ++EVENT ADMISSION AND ROOM ++
 FRIDAY and SATURDAY $295
Single Males ++EVENT ADMISSION AND ROOM++
 FRIDAY and SATURDAY $325


Single Females ++EVENT ADMISSION AND ROOM ++
 FRIDAYSATURDAY $295
 Extra Nights in the same room available for $ 75/nt. See order Buttons above to add to your package.

ONE SPECIAL TWO FLOOR SUITE IS OPEN ON THE PARTY FLOOR. This is in the same Hallway and across/next door to the Penthouse Party Suites. One large bedroom up stairs and lots of living and playing space downstairs. Price is for one couple or one single male including admission to all events. The host hotel has this room listed at $465 per night without a party. Your price is $635 including all taxes and resort fees.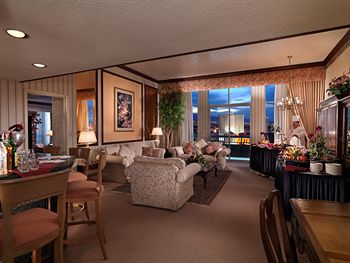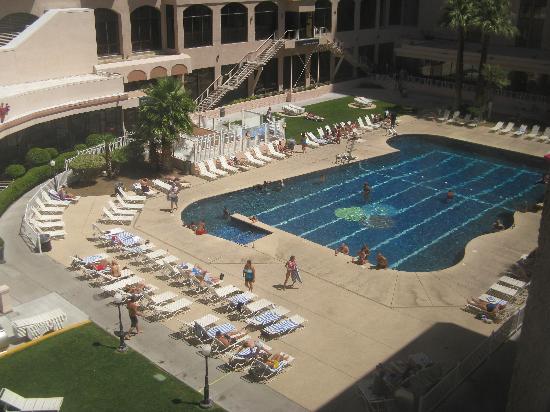 ONE SPECIAL One Bedroom Penthouse SUITE IS OPEN. This suite is in another building from the Party Suites and up on the very top floor of the resort. These are huge at over 1000 sq ft. This has 3 baths, his w/shower, hers with Jacuzzi tub and a guest bath. A balcony larger than lots of folks home so you can get some fresh air or party high above Vegas. The ultimate entertainment room with it's own bar and plenty of space for 20-30 people to party. This room comes with VIP Check In so you never have to wait in line. Price is for one couple or one single male including admission to all events. These rooms are not even listed on any web site, but the card on the back of the door shows the rate at $2200 per nite. Your price is $795 including all taxes and resort fees.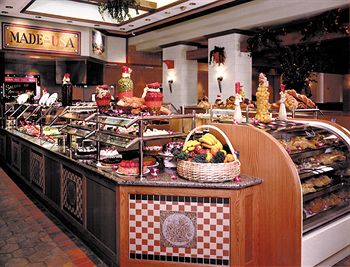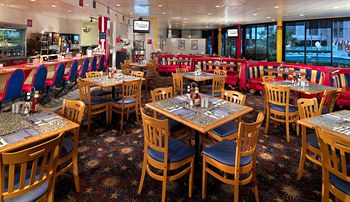 Refund minus $7.50 fee 31 days or more before the event. No refund within 30 days of the event.
Standard Lifestyle rules will apply at all events and parties. NO Means NO, Ask  before you touch. No nudity in public areas.


The location is kept secret for those who need to be discreet. Please honor those values and keep the location to only those who have paid to attend.

All decisions of our staff is final which includes decisions about personal conduct and style of dress. Any and all listed events are subject to change due to simply working and dealing with humans.
 And finally, you must at least try and have fun.  We can't help you if you insist on being a bump on a log.  We want you to have an erotic, sensual experience at our events but, as they say, you can lead a horse to water but you can't make 'em have sex (or something like that)!
 Email or call 702-516-3697 with any questions!
  What makes this weekend Special? Number One YOU, the great folks who seek out to meet new friends! We try to make all of that possible and to offer honest customer service. Our thoughts are you can not "Bonk" them if you never meet them. So we offer lots of ways to allow you to meet everyone who attends. We "work the crowd" mixing and meeting new people to introducing you to other like minded folks. We offer hospitality suites so that you may have a chance to meet some new people over a glass of wine or a cup of coffee. We like doing group dinners so that you spend some times chatting with folks who you may never had a chance to meet before. We work hard to keep the locations exciting, but keep your cost down.
 This event is great for folks who have been in the LifeStyle for years or new folks just wanting to look around. The parties are NOT orgy's, but meet and greets with dance music to help you to get to know other people. Now some wild stuff will happen in the Penthouse Party Suites or even back in your own room, but we would never want anyone to feel uncomfortable at anytime.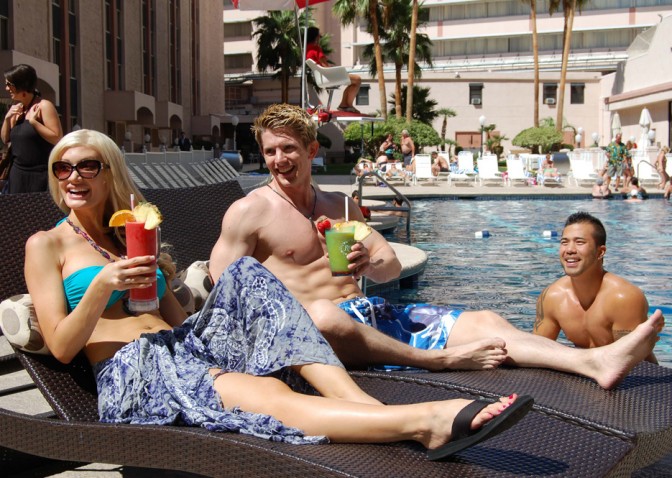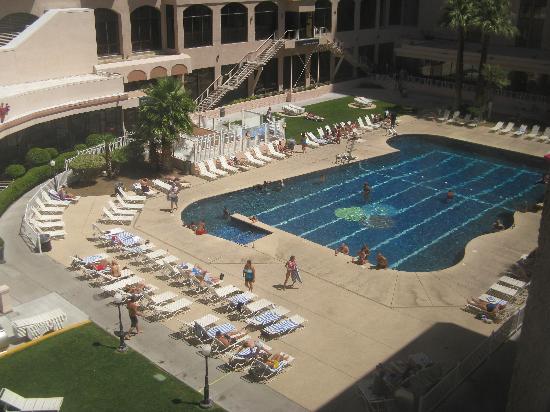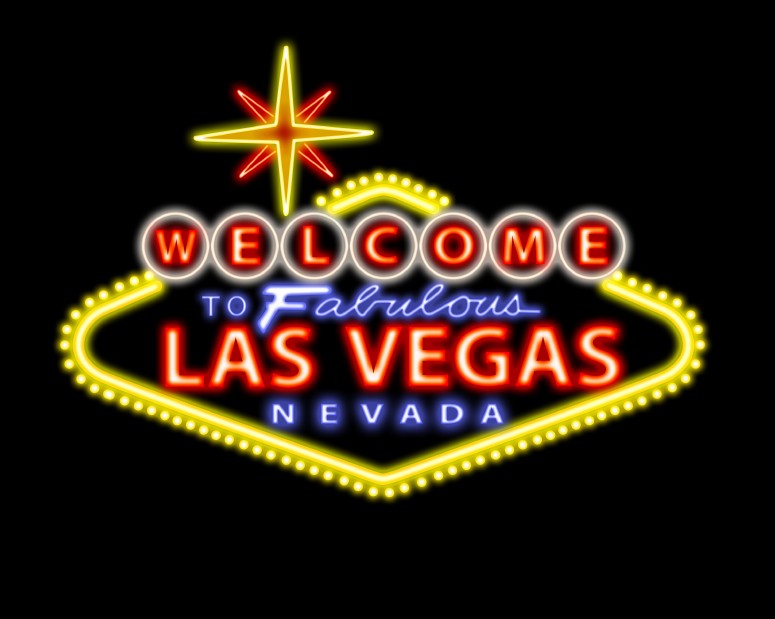 Have questions about Las Vegas Summer National Swingers FunVention Couples and Limited Single Welcome June 8th and 9th, 2012?
Contact JP_JustParties
When & Where

Las Vegas Blvd. So.
, 89109


Ends Sunday, June 10, 2012 at 4:00 PM (PDT)
Add to my calendar