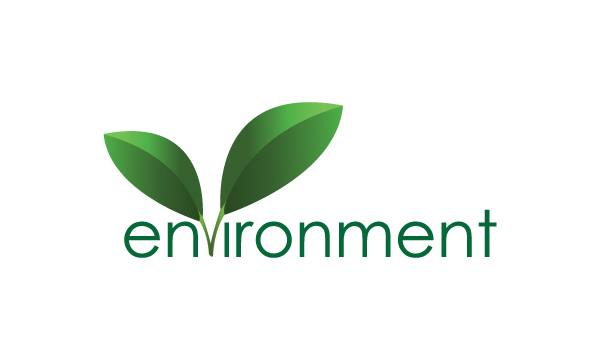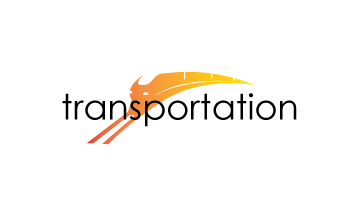 Join your peers for networking, stimulating discussion, review of developments on the California Global Warming Solutions Act, a presentation on the Low Carbon Fuel Standard and more – all at the June SVLG Environment & Transportation Committee meeting!
Agenda
1:30 - 2:00pm: Coffee and conversation

2:00 - 2:45pm: Presentation 

2:45-3:45pm: Discussion 

3:45-4:00pm: Open forum / items of interest



Note

: There will be no call in option for this meeting.
We hope to see you there!
 

All the best,
-------------- 
Mike Mielke
Vice President, Environmental Programs & Policy
Silicon Valley Leadership Group 
2001 Gateway Place, Suite 101E, San Jose, CA 95110
W: 408-501-7858