iTri Kids Triathlon

Saturday, February 25, 2012 at 11:00 AM (EST)
Event Details
First Annual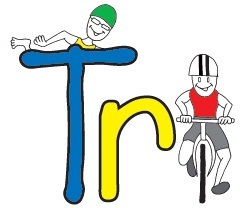 Kids Triathlon
Results
 
 
 
 
2mi bike-1/2mi run-50yd swim
 
Age group
ages 6-8

 

BOYS
Race #
Name
Time
43
Ethan Fountain
18.06
45
Seth Shealy
19.39
54
Ethan Smith
20.30
51
Preston Taylor
21.35
 
 
 
Age group
ages 6-8

 

GIRLS
Race #
Name
Time
57
Caitlin Hollingsworth
18.32
55
Christina Smith
20.22
46
Emma Turberville
21.17
42
Alexandria Fountain
22.11
39
Madison Ulmer
22.51
100
Abbie Williams
22.56
61
Isabella
DNF
 
 
 
 
2mi bike-1/2mi run-100yd swim
 
Age group
ages 9-10
BOYS
Race #
Name
Time
41
Caleb Fountain
17.34
 
 
 
Age group
ages 9-10
GIRLS
Race #
Name
Time
97
Madelyn Smith
18.54
65
Gwen Berardinelli
19.44
63
Tolli Rosol
19.58
40
Rachel Ulmer
20.54
50
Katie Wearden
21.05
64
Emmeline Failmezger
21.06
53
Margaret McLeod
21.48
49
Dottie Rickenbaker
21.54
62
Mary K Thornton
23.18
 
 
 
 
4mi bike-1mi run-100yd swim
 
Age group
ages 11-12
BOYS
Race #
Name
Time
44
Asa VanDyne
28.56
73
Luke Clossman
29.25
52
Josh Kitchens
31.14
90
Ben Brickle
34.20
38
Dillon Ulmer
34.20
88
Jonathon Judy
34.59
 
 
 
Age group
ages 11-12
GIRLS
Race #
Name
Time
47
Anna Banks Turberville
32.17
66
Juliet Berardinelli
35.06
98
Cameron Hollingsworth
35.51
99
Charlotte Williams
36.04
 
 
 
 
4mi bike-1mi run-150yd swim
 
Age group
ages 13-14
BOYS
Race #
Name
Time
56
Tanner Smith
37.09
 
 
 
Age group
ages 13-14
GIRLS
Race #
Name
Time
48
Erin Roland
31.30
80
Daisy Williams
35.06
 
 
 
Just a reminder: All participants need to wear a helmet on the bike and complete the bike inspection form and bring it to packet pickup. 
BIKE SAFETY INSPECTION FORM
For the safety of your triathlete and the safety of all the triathletes competing in the First Annual iTri Kids Triathlon presented by the iTri Kids Triathlon Club this Bike Safety Inspection Form must be completed and turned in at packet pick up on race morning.
Participant's Name                                       Participant's Age      
Bike Make & Model                                      Bike Color
Bike Safety Inspection Checklist 
o  Tires properly inflated
o  Wheels properly secured
o  Chain lubricated and  tightened
o  Brakes adjusted
o  Seat tightened and adjusted to proper height
o  Helmet fits and has a working buckle
See below for courses: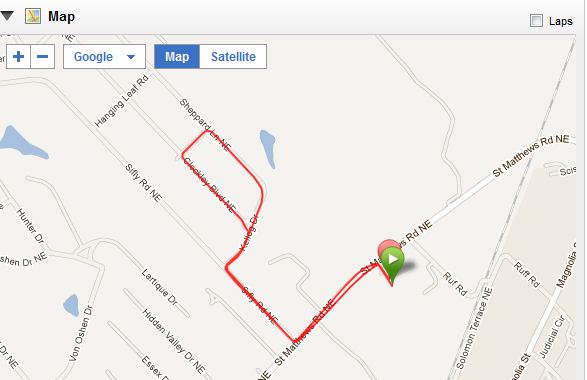 2mi Bike Course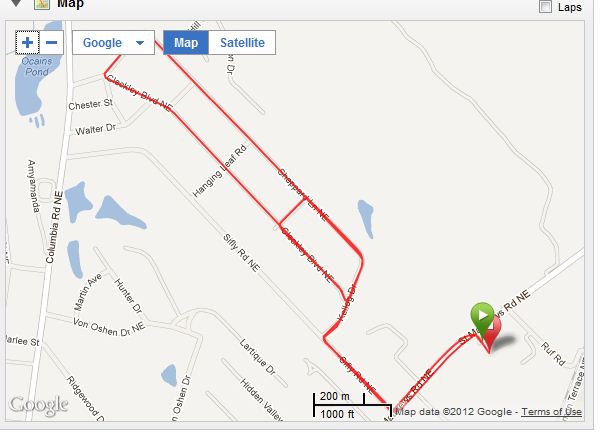 4mi Bike Course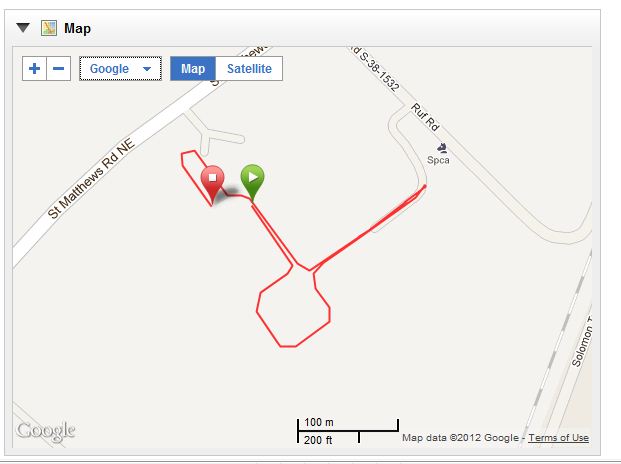 Run Course- 1 time for 1/2mi
2 times for 1mi
The swim will be last.
 Our goal is to encourage health and fitness through multisport exposure with an emphasis on fun! Open to all girls and boys ages 7 to 14, the iTri Kids Triathlon will challenge young triathletes with new, graduated race distances based on their age.
Who can participate? Kids ages 7-14
What are the distances for the different age groups?
 7-8 year olds: 50 yard swim, 2 mile bike, .5 mile run
9-10 year olds: 100 yard swim, 2 mile bike, .5 mile run
11-12 year olds: 100 yard swim, 4 mile bike, 1 mile run
13-14 year olds: 150 yard swim, 4 mile bike, 1 mile run
 What time does it start? 11am
Where is the race? YMCA, Orangeburg, SC
 When is it? February 25, 2012
Is there a fee? $25 until Feb 22/ $30 Race day
Want to make a difference in a child's life? Become a sponsor! Email me for more info.
 Still need more info? Call Lisa Williams at (803)707-6310              
Interested in joining our club?
Check us out on Facebook! iTri kids triathlon club
When & Where


YMCA
2550 Saint Matthews Road


Orangeburg

,

SC

29118-1320


Saturday, February 25, 2012 at 11:00 AM (EST)
Add to my calendar