Inside The Mind Of The Venture Capitalist

Wednesday, January 11, 2012 from 7:00 PM to 9:00 PM (EST)

New York, NY
Event Details

Date:  Wednesday, January 11, 2012
Time: 7:00 - 9:00pm EST
Location: The Loft On Fifth
144 Fifth Avenue
New York, NY 10011
Venture Capitalist, J. Skyler Fernandes, will unlock many of the mysteries associated with finding funding for your start-up.  
- When is the right time for you to approach a VC?  
- What is the right way to approach a VC?  
- How do I find a VC who is willing to listen?  
- How do I value my company?  
- How do you create a pitch that will WOW a VC?  
Mr. Fernandes will answer these questions and more during "Inside The Mind of The Venture Capitalist."  
Meet The VC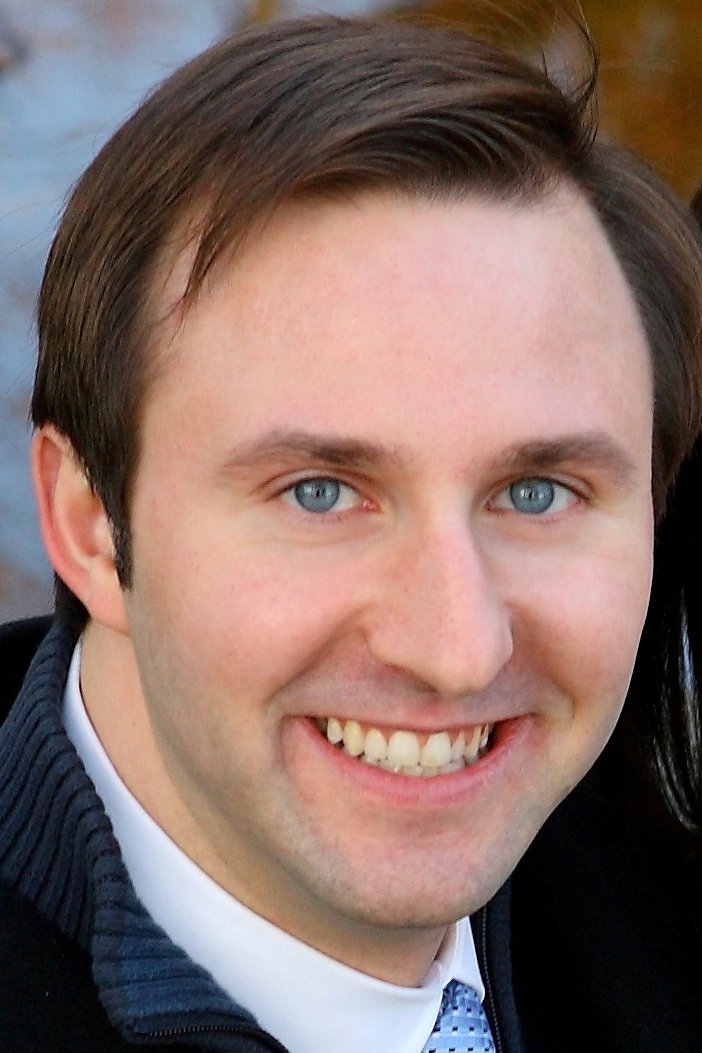 J. Skyler Fernandes works in venture capital at Centripetal Capital Partners, an early stage venture fund with an innovative investment structure, and invests across industry sectors, such as internet, telecom, energy, and healthcare.  Centripetal typically invests $1-3M of capital per round and up to $10M throughout the life of any one company. 
Since 2004, Centripetal has invested over $80M across 13 portfolio companies, and seeks to make 3-5 investments per year.  Using an investment approach which maximizes returns, while limiting down-side risk, Centripetal targets and structures investments which generate on average a 30-50% IRR, and has to date yet to recognize a loss in any of its portfolio companies.  In being opportunistic and with a belief in diversification, in both industry sectors and risk/return profiles, Centripetal maintains a portfolio broad in industry sectors and balanced in return multiples, ranging from 2-20x+.

Mr. Fernandes leads a number of global initiatives, including the Missing Middle Initiative, launched at the World Economic Forum in Davos, focused on creating funds that invest $100K-$3M, a critical financing gap for early-mid stage businesses globally.  He is a venture mentor at ER Accelerator, a New York City incubator and works with a number of organizations to create global entrepreneurial eco-systems, such as angel groups, incubators, and entrepreneur fellowships, including Angel Hub, Echoing Green, and Endeavor.  Mr. Fernandes is also a serial entrepreneur, co-founding several internet companies, as well as advising a number of startups.
Additionally, Mr. Fernandes serves as COO of the South African Chamber of Commerce in America (SACCA), where he focuses on facilitating trans-Atlantic business opportunities between the United Stated and South Africa, and more broadly the Americas and Africa.  Previously, Mr. Fernandes worked in investment banking at Credit Suisse, in the asset securitization group at Societe Generale, and raised capital for Latin American corporations at Standard Bank.  He graduated a year early from New York University summa cum laude, due to coursework at Harvard University where he studied Quantum Physics and Foreign Policy. 
Mr. Fernandes is a frequent speaker on the topics of global entrepreneurship and venture capital.  He has spoken at Harvard Business School, New York University, University of Michigan, Wharton Business School, Wits Business School, The New York Venture Summit, Startup Alpha, The United Nations, Business Council for Peace (B-Peace), Morgan Stanley, and The New York Stock Exchange (NYSE).
If you'd like to speak more with Mr. Fernandes about your start-up company or idea, you can purchase a 1 on 1 session and an the event ticket for $115.
When & Where


The Loft On Fifth
144 Fifth Avenue


New York

,

NY

10011


Wednesday, January 11, 2012 from 7:00 PM to 9:00 PM (EST)
Add to my calendar
Organizer
Inside The Mind Of The Venture Capitalist