Inner Glow Outer Glam Workshop for Women

Greenwich, CT
Event Details
Revive, Recharge & Renew Your Inner & Outer Glow
with this extraordinary workshop for women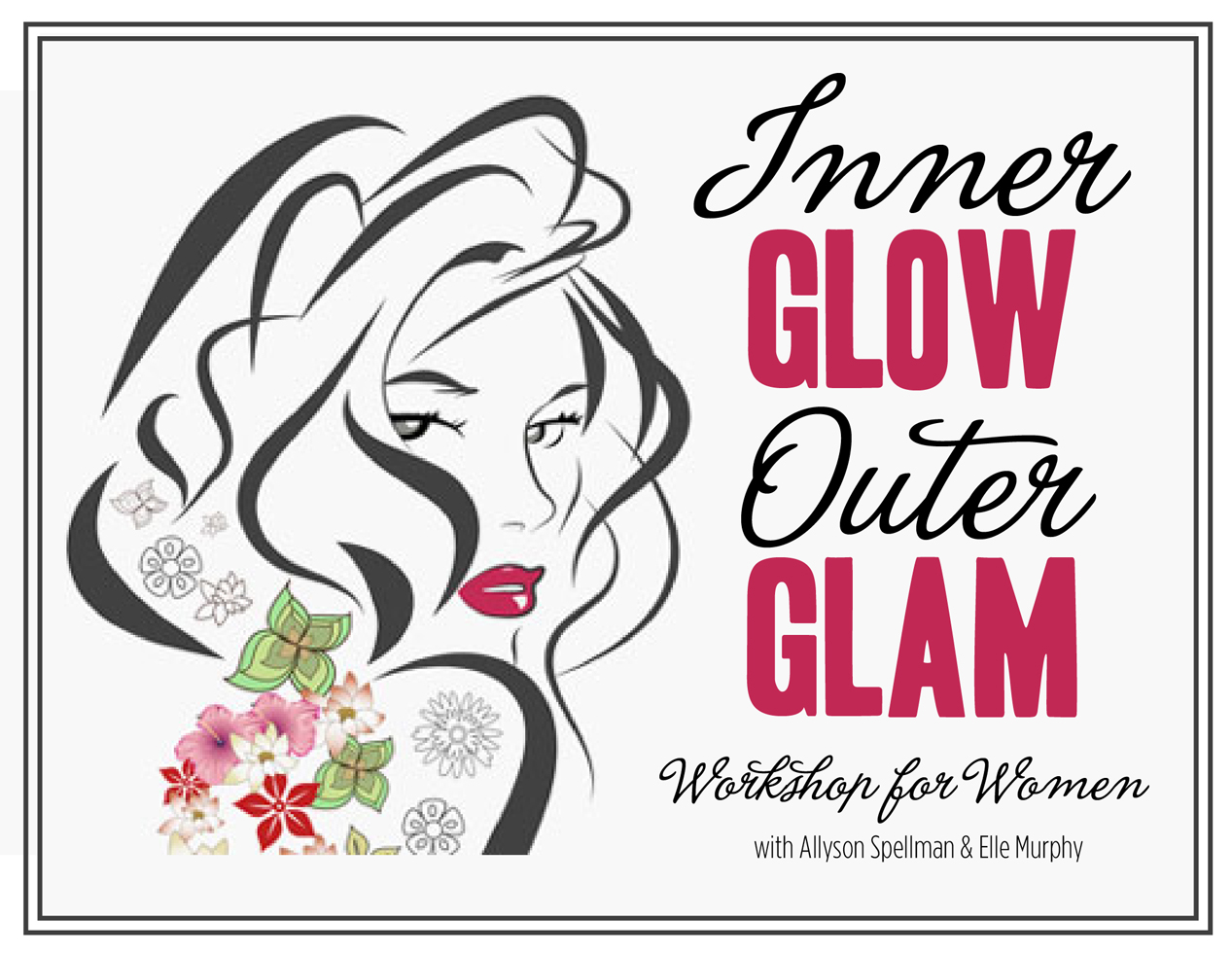 Ready for a complete reinvention from the inside out?
This interactive workshop for women offers something truly special- an opportunity to supercharge both their inner and outer glow.
First, let's get to how we supercharge your INNER glow...
Learn how to embrace your authentic self to live with passion & purpose!
It's easy for a woman to unknowingly lose her true self in today's world with so many distractions.  Women have a lot of roles and even though they are AWESOME roles (mothers, wives, partners, business owners, bosses, etc.) life becomes a great balancing act.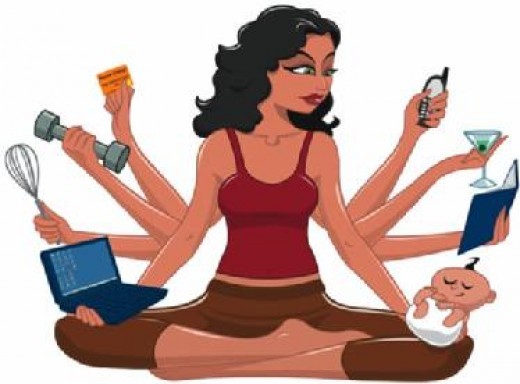 It's very easy for a woman's dreams, purpose and identity to get lost in mile long to-do lists, attempting to be "all things to all people" and never ending responsibilities.  It's also very common for a woman to put her own well-being on the back burner.
Learn how to put your authentic self back in the spotlight and focus on your well-being in order to reach new personal heights with Allyson Spellman.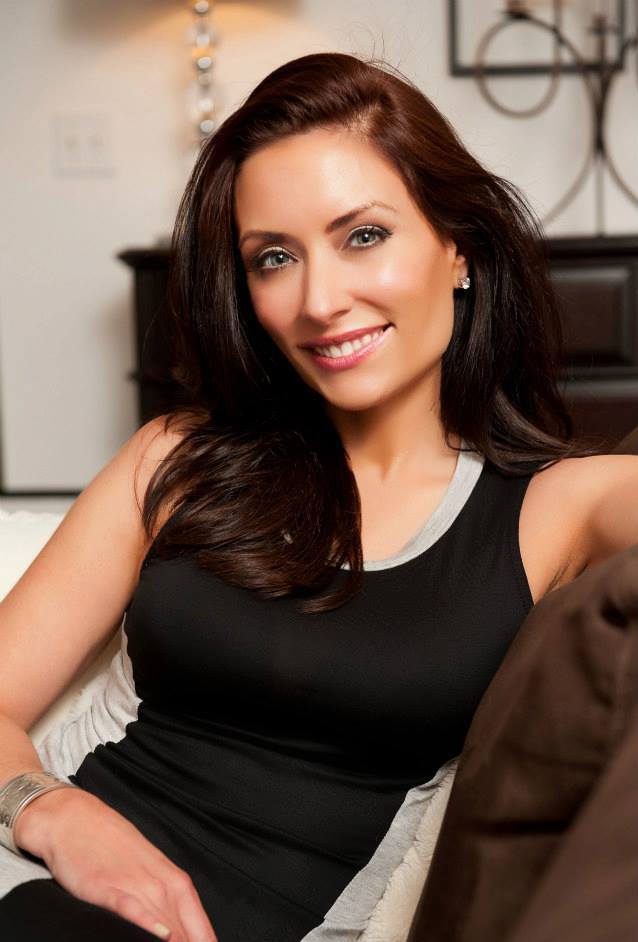 Allyson Spellman is the CEO & founder of Unleash Your Voice.  She AASheS is a former actress,   entertainment producer and casting director who worked in various capacities for TV, film and Broadway. She is currently a world-renowned women's empowerment coach, author, TV guest expert and speaker. 
Allyson has coached hundreds of women to stop settling for less and start living without limits.  She is an expert at shifting women from feeling lost to truly being found. Through the Unleash Your Voice brand, Allyson has developed programs, workshops and tools designed for wo­men to celebrate their authentic voice, true identity and self-worth.
Now for supercharging your OUTER glow...
Get ready for a "Makeup Me Over" with Elle Murphy.
Elle will show you how to get a polished look for any age, occasion, transition or point in your life including a divorce, new job, becoming an empty nester, new mom, desiring a new look and the list goes on!
Learn how to have "skincare on a budget with champagne taste" that exemplifies beauty and wellness from the inside out along with Elle's resident healthcare concierge and skincare adviser Dr. Berger.
Busy Moms and CEO's, listen up! Yes, there is enough time for makeup!  Learn the tricks of flawaless makeup on the go whether you are a corporate CEO, the CEO of your home or the CEO of an extremely busy life.
There will also be makeup demonstrations and products giveaways.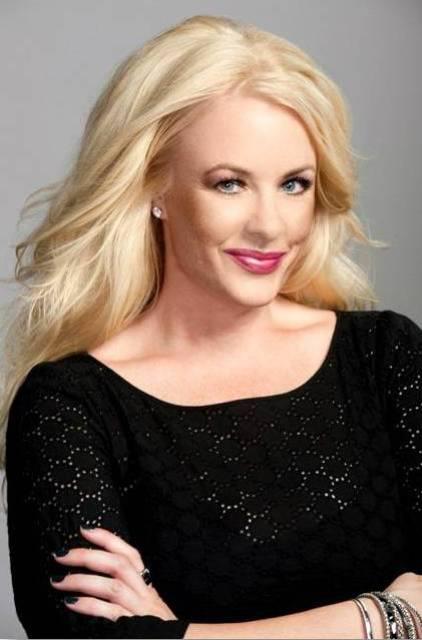 Elle Murphy is the CEO and founder of ELLELA Cosmetics & Lashes in Greenwich, CT.  She is an award winning celebrity makeup artist who created her lifelong dream ELLELA Cosmetics and Lashes after years of research, and experience in the world of fashion and beauty. She is known for her passion for makeup, style and unique talents blending color and creating custom formulas.
Elle has garnered professional recognition and notable mentions on CBS The Couch, News Times, Citizen News, Playbill, Broadwayworld.com, and New York Arts for her work as a professional makeup artist. She  took home the World's Largest Solo Theater Festival Award 2012 for Best Makeup.
 PLUS THIS BONUS...
Learn the tricks of having the perfect wardrobe styled just for YOUR body type!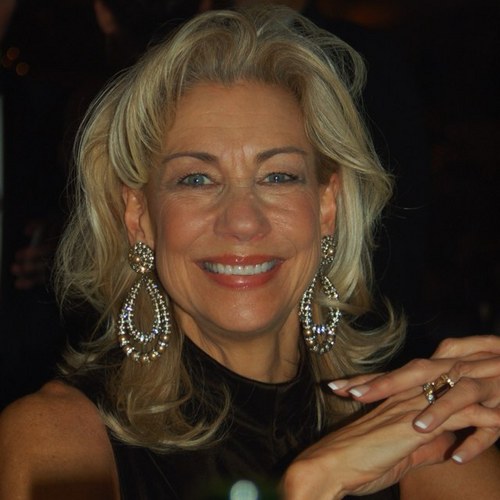 Anne Friday, fashion expert and wardrobe stylist from Out of the Box on Greenwich Avenue will share valuable tips on dressing for your body shape.
Anne will show you what is key to finding clothes and accessories that fit, flatter and enhance your figure.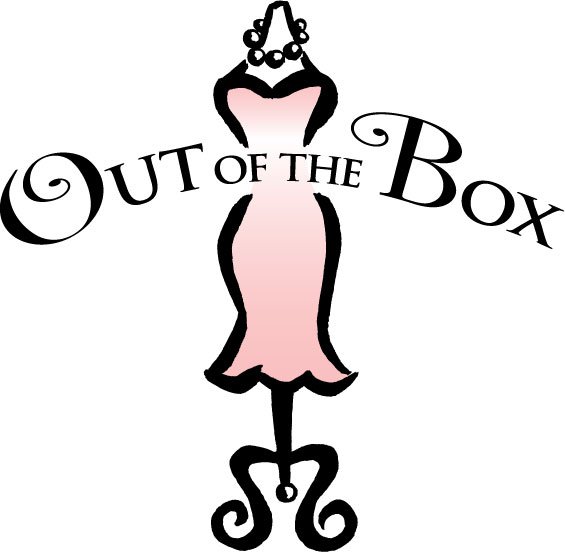 Out of the Box specializes in great dresses, sportswear and accessories for the savvy woman and has won numerous awards including Best Boutique in Greenwich and Fairfield County for the past three years.
AND...
Light food will be served and each attendee will receive a workbook, swag bag full of products, discounts and other specials!
JOIN THE EMPOWERED FUN!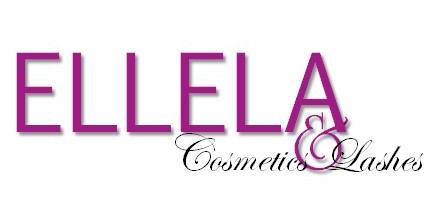 ELLELA Cosmetics Studio
16 Greenwich Avenue, Greenwich, CT
Sunday, October 27th
 12 - 3 pm 
Space is Limited!!!
Where


ELLELA Cosmetics Studio
16 Greenwich Ave


Greenwich

,

CT

06830

Organizer
Allyson Spellman / Unleash Your Voice