"Impact of a Successful Cancer Center Program in Delaware" Dr. N. Petrelli
Dover, DE
Bummer! Sales have ended.
Unfortunately, tickets for this event are no longer on sale.
Event Details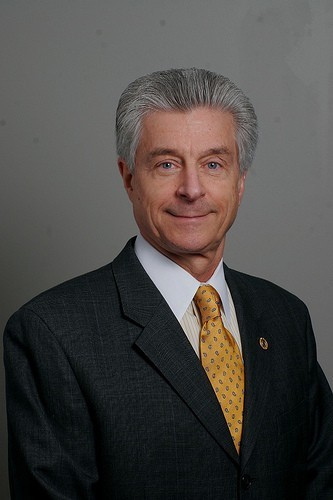 The Spring 2013 CMNST Dean's Distinguished Lecturer Series continues with guest speaker, Dr. Nicholas J. Petrelli, Cancer treatment specialist & surgical oncologist, Bank of America-endowed medical director of the Helen F. Graham Cancer Center at Christiana Care.
Dr. Petrelli presents a 6 p.m. public lecture entitled, "The Impact of a Successful Cancer Center Program in Delaware." (Martin Luther King Jr. Student Center, Multipurpose Rm A). The Helen F. Graham Cancer Center is considered to be one of the first National Cancer Institute Community Cancer Centers Program awarded sites in the United States, leading the way in providing model integration of cutting-edge technology, clinical trials, and exceptional care to its patients. This event is free and open to the public. Refreshments will be served.
For more information about the College of Mathematics, Natural Sciences & Technology Dean's Distinguished Lecturer Series, please contact Ms. Vanessa Nesbit, vnesbit@desu.edu, or call ext. 6502.
Page link: http://www.desu.edu/event/cmnst-deans-distinguished-lecturer-series-2