IFP & DCTV Present "Welcome to the Machine"

Multiple Dates

New York, NY
Event Details
IFP & DCTV PRESENT
"Welcome to the Machine"
January 11th- 17th

FRIDAY JANUARY 11th
DOORS: 6:45pm/ SHOW: 7:30pm
DOORS 9:30pm/ SHOW: 10:15pm
SATURDAY JANUARY 12TH
DOORS 12:00PM/ SHOW: 12:30PM

SUNDAY JANUARY 13TH
"WAKE UP DUMBO SCREENING"
SHOW: 7AM
MONDAY JANUARY 14TH- THURSDAY JANUARY 17TH

DOORS: 6:45PM/ SHOW: 7:30PM
DOORS: 9:30/ SHOW: 10:15PM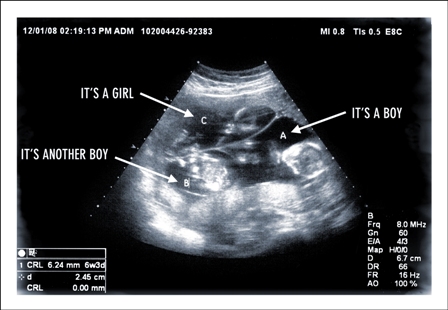 Upon becoming the father to triplets, filmmaker Avi Zev Weider explores the nature of technology. Woven together with expert interviews and portraits of people who have intimate relationships with technology, "Welcome To The Machine" takes the conversation away from the business of technology or the latest gadgets and leads the audience to ultimately consider questions of life and death, revealing that all discussions about technology are really about what it means to be human.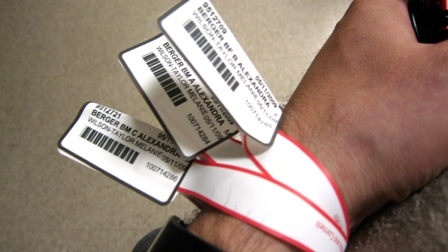 From the Director:

Typically, films about technology focus solely on specific inventions, scientists or
discoveries. In the daily major media as well, most technology stories are really business stories or deal with novelty, glossing over any nuanced issues. It is with rare exception that a film engages the larger questions surrounding technology. However, quite the opposite is true of most people's daily encounters and conversations. That is to say, every time we have a discussion about technology, be it artificial intelligence, cell phones or e-mail, the conversation invariably ends up being about ourselves – about what we value as people. And it is these values – be it choices, be it relationships, be it family – that are what make us human.


When I began considering who to include in a documentary film about technology, the
list rapidly became very long and discursive. One thing was certain, though - I wanted
strong voices. And the strongest anti-technology voice I could think of was that of Ted
Kaczynski, the Unabomber. But, having a correspondence with him was not an easy one to maintain, and it's something I consider on every viewing of the film. I did feel,
however, that in order to really make clear the importance of thinking about our
relationship to technology, it's important to look at the extremes. But by the same token, the longer our correspondence continued, the more difficult I found it and the more I did not want to give him the last word.


And then, as it turned out, the extreme is exactly what I got when I became the father to
triplets. What I had been thinking about in the abstract was made real - as many of the
choices my wife and I were making with the help of technology were tied up with very
real issues of life and death. Ultimately, what I continue to really find fascinating is that
the force that shaped the creation of the smartphone in my pocket is the very same one that pushed a man to plot and kill for seventeen years and is also the same force that might very well allow my children to live forever.

 

http://welcometothemachinemovie.com

 

//
Have questions about IFP & DCTV Present "Welcome to the Machine"?
Contact reBar
Where


reRun Theater
147 Front Street


New York

,

NY

11201