Ice-Cream Social & Yappy Hour
New York, NY
Bummer! Sales have ended.
Unfortunately, tickets for this event are no longer on sale.
Event Details
Doggie-Do & Playtime Too Ice-Cream Social And Yappy Hour on April 4, 2013 
Doggie-Do & Playtime Too will start carrying YAPPY TREATS CART Dogfroyo on April 1, 2013. Bring your pups out for a yappy hour ice-cream social to celebrate! Join Doggie-Do and YAPPY TREATS CART Thursday, April 4th and enjoy delicious ice-cream treats and tons of yappy fun for your furry canine friend!
Where:
Doggie-Do & Playtime Too!
348 East 76th Street, New York, NY 10021
When:
Thursday, April 4, 2013 from 6:00pm - 8:00pm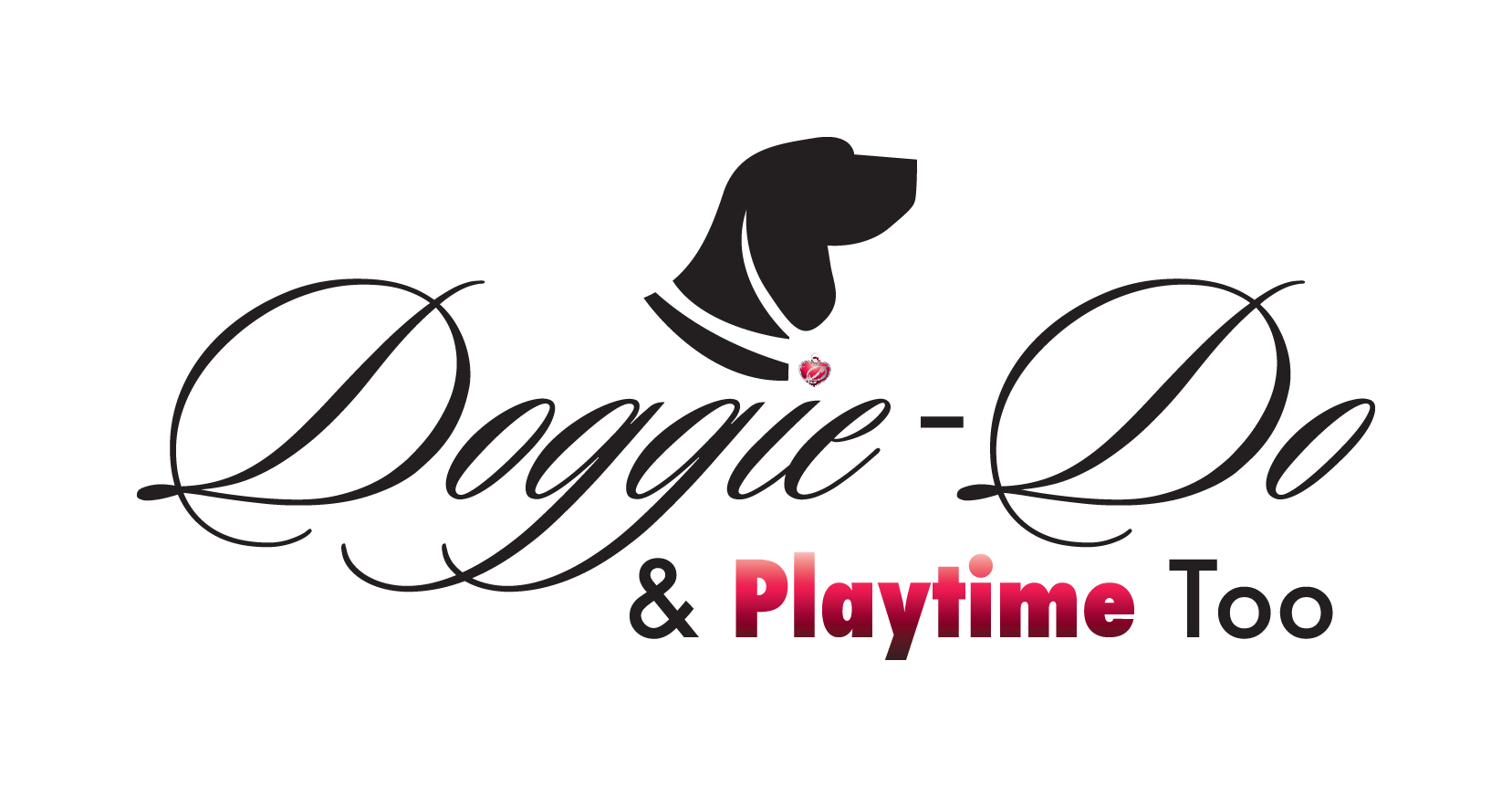 About Doggie-Do & Playtime Too! Located on the Upper East Side of Manhattan at 348 East 76th Street in New York, Doggie-Do is an internationally renowned grooming salon, upscale designer pet boutique and exclusive daycare facility. Doggie-Do has been prominently featured in the media for more than twenty years including an original HBO Special on the treatment of animals around the world, The New York Times, The New York Times Magazine, US Magazine, VOGUE, Star Magazine, People Magazine, MTV, VH-1, BBC Productions, French, German, and Japanese Television, Brutus Magazine in Japan and other publications too numerous to mention. As a result of the fame they have achieved worldwide, and have become a Mecca for dog owners to lavish our brand of luxury and pampering on their beloved pets. Learn more at http://doggiedonyc.com/. Facebook: http://www.facebook.com/Doggiedonyc. Twitter: @doggiedonyc. Call now 212-288-3633 to learn more.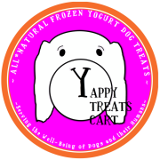 About YAPPY TREATS CART YAPPY TREATS CART™ is an all-natural organic Frozen Yogurt company for Dogs. Our dogfroyo treats are hand-crafted in small batches using only high-quality, human-grade, and lactose intolerant safe ingredients, with no added chemicals, preservatives, sodium, sugar, or fat. Free of gluten, corn, wheat, artificial colors or flavors, our frozen treats are healthy and entertaining snacks your dog can eat on a daily basis!! YTC mission is to "Serve the well-being of dogs and their humans." Because we take our pet's health seriously, we want to feed them treats that are not only fun and entertaining but also, healthy, wholesome, and nutritious. Learn more at http://www.yappytreatscart.com/. Facebook: https://www.facebook.com/YappyTreatsCart. Twitter: @YappyTreatsCart
###