HREG Solar Workshop
Houston, TX
Bummer! Sales have ended.
Unfortunately, tickets for this event are no longer on sale.
Event Details
For anyone who can not make it to the Houston Solar Tour on Saturday, October 20, this open house is a great alternative.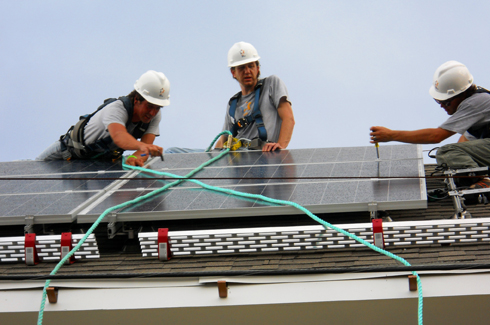 Open to the public to anyone interested in clean renewable energy, HREG and the team at Texas Solar Outfitters will be present a hands-on view of a solar electric system at the only Houston solar showroom. Learn about all the components of a solar electric system and what an optimal install should look like. In addition, learn how to generalize cost savings achieved by an install. This is the perfect time to get your questions answered about solar applications for your home or business.

Check-in starts at 9:30 with coffee, juice and light refreshments being served. The workshop runs from 10-12 pm.
Following the event, guests are welcome to stay for Texas Solar Outfitters and tour the facility and check out other solar applications onsite at the facility.

For more information on the event, please contact us today.
__________________________________________________________________________________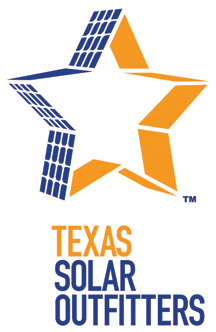 Texas Solar Outfitters is a Houston-based, design, engineering and installation company that provides custom solar systems for homes and businesses. They provide the highest quality installations by the most experienced and knowledgeable installers in Houston.