How to Sell Your Home In Today's Market
Atlanta, GA
Bummer! Sales have ended.
Unfortunately, tickets for this event are no longer on sale.
Event Details

Selling a home with so much inventory on the market can be loooonnnng a process, however this seminar focuses on ways to make your property marketable, stand out from the rest and essentially get SOLD!
"How To Sell Your Home In Today's Market" is one of our free featured seminars of the Stimulate America Tour educational series at the Historic Westside Village Festival.
Come in out of the heat with your food, sit down and share in this valuable information!
Featured Experts
Georgia Realtor Keyla Berry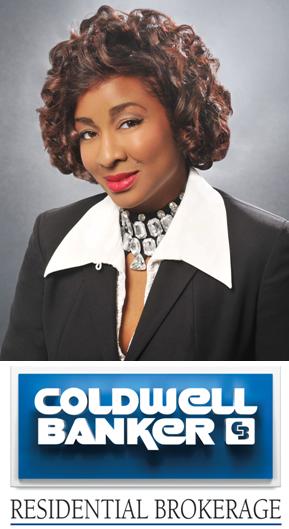 Georgia Realtor, Certified Appraiser &
Home Renovation Proprietor
Tony Sadri