How to MAKE Money, Not SPEND it Using Facebook Ads! Make Thousands on FB!

Multiple Dates
Who's Going
Loading your connections...
Event Details
UPDATE: The Live webinars are passed, but the downloads are still available! Order a download and I'll send you a link to redeem the recording of the download for just $100!
Learn how to MAKE money, not SPEND it with Facebook Ads! In this Stay N' Alive "Everyone a Marketer" pitch-free webinar I'll show you how!
There is only one good way to effectively grow an audience on Facebook - Facebook ads! With as little as $100 per month you could be seeing tens to hundreds of thousands of fans on your Facebook Pages PER MONTH! With the same amount, you could be increasing your revenue 10-fold! If you're not yet using Facebook ads to boost your sales and gain customers, you should definitely consider it. There are more than a billion people using Facebook, all of whom are consumers. 
I used to be a software developer. I had no clue how to market the things I built - I was lost! So I started studying, and learning. I ended up leading social media for major worldwide organizations and consulting for some of the top Facebook apps on Facebook! Through all this, I learned some very strong, and successful techniques that I want to share with you in just one hour. If I could learn these techniques, anyone can! Let me show you how.
You've likely heard the horror stories of how people hate ads. They're tired of seeing them in their streams and bragging about the methods they use to block or ignore the ads. Have you heard, though, the success stories? Businesses who use Facebook ads my way are driving more sales, gaining more customers and increasing their bottom line faster than their competitors. I have first-hand experience as one of the best in this industry growing the sales of my customers through Facebook ads.
During this one hour webinar, I'm going to show you the secrets I've shared with my clients, and the companies I've worked with to successfully grow a Facebook presence with very little effort, and how to turn that into TRAFFIC and then MONEY. I've grown many Pages into the millions of fans with this strategy! I'm going to show you just a few very small tricks, that when implemented correctly, will take you far and above your competition, and put you at the top of your game. Have you ever seen $.002 (that's two-tenths of a cent!) per like on your promoted Page ads? I have! And it's not very hard to reproduce! Let me share these very easy tips with you for a fraction of what you'll end up making!
The knowledge I will impart during this webinar comes from real-world practical - and PROVEN - experience... not from some dusty book. I've successfully designed and managed very successful Facebook ad campaigns for small and large clients. Most of all, I'd like to share them with YOU!
At the conclusion of the one-hour course, I have set aside thirty minutes for a Q&A session to answer any questions you may have. Additionally, this course will be available for download after the fact for a small fee if you are unable to attend in person. Attendees of the live event get a $20 discount on the download! 
Oh, and I promise - there will be no promotions or "pitches" during this webinar. I want you to get the VALUE you deserve from this webinar. You're paying for it, so why do I need to sell anything more? That means no teaser for more information during the webinar. No upsell during the webinar. You get nothing but content! (I will send out periodic emails to attendees after the event so you can be aware of other events and offers I do in the future - you can unsubscribe at any time)
Act fast - only 100 attendees per day will be accepted! This WILL sell out fast at this price! What are you waiting for???
Have questions about How to MAKE Money, Not SPEND it Using Facebook Ads! Make Thousands on FB!?
Contact Jesse Stay
Organizer
Jesse Stay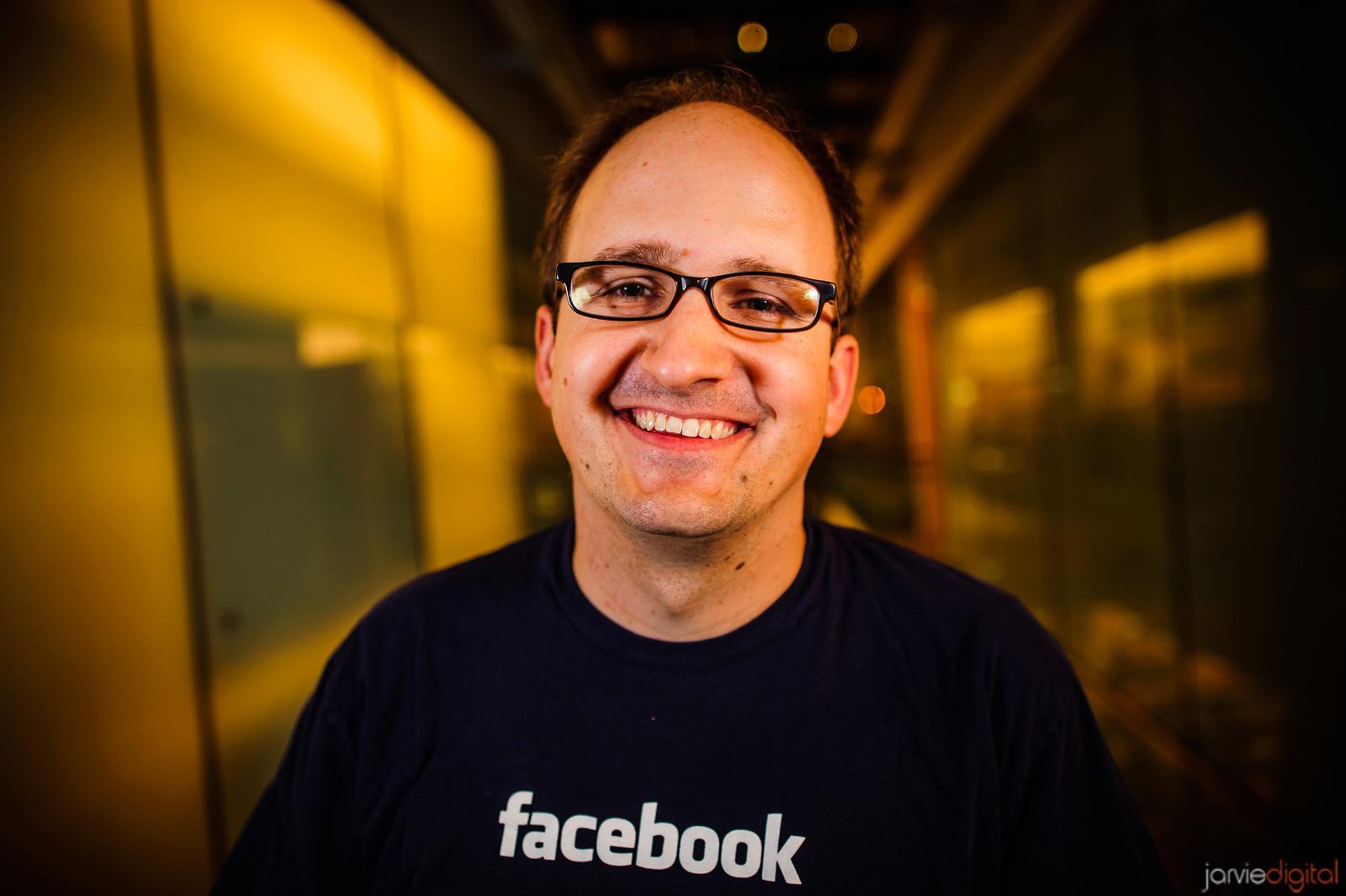 MAKE Money - Don't SPEND it Through Facebook!!!
(Scroll down to learn more about this course) 
Jesse Stay, "The Social Geek", has written 6 books, helped design some of the top apps on Facebook through his specialty of "social design", and has consulted and worked for multi-national organizations and companies to help them improve their marketing and social media strategies. Through one of his specialties, Facebook ads, Jesse has grown Facebook Pages in the millions for multiple organizations and individuals using a few simple techniques in Facebook marketing strategy. In his books, blogs, webinars, and coaching, Jesse teaches his audiences that anyone can be a marketer. He has since been recognized as one of the top 10 developers to follow on Twitter, and top 20 entrepreneurs to follow on Twitter by Mashable and Entrepreneur magazine.
Jesse started as a software developer, programming computers since he was 10 years old. An entrepreneur at heart, he discovered a desire to grow audiences and customers for the apps he built, but lacked the skills to do so. His only option was to go out and hire an expensive marketer, SEO, or social media professional to help with app growth. He decided this needed to change, and applied his software skills to a proven program for cultivating and growing large audiences that convert.
Jesse now speaks internationally, writes books, performs webinars and coaches for individuals, businesses, and organizations looking to take their marketing to that next level using social media and other techniques. Through his new program, "Everyone a Marketer", Jesse shows his clients that anyone can be a marketer, and he can help you grow audiences and revenue through those audiences as well!