Holiday Make and Take!
San Francisco, CA
Bummer! Sales have ended.
Unfortunately, tickets for this event are no longer on sale.
Event Details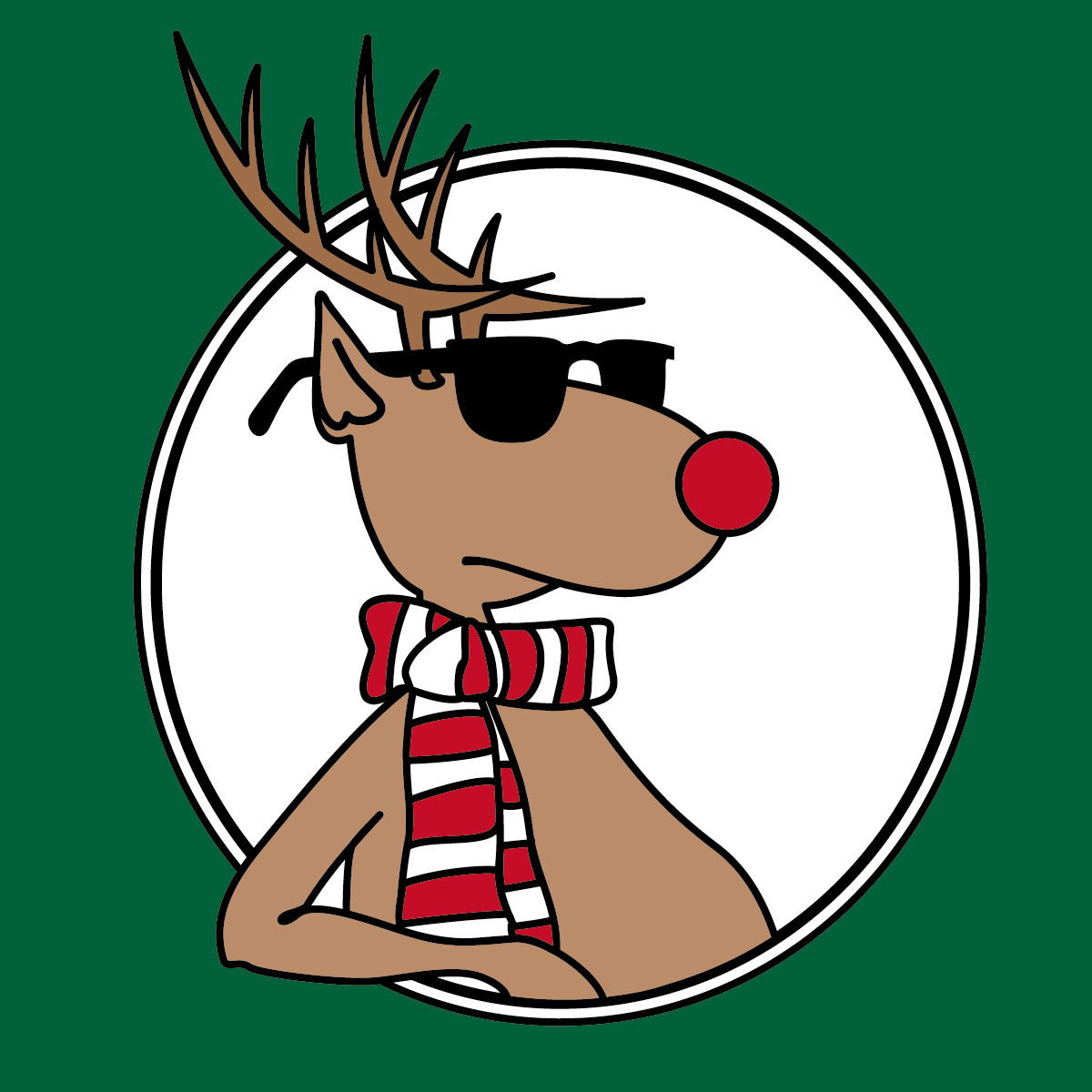 Come for a free play day in the studio with me!
I will have the studio all set up with a Monotype Station, a Collage Station and a Painting Station. You bring yourself and drop in any time during the day. This is my thank you to all of the wonderful people who call themselves my students, or those who want to be a student.
Either way, come by, say hello, have a nosh or a hot drink and make a piece of art to take home.
I'm supplying all the materials, too!
Just register (it's free) and I will have a list with your name at the Guard Gate when you arrive. 
Use this MAP for correct driving directions. GPS and Google are unreliable because of construction.
I'm looking forward to sharing some Holiday Cheer with you!