HMMA - The Real Deal™ Music in Visual Media Success Summit

Sunday, April 7, 2013 from 10:00 AM to 5:00 PM (PDT)
Event Details
HMMA Brings you the Impossible..Once Again!
What if you could meet face to face with top directors and hear exactly how they acquire and choose music for Film & TV?

What if HMMA could Guarantee your music gets included with these Directors?

That's Exactly what The Music in Visual Media Success Summit is about...

Presenting The REAL DEAL™ Music in Visual Media Success Summit.
A one day Symposium where Directors will present to you their inside secrets and open their doors to your music.

You'll also get power one-on-one Mentoring in a relaxed environment over lunch.

HMMA is delivering the goods with the REAL DEAL™

Lot's of people can say, "I Create Music"
 HMMA Members say, "I Career Music!"

The Difference is clear - If you are serious about composing, working with directors, getting music placed and most of all getting a guaranteed music inclusion on the day of the event - then you need to be at

The REAL DEAL™ Music in Visual Media Succes Summit 
The REAL DEAL™ is a music industry event where you get deals - not lip service!
HMMA presents "The Real Deal" - A one day power packed music industry event where top directors, agents and music composers are there to acquire your music and place it into high level projects that would normally takes years of schmoozing to get into. HMMA puts you into the time machine of success so you can have it now. Keynote Presentations, professional one-on-one mentoring, mixer luncheon and unprecedented opportunities to include:

• Director from a Major Netflix Production will select music for placement in upcoming projects
• Composer will be selected for mentoring with Emmy winning composer
• Artist selected for promotional campaign to music supervisors & ad agencies
...and much more!

All of this will take place AT THE EVENT - RIGHT THEN AND THERE!

No more "let's do lunch..." - HMMA is plugging you in!

Also featured will be one-on-one mentoring (first come, first served) Live demos to reveal what your music should sound like for TV & Film Licensing and how to get that sound with what you are using right now!

Get your tickets now for this unprecedented opportunity event!

LIMITED SEATING - SPOTS WILL SELL OUT FAST

DATE: SUNDAY, APRIL 7
TIME: 10AM - 5PM
PLACE: BUZBY'S EAST, LOS ANGELES (MID -WILSHIRE)


How it Works...
1. Attendees will include a link to their music when securing a ticket via the online form.
2. Music will be reviewed before the event and be compiled for each opportunity
3. Selections will be auditioned live at the event and a choice will be made on the spot!

What This is...
This is an innovative event where directors will select music for real projects in real time. There will also be one-on-one mentoring sessions, consulting for library inclusion and informative keynotes specifically on how to style your music for Film & TV and how to get your music production on the level using what you already have, a great networking event right after the event to anchor it all in and some special features to be revealed at the event that will secure your success in today's music world and beyond!

What This is Not...
This is not a raffle, prizes or a contest - It's real execs choosing real music for real projects in real time

Who Will be There...
The event will have directors from major media companies including NetFlix, supervisors that place for HBO, Cinemax and other prime cable outlets, and execs that place music for major feature films from Paramount, Sony, Lion's Gate, Universal and other major media distributors that are interested in licensing new music. Attendees will be Songwriters, Bands, Composers, Producers and anyone who has music they are looking to get into Film, TV and new forms of Streaming Media!


What You Can Expect...
You can expect to get a music composing or placement gig, build a personal relationship with a director and get valuable production tips, guidance and actionable knowledge to further your career in music or any combination of the items listed - Everyone will come away from the event with something of high value! - Guaranteed!

What is the Event Format?
The event will be delivered in a fun and dynamic conference style format with Directors on stage in front of a screen and the attendees seated in the audience. There will be multiple presentations and screening modules for each type of music use and one-on-one mentoring/library consulting going on in a plush and comfortable lounge area.


LIMITED SEATING - SPOTS WILL SELL OUT FAST

DATE: SUNDAY, APRIL 7
TIME: 10AM - 5PM
PLACE: BUZBY'S EAST, LOS ANGELES (MID -WILSHIRE)

When & Where

Busby's
5364 Wilshire Boulevard
Los Angeles, CA 90036


Sunday, April 7, 2013 from 10:00 AM to 5:00 PM (PDT)
Add to my calendar
Organizer
Hollywood Music In Media Awards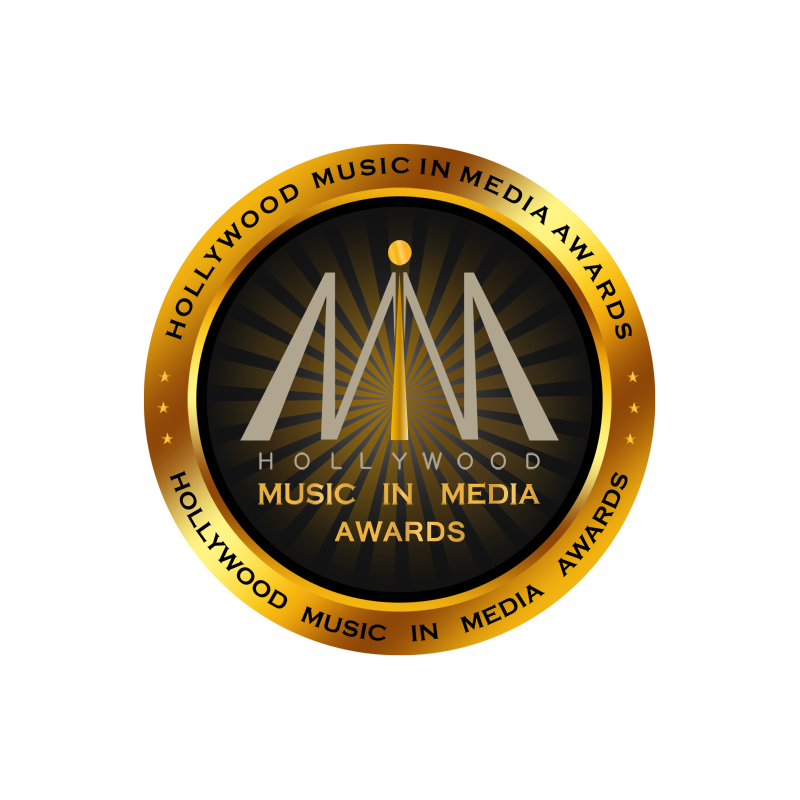 The Hollywood Music In Media Awards (HMMA) recognizes and honors the music of visual mediums (film, TV, movie trailers, video games, commercials, music videos, etc.), the talented individuals responsible for creating, producing and placing it, and the music of artists, both mainstream and independent, from around the globe. HMMA is the first music awards event to recognize and honor excellence in music supervision. Iconic artists are presented with Outstanding Career Achievement honors for their accomplishments and longevity in the entertainment field. The awards event features live music performances, celebrities appearances, award presentations, an exclusive VIP reception, and a dinner banquet. The entire event is shot with multiple HD cameras for digital and cable broadcasts.
HMMA - The Real Deal™ Music in Visual Media Success Summit