Here's to the Creative Ones | SAMO • Basquiat
New Orleans, LA
Bummer! Sales have ended.
Unfortunately, tickets for this event are no longer on sale.
Event Details
[ Here's to the Creative Ones | SAMO • Basquiat ]
Believe it or not, I can actually draw. –Basquiat
Like James, Jimmy and Janice, he was world famous by 23 and dead at 27. Artist. Rebel. Genius. From SAMO© the graffiti sprayer to pop-culture icon dazzling the fine art capitals of the world.
To this joyful city he came. Exactly once. Intrigued by New Orleans' exotic beauty, its African influences and Caribbean ways. His only trace seemingly six largely unknown polaroids with hand-written notes intended as source material for his paintings.
Join us as four artists honor his life and legacy, inspired by the man and this place, mindful of these photographs and what might have been.
artist | JEAN-MICHEL BASQUIAT | voice
SATURDAY, NOVEMBER 9th • 8-11p
Featuring internationally recognized illustrator and calligram artist DYLAN ROSCOVER | Toast to Basquiat and unveiling of Dylan's mixed-media tribute. Says Dylan in words the great one might appreciate, "When it comes to design, quick is the enemy of epic."
Special Guests AL DIAZ and DYLAN ROSCOVER
reverential toast | art unveiling | 80's beats + Gray singles | silent film
loa cash bar | Empanada Antifada food truck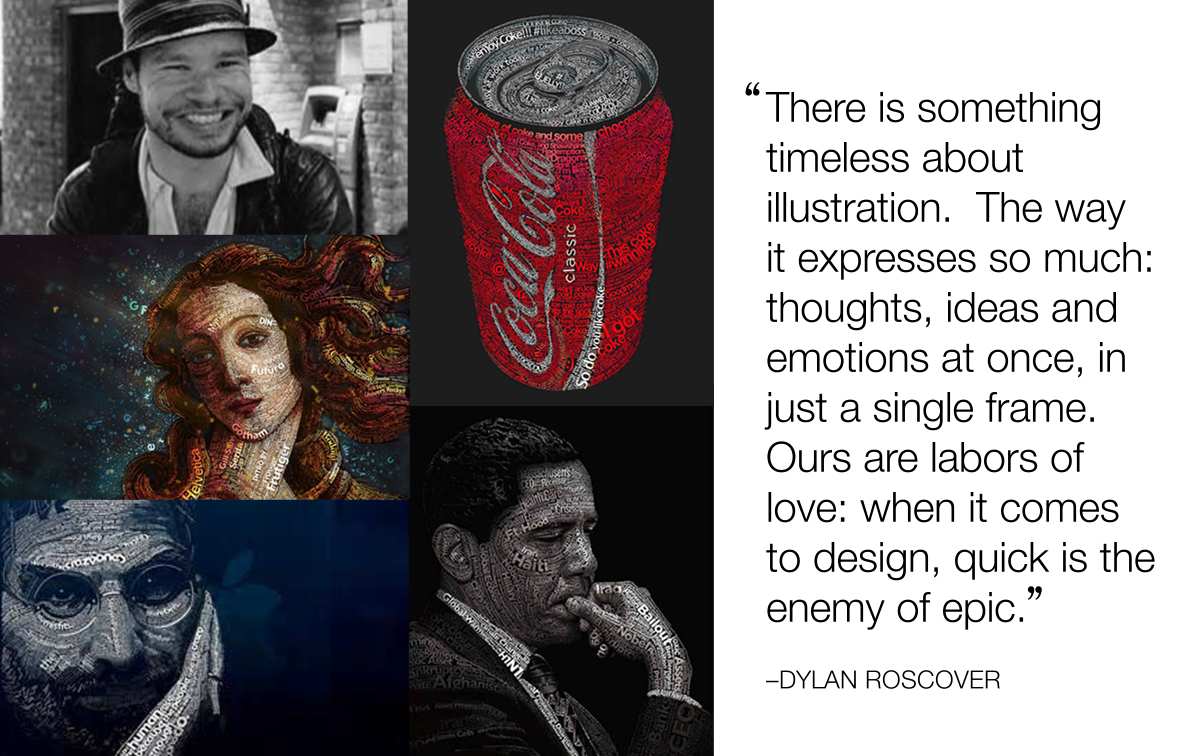 complimentary admission sponsored by International House