| | |
| --- | --- |
| HELP US FUND-RAISE FOR EDUCATION, HEALTH & CULTURE your donations are tax deductible | |
Where

FREE CLASSES - ESL - GED - CITIZENSHIP CLASSES and Primaria/Secundaria en Español Call us at: 214-587-1983
504 North O'Connor Blvd.
"La Escuelita"
Irving, TEXAS 75061


Organizer
DCET/Believe in Yourself, Inc. (DEBES CREER EN TI)
OUR MISSION - To provide literacy programs, workforce development programs, and other educational, cultural and mentoring initiatives for underserved low and moderate-income immigrants in its majority Hispanic/Latino youth and their families in their process of assimilation and acculturation, allowing them to become productive members of society.

 OUR VISION - We see LA ESCUELITA community Learning Centers all over localy, regionally and nationally. We see a dedicated team of profesional people teaching ESL, GED, Citizenship and Computer classes as well as Spanish LIteracy educating immigrants families providing the best solutions to their needs while adjusting to the cultural and societal values in this Country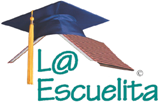 OUR VALUES -  DCET's students, Facilitators, Administrators, Board of Directors & Partners respect these values.  We Value Honest, Intyegrity and Loyalty in all of our dealings.  We Value bien concise and precise ain all suggestins and comments. We value constructive criticisms with a related positive solution. We Values having all members of this Corporation act with Kindness.  We Value mutual Restect and Dignity.  We Value to never put anybody in a different category.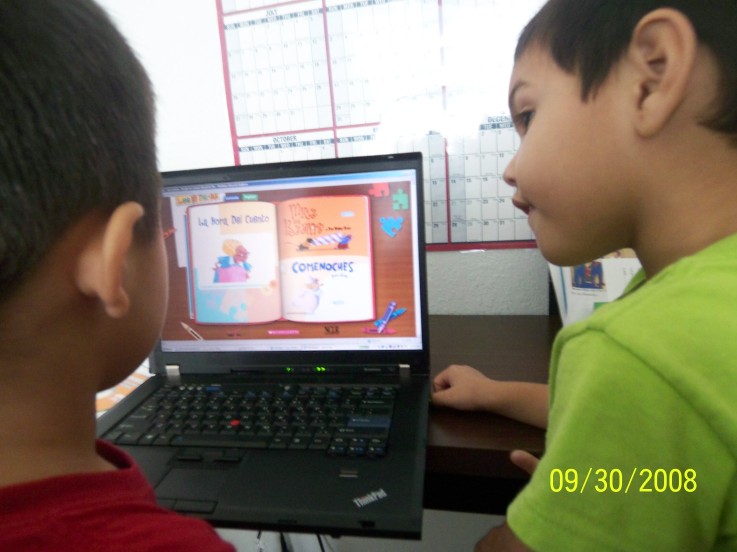 OUR GOALS To orient our community's lifestyle, preventing crime and welfare dependency.
To offer motivational parenting skills workshops to strengthen family values.
To help prepare future generations with leadership skills, confidence and self esteem.
To offer mentoring programs which promote and strengthen family unity, pride and identity. To promote strong literacy programs aimed at youths and their families.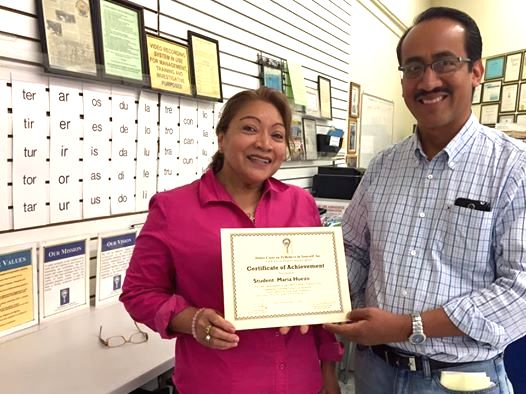 HELP US FUND-RAISE FOR EDUCATION, HEALTH & CULTURE your donations are tax deductible