Hanoi-Warsaw/Drawn from Memory
NY
Bummer! Sales have ended.
Unfortunately, tickets for this event are no longer on sale.
Event Details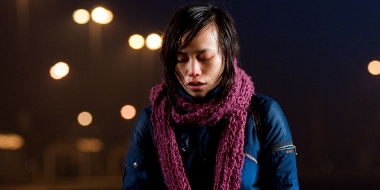 Hanoi-Warsaw (Hanoi-Warszawa)
Dir. Katarzyna Klimkiewicz
2010, 30 minutes

A young Vietnamese woman finds her way into Poland through the green border. Now she just has to reach Warsaw. Her fiancée is waiting for her there, as is a better life and the fulfillment of all her dreams. Her journey through Poland is hell, full of violence and humiliation. The young girl escapes her traffickers and despite not knowing the language, nor having a penny on her, she attempts to reach the capital.
More info: http://www.studiomunka.pl/en/movies/shorts/30-minutes-features/fourth-edition/hanoi-warsaw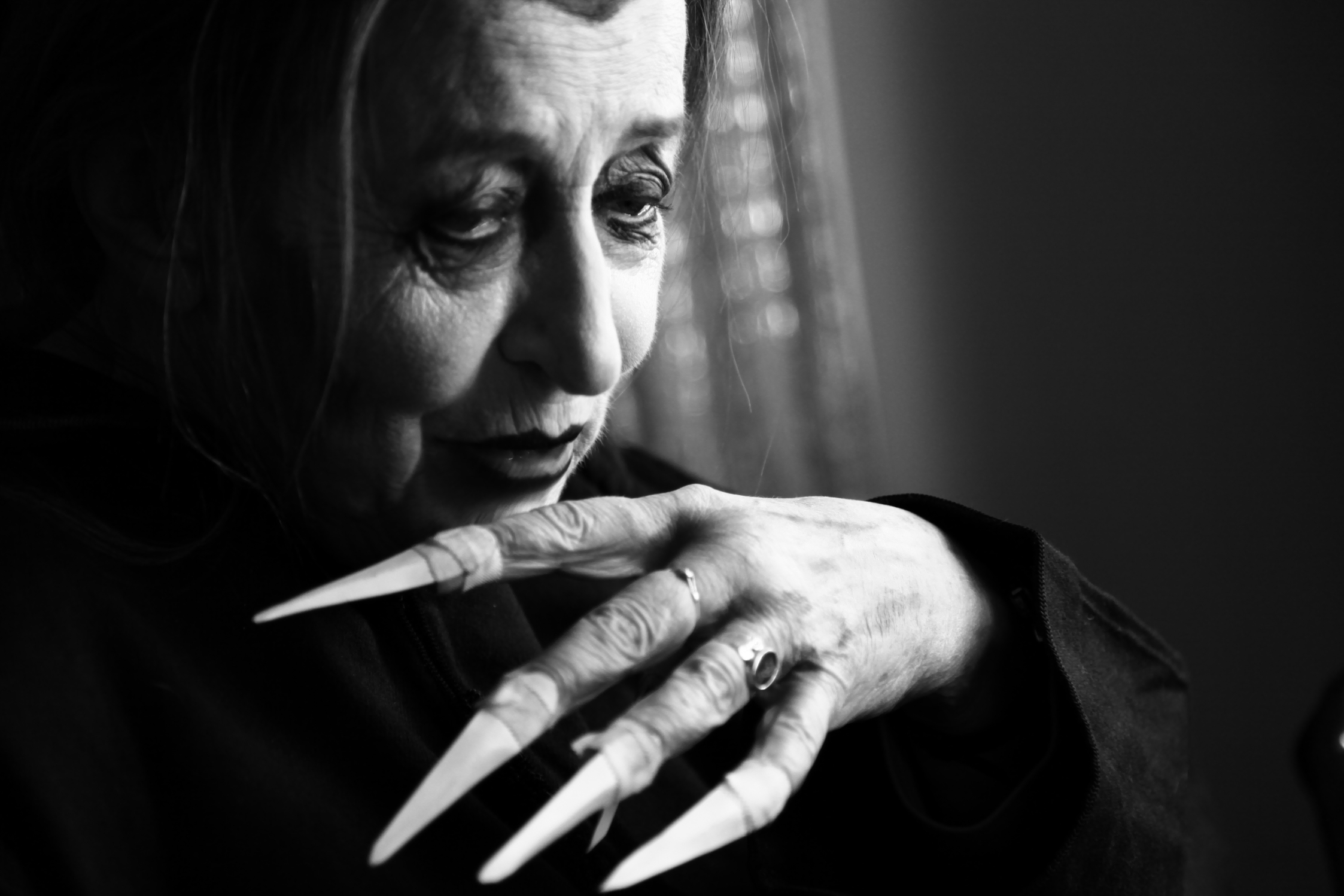 Drawn from Memory (Portret z pamięci)
Dir. Marcin Bortkiewicz
2011, 24 minutes

A study of a family caring for their mother and grandmother, stricken by Alzheimer's.  The grandmother twists her daughter and grandson around her little finger. At the outset, they have no idea that her illness is wrapping itself around their lives. Marek, her grandson, documents their struggles with his video camera.

- Director's Fortnight official selection/ Cannes 2012
View trailer: http://www.studiomunka.pl/en/movies/shorts/30-minutes-features/fourth-edition/drawn-from-memory