Halloween Crafts at the Library on Saturday, 10/27 at 10:30 AM
Beacon Falls, CT
Bummer! Sales have ended.
Unfortunately, tickets for this event are no longer on sale.
Event Details
Halloween Crafts
at the Library
 Where: The Beacon Falls Public Library
When: Saturday, October 27 @ 10:30 AM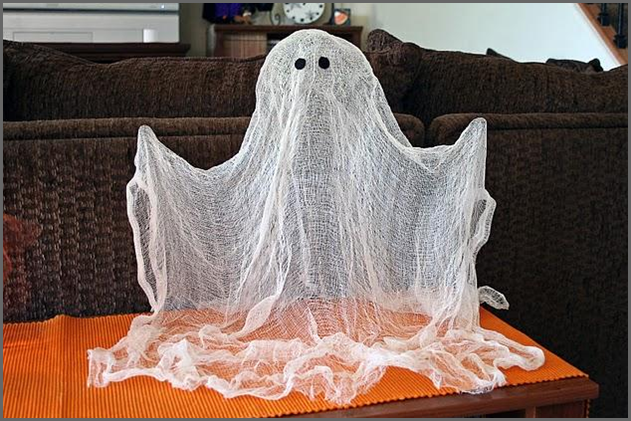 Join us for crafts at the library. Children
(in grades K and up) are invited to create a spooky floating ghost and a ghost writing pen.
Children are also welcome to create colorful fall leaves to adorn the library.