Who's Going
Loading your connections...
Event Details
Half the Sky: Turning Oppression into Opportunity for Women Worldwide, a Show of Force LLC and Fugitive Films production developed in association with the Independent Television Service (ITVS), is a special television event that uses in-the-moment investigations and emotionally explosive storytelling to confront the greatest moral challenge of our time: the oppression of women and girls around the world. Filmed in 10 countries and inspired by the best-selling book by Pulitzer Prize-winning authors Nicholas Kristof and Sheryl WuDunn, the series is driven by the growing awareness that empowering women is the best way to increase prosperity and stability around the globe. Six talented actress-advocates — Eva Mendes, Meg Ryan, Gabrielle Union, Diane Lane, America Ferrera, and Olivia Wilde — join Kristof as he travels to Asia and Africa to meet face-to-face with inspiring individuals working to bring about change and the women and girls who confront extreme gender inequality in their daily lives. 
The 4-hour series premiers on PBS October 1st and 2nd. This film screening will only highlight two edited excerpts featuring sex trafficking and gender-based violence. 
**Admission is free. Pease RSVP, however seating availability will be given on a first come, first serve basis.**
Location: NYIT Auditorium on Broadway (1871 Broadway between 61st and 62nd Streets)
Time: 7:00pm (Doors open at 6:30pm)
Moderator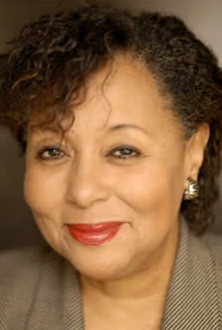 Carol Jenkins: Founding President, The Women's Media Center
Ms. Jenkins is an Emmy Award-winning journalist, writer, producer and media consultant. While anchoring the evening broadcast at WNBC-TV, Ms. Jenkins covered mayoral and presidential politics, as well as Nelson Mandela's release from prison. She is currently a board member and founding president of The Women's Media Center (http://www.womensmediacenter.com/content). Additionally she serves as the Chair of the Board of Directors for The African Medical and Research Foundation. Ms. Jenkins is a member of the President's Council of Advisers at the National Council for Research on Women, and The Council on Foreign Relations. The National Association of Black Journalists/NY has honored her with the Lifetime Achievement and International Reporting awards, and she recently received the Ida B. Wells Bravery in Journalism Award from Women E-News. 
Panelists: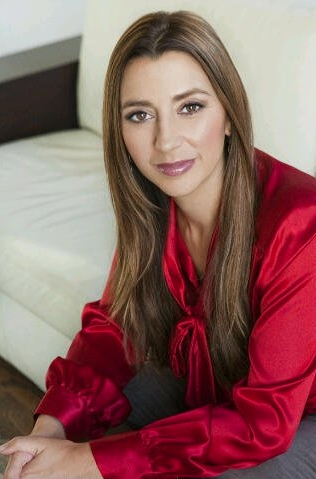 Rachel Lloyd: Founder and Executive Director, GEMS (Girls Education and Mentoring Services)
In the late 1990s Ms. Lloyd established the Girls Education and Mentoring Services.     Under her leadership as the executive director, the organization has grown significantly, becoming America's largest organization to provide programs and services to US victims of domestic sex trafficking and commercial sexual exploitation. GEMS empowers young women and girls to exit the sex industry, and aids them in developing their full potential. Ms. Magazine has named Ms. Lloyd "One of 50 Women Who Change the World." She is a sought-after speaker, as well as author of  "Girls Like Us." The book was released in 2012 and will be available after the panel discussion for purchase and signing. (http://www.gems-girls.org/)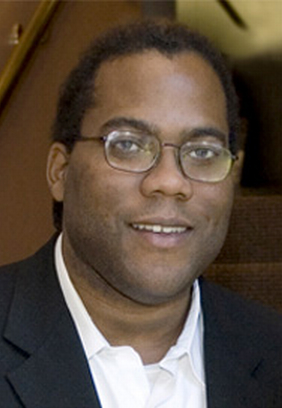 Jimmie Briggs: Founder and Executive Director, the Man Up Campaign          
In addition to being an award-winning human rights activist, journalist and author, Mr. Briggs is the founder of the Man Up Campaign, a global initiative to mobilize men and young people to stop violence against women and girls in their communities. He has   shared his expertise and insights at a number of notable forums including The Clinton Global Initiative. Mr. Briggs formerly served as an adjunct professor of investigative journalism at the New School for Social Research, and was a George A. Miller Visiting Professor at the University of Illinois: Champaign-Urbana. His forthcoming book is titled "The Wars Women Fight: Dispatches from a Father to His Daughter."  (http://www.manupcampaign.org/)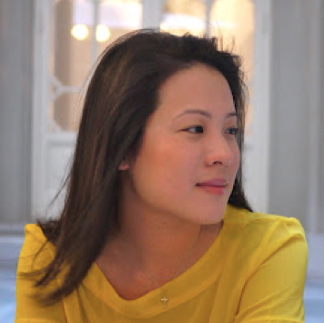 Fay Sardjono: Director of External Affairs, Restore New York
Fay Sardjono graduated from Columbia University Law School and served as an attorney at Milbank, Tweed, Hadley & McCloy LLP in New York. Prior to becoming the Director of External Affairs at Restore New York, she was a law clerk at the United States District Court, Central District of California in Los Angeles. While there, she mentored women from underserved areas through Hope for New York and Motivating Our Students Through Experience (MOSTE). She also assisted women of Sanctuary for Families, a leading domestic violence nonprofit in New York. Ms. Sardjono passion for women's issues continues with her service at Restore New York - an organization whose mission is to end sex trafficking in New York City, and restore the well-being of foreign-national survivors. The work includes provision for emotional and spiritual needs, and also advocates for effective policies and legislation.  Restore New York is one of the first of organizations in the country to establish a long-term safe house for victims of US sex trafficking. (http://restorenyc.org/)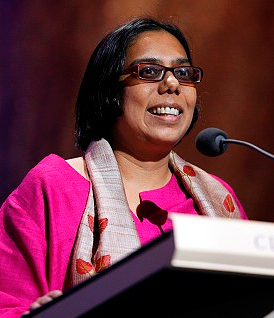 Ruchira Gupta: Founder and Executive Director, Apne Aap 
Ruchira Gupta has worked with the United Nations Development Fund for Women (UNIFEM) as Director of the UNIFEM Media Unit. She has also worked with the United Nations in various capacities for over the last decade in Cambodia,  Vietnam, Myanmar, Indonesia, Nepal, Thailand, Iran, the Philippines, Kosovo, Bangladesh, and the US. In several countries, she has helped to develop the National Action Plans on women's empowerment and laws against human trafficking. She is also a journalist and produced the award-winning documentary "Selling of the Innocents." After working on the documentary, Ms. Gupta was inspired to establish Apne Aap, a non-profit based in India that works to eliminate sex trafficking, and establishes partnerships to ensure equal participation, protection, survival and development of women and children.   (http://apneaap.org/index.php)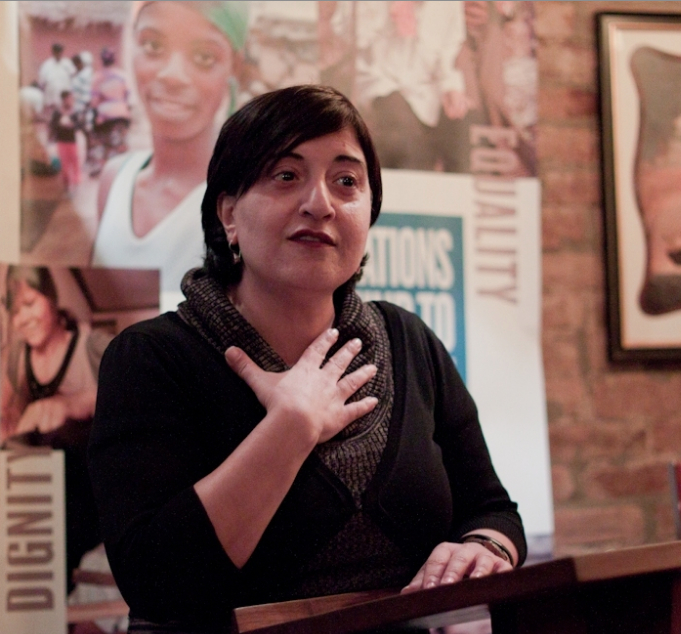 Meryem Aslan: Chief, UN Trust Fund to End Violence Against Women – UN WOMEN
Meryem Aslan manages the United Nations Trust Fund in Support of Actions to Eliminate Violence against Women. This office is a leading multi-lateral grant-making mechanism exclusively devoted to support country, regional and global level actions to address violence against women and girls in all its forms. Ms. Aslan, was formerly the UNIFEM Regional Program Director, where she oversaw the program management in the areas of gender and governance, gender and justice and women's human rights in Sudan, Somalia, Ethiopia, Eritrea, Tanzania, Kenya, Uganda and Djibouti. Additionally, Ms. Aslan directed the overall program, financial/human resource management and representation of the organization. (http://www.unwomen.org/) (http://www.unwomen.org/how-we-work/un-trust-fund/)
Take Action:
Following the panel, several non-profit organizations will have representatives available for further discussion and information. This will be a great opportunity to learn how you can participate in the effort to aid women and girls in New York and around the world. 
CARE

Women of Vision (World Vision)

Restore New York

Stop Child Trafficking Now

The ManUp Campaign

UN Women – Metro New York

GEMS (Girls Education and Mentoring Services)

The Adventure Project

The Global Fund for Widows

The African Medical and Research Foundation

The Somaly Mam Foundation

The Global Poverty Project

Friends of Thirteen
HALF THE SKY FILM TRAILER
Have questions about Half The Sky Preview Screening, Panel Discussion, and Engagement?
Contact the organizer
When & Where


NYIT Auditorium on Broadway
1871 Broadway


New York

,

NY

10023


Friday, September 28, 2012 from 7:00 PM to 10:00 PM (EDT)
Add to my calendar
Organizer
Docwomen and NYIT Auditorium on Broadway