God's Century? Assessing the "Clash" of Secular & Religious Trends in the Middle East and North Africa
Washington, DC
Bummer! Sales have ended.
Unfortunately, tickets for this event are no longer on sale.
Event Details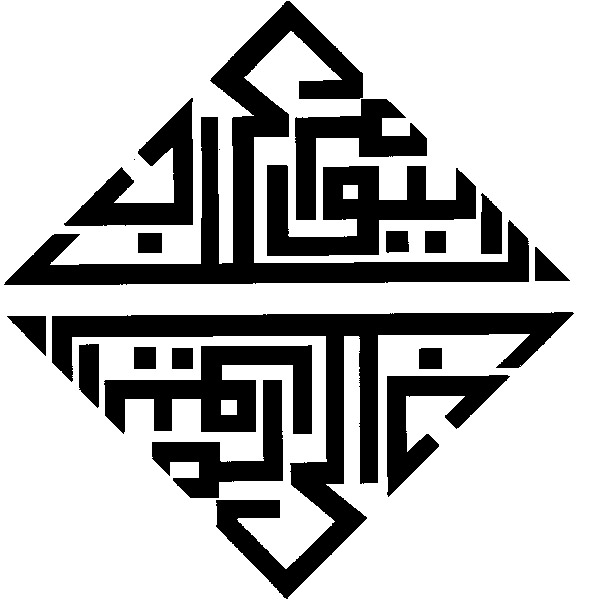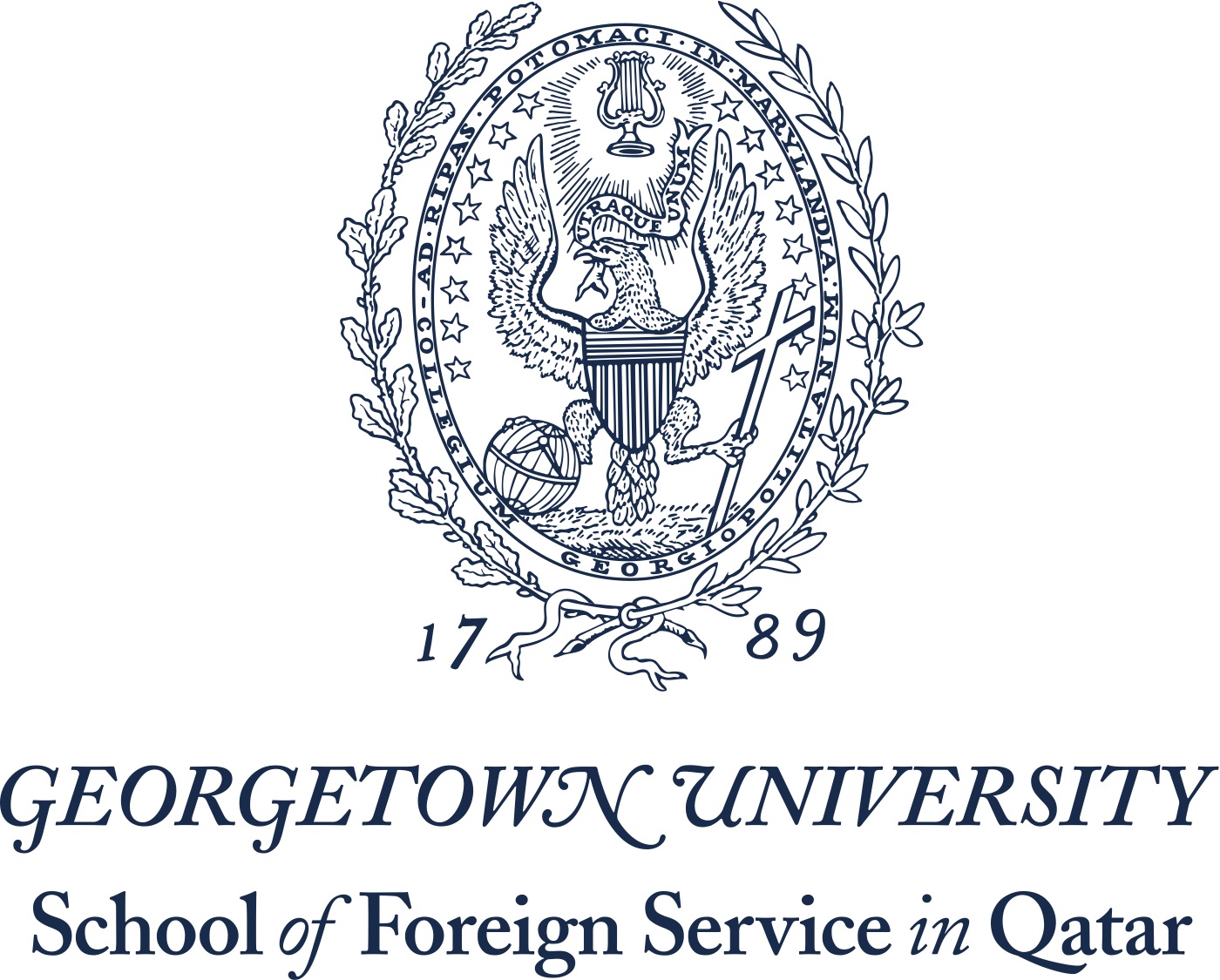 The Center for Contemporary Arab Studies; the School of Foreign Service in Qatar with the support of its Center for International and Regional Studies; and the Prince Alwaleed Bin Talal Center for Muslim-Christian Understanding are proud to co-sponsor a joint conference: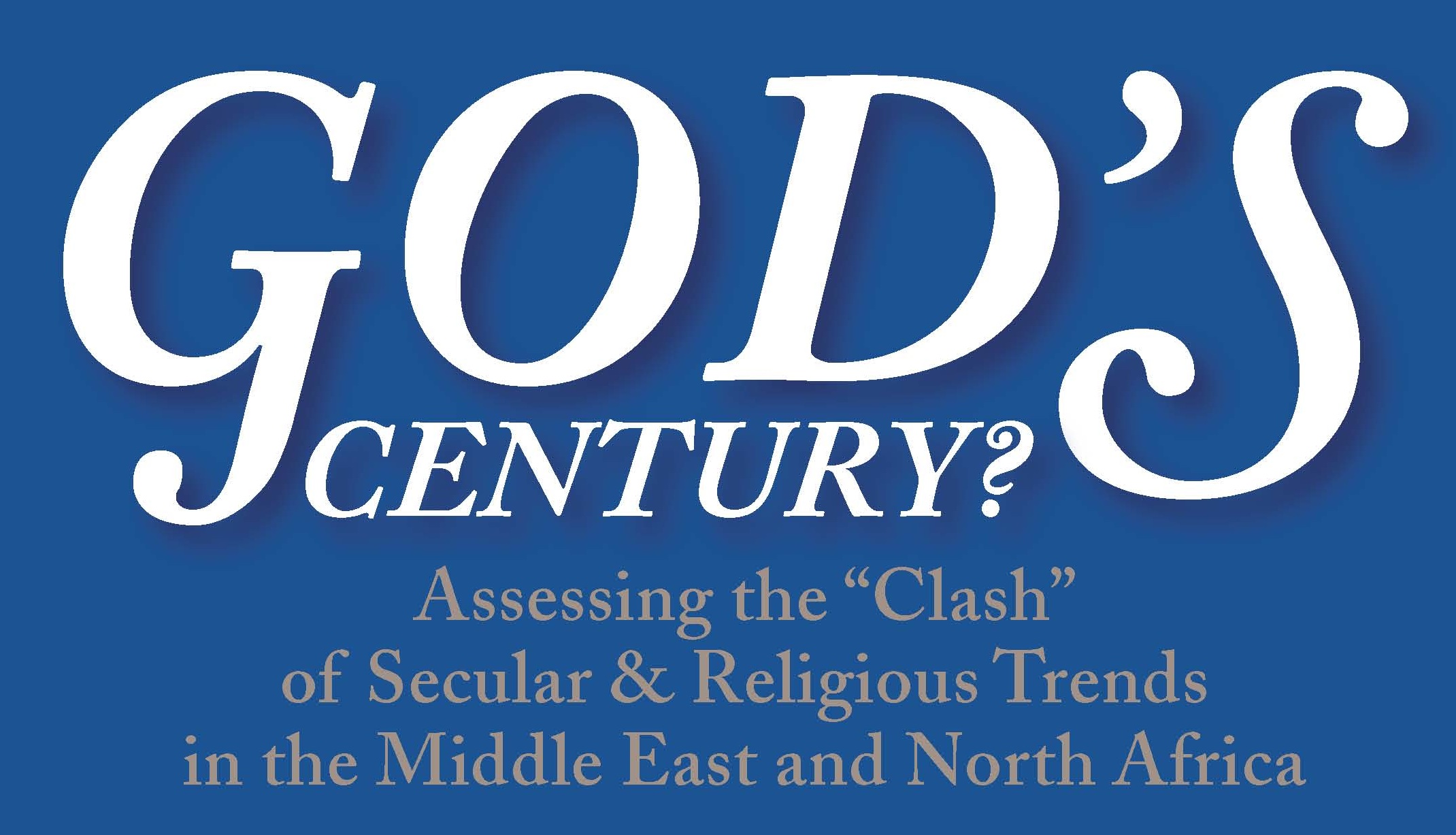 THURSDAY, OCTOBER 24, 2013
3:30 - 7:45 P.M.
& 
FRIDAY, OCTOBER 25, 2013
8:30 A.M. - 4:30 P.M
________________________
Georgetown University
Center for Contemporary Arab Studies, Boardroom, ICC241
Agenda for Friday, October 25, 2013
8:30 - 9:00 AM -- BREAKFAST        
9:00-10:30 AM
PANEL 2: LINKS TO SOCIO-ECONOMIC DEVELOPMENT 
Kristin Diwan (School of International Service, American University)
Management, Media, and the Post Islamist trend in the Gulf
Joseph Sassoon (Center for Contemporary Arab Studies, Georgetown University)
Sectarianism pre and post the 2003 Invasion of Iraq: Economic and Political Implications
Osama Abi-Mershed (Center for Contemporary Arab Studies, Georgetown University) 
The "Learned Priesthood": Saint-Simonism, Technological Innovation and Sociopolitical Development
CHAIR: Akintunde Akinade, School of Foreign Service in Qatar, Georgetown University 
10:45 AM -12:15 PM
Panel 3: IMPACT ON POLITICS AND THE STATE I 
Mehran Kamrava (Center for International & Regional Studies, School of Foreign Service in Qatar, Georgetown University)
The Arab Spring and the Question of Nationalism
Fida Adely (Center for Contemporary Arab Studies, Georgetown University)
Ethnicity, Political Islam, and Tribalism: Contentious Politics in Jordan
Birol Baskan (School of Foreign Service in Qatar, Georgetown University) 
Between Oil and God: State Secularity in the Arab Gulf States
CHAIR: Paul Heck, Department of Theology, Georgetown University
12:15-1:50 PM -- BREAK 
2:00-3:30 PM
PANEL 4: IMPACT ON POLITICS AND THE STATE II 
Zahra Babar (Center for International & Regional Studies, School of Foreign Service in Qatar, Georgetown University)
Citizenship and Population Dynamics in the State of Qatar: Current Practices, Future Trends
Paul Heck (Department of Theology, Georgetown University)
Salman al-'Awda: The Salafization of Democracy
Abdullah Al-Arian (School of Foreign Service in Qatar, Georgetown University)
Islam and the Egyptian State: The Muslim Brotherhood from Social Movement to Ruling Party
CHAIR: Osama Abi-Mershed, Center for Contemporary Arab Studies, Georgetown University 
3:45-4:30 PM -- CLOSING REMARKS          
Gerd Nonneman (School of Foreign Service in Qatar, Georgetown University)