"Go Green Fashionista" 2012

Friday, June 15, 2012 at 7:00 PM (PDT)

Miami, FL
Event Details
"Go Green Fashionista" 2012, an annual event which honors eco-friendly fashion designers, stylists and vendors from around the nation. The mission is to inform and inspire our guests of the new wave of style while equipping them with the tools to make a positive effect in their personal communities. Going into the fourth year of this annual event; the focus is holistic and cost effective habits and being the change we want to see in the world in relations to the Earth. With the help of these new era designers, stylist's will assist and showcase along with designer's on our mission to have others to be inspired and to provide another utilizing fashion idea holistically, while lessening their expenses; produced by Chicago celebrity stylist, Redgi Woods of  ImagineFashions Productions. "Go Green Fashionista" will be an evening of high fashion at its smartest. Guests attending will be able to visit different vendor booths presenting their "green" products such as natural soaps, beauty products, organic household products and more. Complimentary organic food, vegetarian appetizers, natural juices, fruits, and more will be available to the guests.
                                   ORGANIC Seeds DONATION


This year, we are urging everyone to replant the planet by donating ORGANIC seeds that will grow food and trees to places in Africa such us villages in Shashamene, Ethiopia, Burkina Faso, and Tanzania to start.  With the help of Seeding Actions, a foundation focused on improving experiences by connecting people to nature and organic gardening, we will also have the opportunity to include planting seeds in fertile places in Haiti.
                            Where to find ORGANIC Seeds?
www.abundantlifeseeds.com
www.seedsofchange.com
www.nuts.com
www.groworganic.com
www.higmowingseeds.com
www.organicseedpeople.com

* For those looking to find ORGANIC seeds in the markets, please target whole, natural and organic grocery stores including farmer's markets. The best brand/label to look for is "Seeds of Change" www.seedsofchange.com or any brand that is labeled ORGANIC.

Along with the urge of planting physical seeds, we will be planting mental seeds of creating global awareness and restoring and healing the planet beginning from the root. A movement which brings our world into alignment for Harmony, restoring dignity for Humanity and nature, and all we share this gorgeous planet with. This is to harvest and crystallize a much larger concept of planet healing which is determined by YOU and your efforts.
Music by: Lance-O of Kulcha Shok

Fab C. Productions along with The Epic Hotel are humbled to present "Go Green Fashionista" 2012 on June 15, 2012 inside the luxurious and breath taking view of the city and waterfront at The Epic Hotel inside Kyma Lounge.
Sponsored by: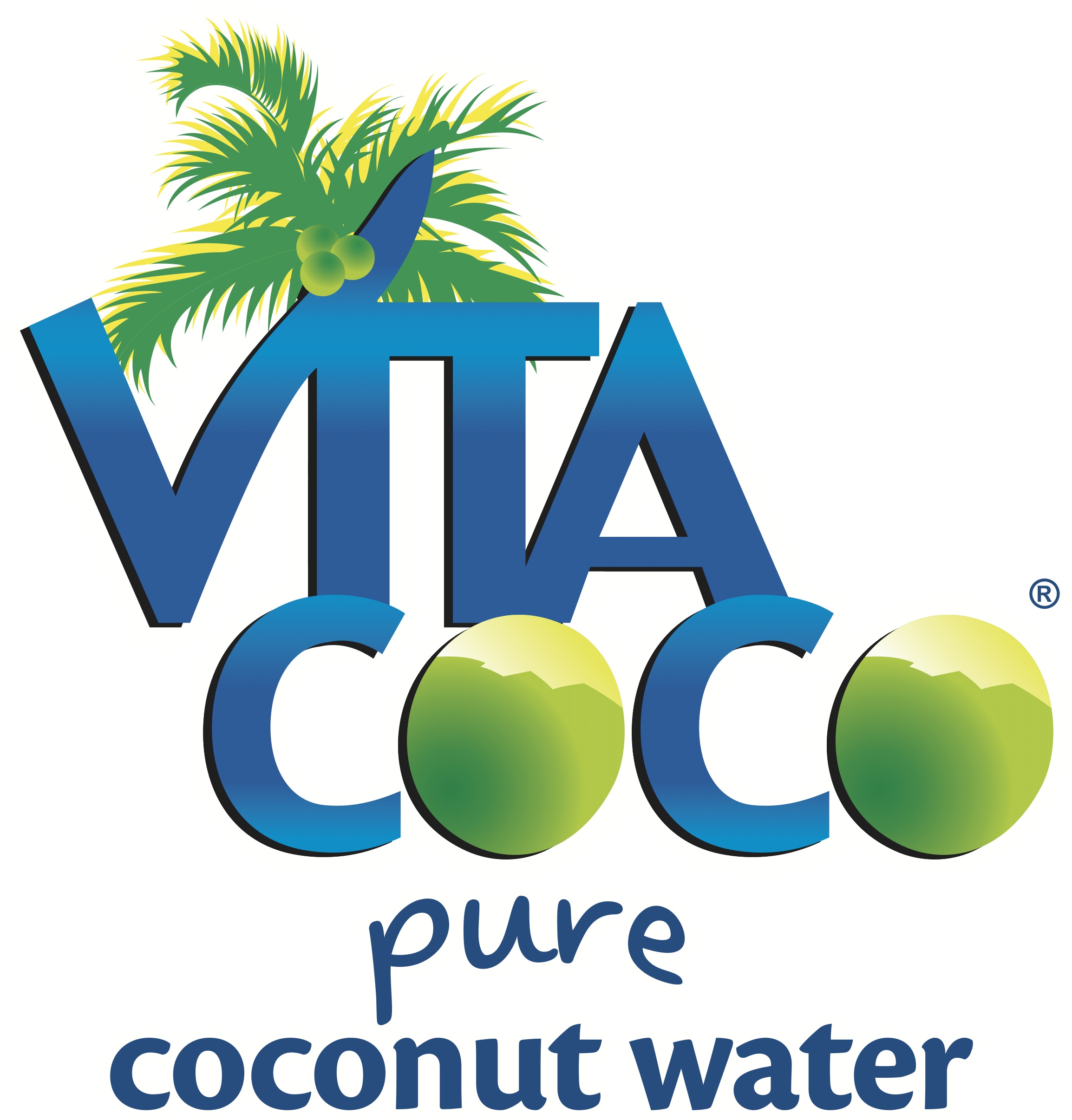 For ticket info/RSVP:www.gogreenfashionista2012.eventbrite.com

       

The Epic Hotel (inside Kyma Lounge)
270 Biscayne Blvd.  Miami, FL 33131
                      7pm-11pm



Information/ Vendor Opportunities:
Fabienne Claude ~ Event Coordinator
fabconline@hotmail.com
(786) 340-2671

Media Inquiry:
Carol Moda Creative PR
carol@carolmoda.com
(954) 295-9937



When & Where


The Epic Hotel (inside Kyma Lounge)
270 Biscayne Blvd.


Miami

,

FL

33131


Friday, June 15, 2012 at 7:00 PM (PDT)
Add to my calendar