| | |
| --- | --- |
| | |
Event Details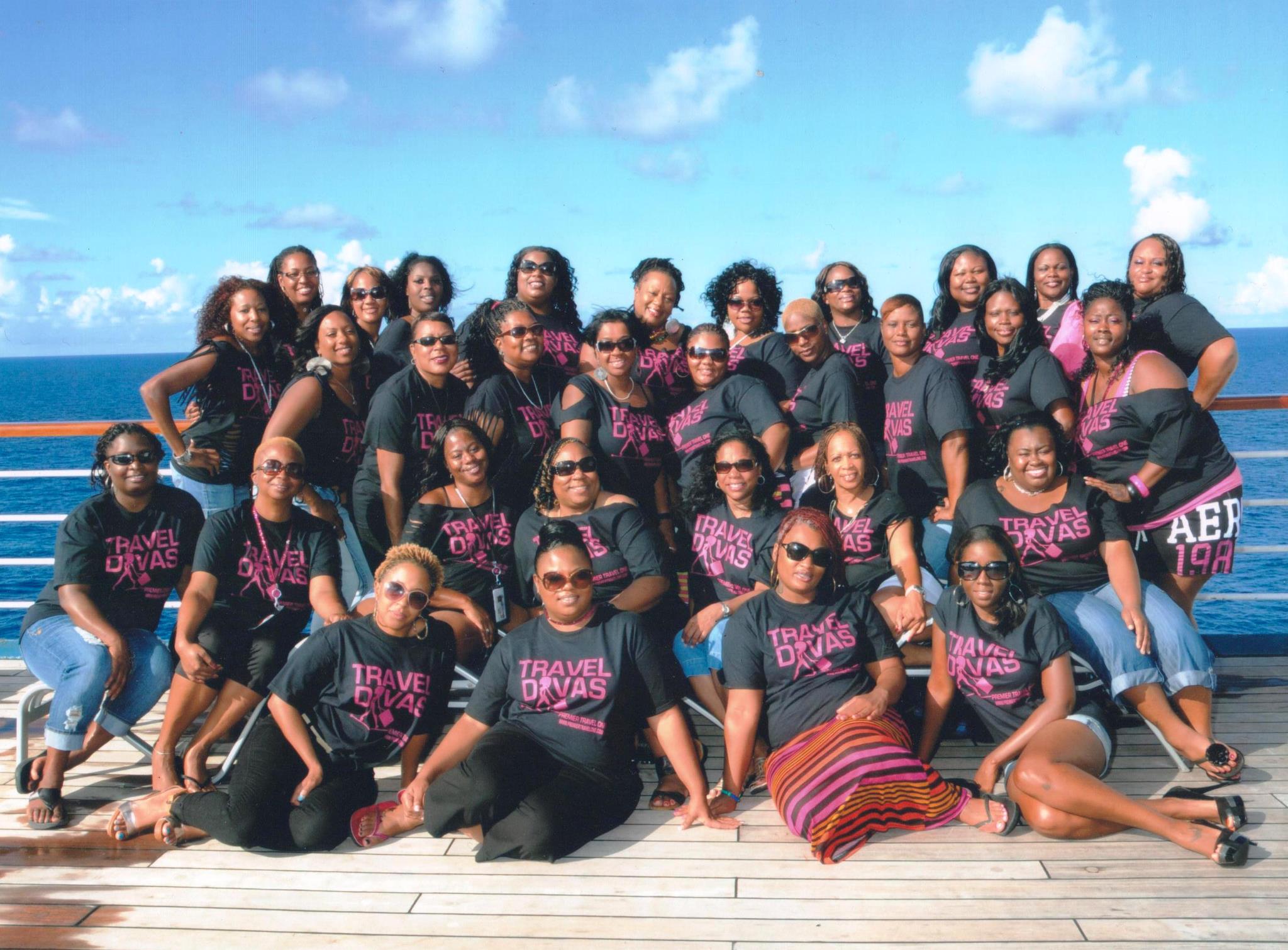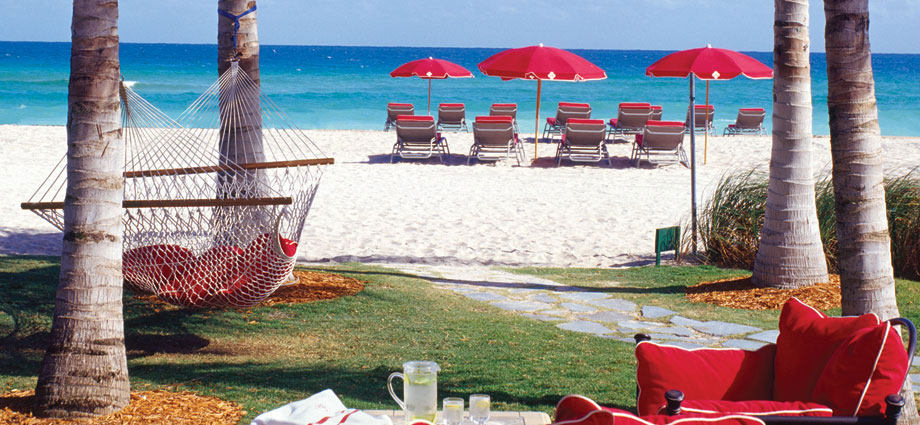 Girlfriends Getaway Cruise
 October 14 – 19, 2013
 Grand Turk ~ Half Moon Cay ~ Nassau
Cruise Itinerary
 October 14      Monday           Miami                         4pm
 October 15      Tuesday         Nassau                          8am-5pm
 October 16      Wednesday    Half Moon Cay           7:30am – 3:30pm
 October 17      Thursday         Grand Turk                11am -5pm
 October 18      Friday               Fun Day at Sea
 October 19      Saturday          Miami                         8am

Cruise Package Includes
 5 Nights aboard Carnival's Victory Ship
 All meals and non-carbonated drinks and juices
 Most on-board activities and entertainment
 Welcome Aboard Deck Party with DJ
Girlfriends Wine Down Welcome Dinner
Girlfriends Stiletto & Boa Formal Dinner Party
Girlfriends NFL Jersey Party
Girlfriends "Naughty/Nice" Private Conversations & Cocktails Reception
Girlfriends Hot Tub & Pool Party
Girlfriends "RED" Day Party with Cocktails
Official TRAVEL DIVA T-shirt & Beach Bag
Cruise Package Prices
 Inside Cabin
  Double Occupancy – $469 per person
 Triple Occupancy – $419 per person
 Quad Occupancy – $389 per person
Ocean View Cabin
 Double Occupancy – $529 per person
 Triple Occupancy – $459 per person
 Quad Occupancy – $419 per person
Balcony Cabin
 Double Occupancy – $639 per person
 Triple Occupancy – $569 per person
 Quad Occupancy – $499 per person

About The Ship – CARNIVAL's VICTORY
 Your first impression as you board is the grand atrium, whose bright lights will remind you of the big city… and that you're not on just any ship. You're on a ship that features great fun for the kids, including our range of supervised youth activities for cruisers aged 2–17. You're on a ship with plenty for the adults to do, from bars to the casino… or to not do at the Serenity Adult Only Retreat and a rather relaxing spa. And you're on a ship with pools and food and waterslides… things everyone can enjoy!
What's NOT INCLUDED in Cruise Price
 Travel Insurance of $49 or more
 The choice to purchase travel insurance is totally you to you. This is optional. Price is determined on the type of stateroom you choose.
Gratuities of $57.50
 The choice to pre-pay gratuities is totally up to you. You can pre-pay with the cost of your cruise or you can pay on the last day of sailing while on the ship.
Payment Guidelines
 This guideline is here to help you stay on track with your payment plan. You can start making payments at any time during the sale of this package. Please note that if you make your first payment well after the start of this payment guideline you should be prepared to catch up with payments as soon as you can so you will not have such a large final payment. It is also your responsibility to stay on top of your roommate to be sure they are making their payments timely as well. Roommate Account summaries are available upon request. Just email us at info@premiertravelone.com. As a rule of thumb, by February 7, 2013, 50% of your balance should be paid.
$50  – October 15
 $50 or more – November 7
 $50 or more – December 7
 $50 or more – January 7
 $50 or more – February 7
 $50 or more – March 7
 $50 or more – April 7
 $50 or more – May 7
 Final Payment – June 7
Cruise Policies
In order to cruise, you must prove your identity by providing a passport or a birth certificate and government issued ID.
Kids and spouses are welcome to attend at the same cruise prices.
Travel Company Policies
 Every reservation made for this booking will require your acceptance to our Terms & Conditions.
 All payments are NON-REFUNDABLE & NON-TRANSFERABLE.
 You must make monthly payments on your reservation after you initial first deposit of $50. Any payment amount of $50 or more is acceptable.
 If you fail to make monthly payments your reservation is subject to cancellation and any previous deposits will be forfeited and your room will be re-sold.
 Rates are subject to change. (We are not sure when the rates will change so please get your first payment in soon to be locked in at the rates above).
About Premier Travel One
Premier Travel One has been making cruise reservations since 2008. We have booked over 3,000 clients on cruises and have of 10,000 satisfied clients since we opened in 2008. We are an IATA accredited travel company. We are also registered with the Georgia Secretary of State Office and we hold a $1 Million Error and Omission Insurance Policy.
Contact Premier Travel One
 Via Phone: (800) 709-4340
 Via Web: www.premiertravelone.com
 Via Email: info@premiertravelone.com
 Via Facebook: www.facebook.com/premiertravelone
Organizer
PREMIER TRAVEL ONE - Travel Divas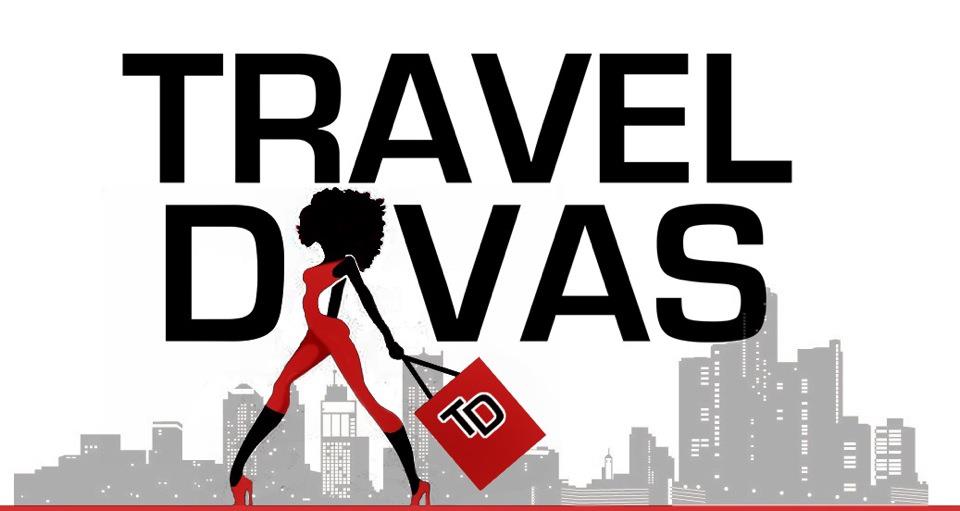 Premier Travel One and Travel Divas is a full service travel company that specializes in group travel. We are the leading group travel planners for urban professionals. Take a moment and search our pre-packaged group cruises, all inclusive events and our motorcoach group charter. We have many destinations for you to choose from and let's not forget our affordable payment plan option.
We have a staff of travel agents that can book an individual travel package, group travel packages, honeymoons and destination weddings. Please complete our Quote Request FORM today!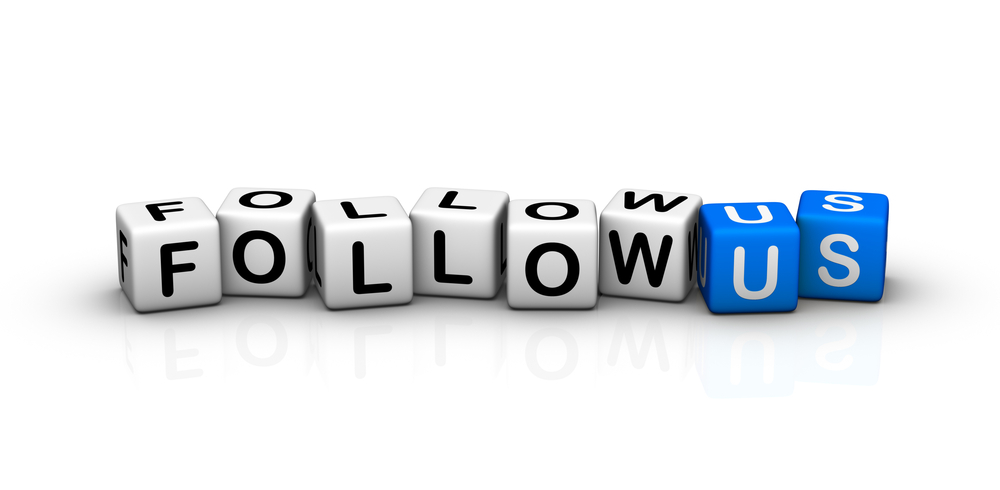 Business Hours
Monday - Friday, 9am -6pm
(800) 709-4340
PAYMENTS BY MAIL
Complete form and mail payment to:
Premier Travel One
P.O. Box 16676
Atlanta, GA 30321