Getting To Know Vegan Mainstream - Unleashing The Power Of Efficient Vegan Marketing For Bloggers, Authors, Entrepreneurs and Vegan Professionals

Wednesday, October 27, 2010 from 6:00 PM to 8:00 PM (PDT)

Berkeley, CA
Event Details
Getting To Know Vegan Mainstream
Unleashing The Power Of Efficient Vegan Marketing
You Are Cordially Invited To This Intimate Q&A Event
Stephanie Redcross From Vegan Mainstream will answer your questions about Vegan Marketing and the challenges that Blogger, Authors, Chefs and All Vegan Professional face when trying to reach the Veg and Non-Veg Community. 
Ever wanted your questions answered about how to promote your latest book, or how to increase traffic on your website or building a community on facebook? 
Submit your questions in advance or bring then to the event. (we will discuss Public Relations, Social Media, Email Marketing, Blogging and More)
This event will be a great opportunity to learn more about Vegan Mainstream and learn how you can turn your hobby, dreams and passions into viable vegan businesses. 
Be sure to bring business cards!
About Karine: 
After Karine Brighten completed an intensive two-year college program in Event Planning at the Institut de tourisme et d'hôtellerie du Québec, she worked as an event planner for the largest event planning company in Canada.
Karine is dedicated to planning affordable, eco-friendly events in the San Francisco Bay Area, and is committed to reducing the environmental impact that events can have on the planet.
Karine has worked on many types of projects including fundraising events, green weddings, grand openings, professional conferences, and corporate parties. Her clients include eco-conscious individuals, green businesses, and non-profit organizations looking to have a cost-effective, successful event with minimal environmental impact.
--------------------
About Stephanie: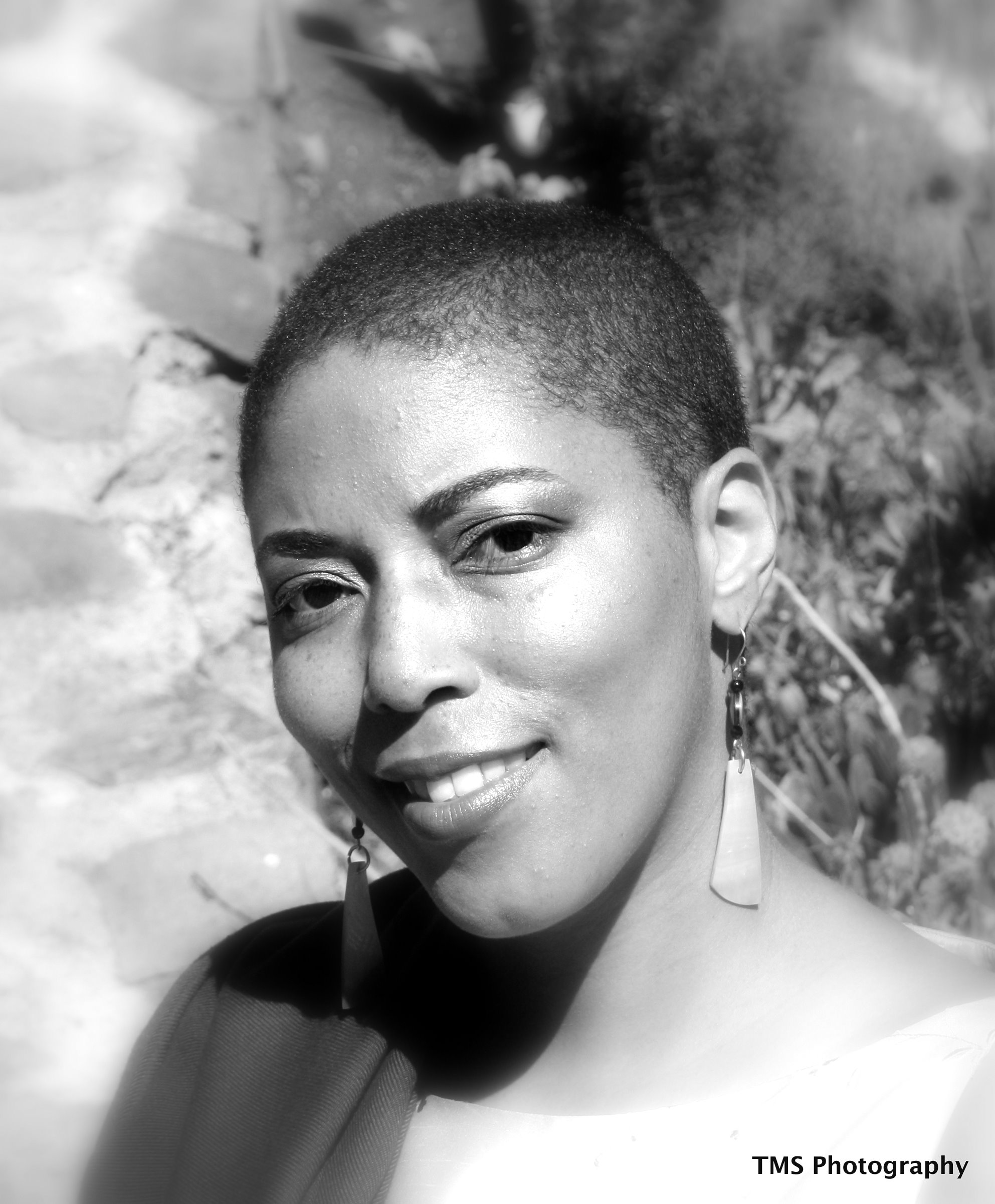 A graduate of the University of Michigan, Stephanie Redcross has spent the majority of her career in high-level marketing and managing positions at General Electric Company. Stephanie Redcross is now Managing Director at Vegan Mainstream, a full-service marketing and strategic firm catering to the vegan and vegetarian business community. Stephanie Redcross first demonstrated her characteristic dedication and problem-solving expertise as a Corporate Account Manager with CDW Computers. Stephanie Redcross soon secured a position as a Senior Marketing Manager at General Electric Company. From 2000 until 2009, Stephanie Redcross increased revenues in several different areas at GE, earning a reputation as a team-oriented senior manager equally capable of implementing insightful solutions. By the end of her tenure with GE, Stephanie Redcross had advanced to Strategic Marketing Leader in Technology and Commercial Finance. Now making her home in Southern California, dedicated vegan Stephanie Redcross competes in triathlons and has also participated in 5K runs for charitable causes and often volunteers to support local organizations. Stephanie Redcross enjoys reading, particularly the works of Deepak Chopra, Malcom Gladwell, and Paulo Coelho, and staying knowledgeable about the latest achievements in information technology.
About Vegan Mainstream: 
Vegan Mainstream provides marketing solutions to vegan and vegetarian businesses. It is a strategic planning and marketing company ready to exceed clients' marketing ambitions for their businesses. Vegan Mainstream was founded by a dedicated vegan with over 11 years of marketing experience with small businesses and Fortune 500 companies. Stephanie Redcross heads up a team of people who are strategic planning, market intelligence, social media, design, search engine optimization and public relations specialists. As a result Vegan Mainstream excels in its ability to combine expertise and provide custom marketing solutions.
Vegan Mainstream can increase customer sales, improve web traffic, manage Twitter and Facebook campaigns, identify new customers, produce product promotions, oversee campaign management and provide PR placements.
When & Where


Saturn Cafe
2175 Allston Way


Berkeley

,

CA

94704


Wednesday, October 27, 2010 from 6:00 PM to 8:00 PM (PDT)
Add to my calendar
Organizer
Karine Brighten Events and Vegan Mainstream
Karine Brighten Events is a Certified Bay Area Green Business and is available for speaking engagements. 
Vegan Mainstream provides marketing solutions to vegan and vegetarian businesses. It is a strategic planning and marketing company ready to exceed your marketing ambitions for your business.