Free Screening: Reportero
San Francisco, CA
Bummer! Sales have ended.
Unfortunately, tickets for this event are no longer on sale.
Event Details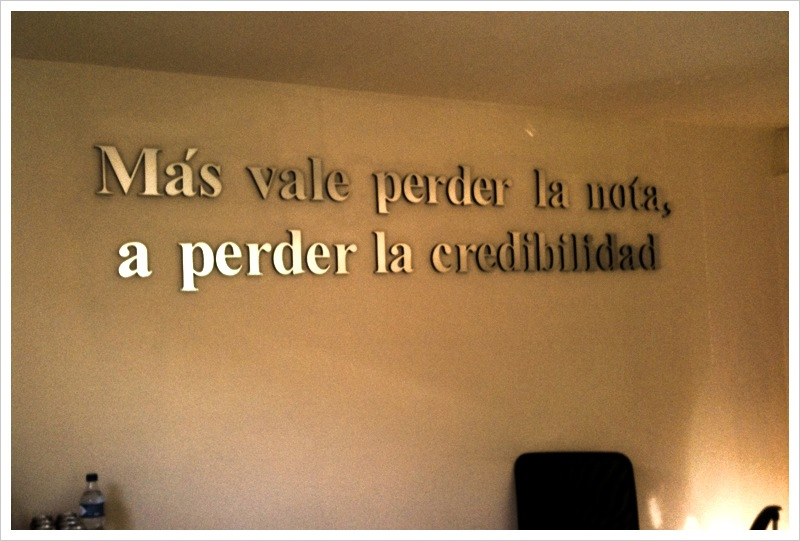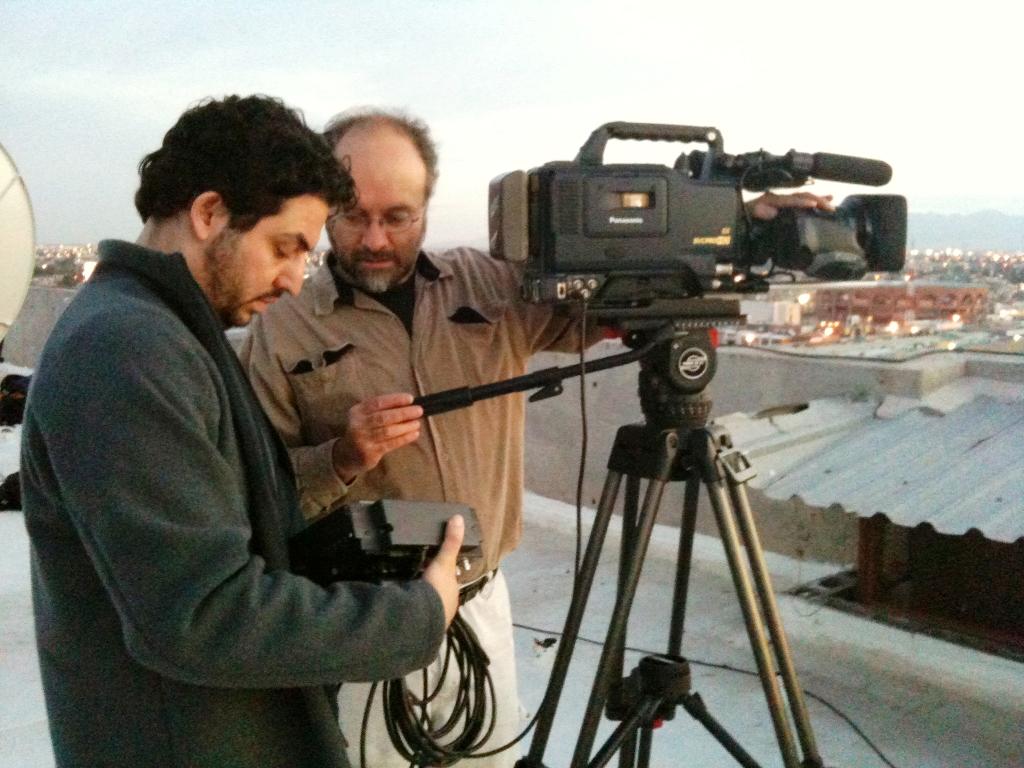 Become inspired:

KQED is proud to partner with the Journalism, Cinema, International Relations and the Latino(a) Studies departments on the free screening of Reportero which follows a veteran reporter and his colleagues at Zeta, a Tijuana-based independent newsweekly, as they stubbornly ply their trade in one of the deadliest places in the world for members of the media. In Mexico, more than 40 journalists have been slain or have vanished since December 2006, when President Felipe Calderón came to power and launched a government offensive against the country's powerful drug cartels and organized crime.
Get informed:

Juanita Darling: Assistant Professor of International Relations at San Francisco State and is an expert on the relationship between media and society in Latin and South America and the role of media in social uprisings and independence movements.

Katynka Martinez: Is Associate Professor of Latino/a Studies at San Francisco State and her research areas include Cultural Studies, Media Studies, Latino Studies, Communications, and studies of youth and new media/technology. She has expertise in coverage of issues in the Latino community.

Kiva James: Associate Director of the Documentary Film Institute at San Francisco State. She has taught classes in Latin American and Italian Cinema. In addition to managing the institute, she also produces films for the organization.
Watch a clip:
REPORTERO (2012) Trailer from Quiet Pictures on Vimeo.