Founder Institute Paris - Comment réussir son pitch auprès des investisseurs

Monday, March 26, 2012 from 6:00 PM to 8:30 PM (CEST)

Paris, France
Event Details

En 3 heures, vous comprendrez comment réussir son pitch auprès des investisseurs et vous pourrez pitcher votre projet.

Qu'est que ce bootcamp.

Présenter son entreprise est un art que beaucoup de jeunes créateurs d'entreprise ne maîtrisent pas bien. C'est pourtant une clé importante du succès.
Cette soirée a pour but de vous permettre de rencontrer des investisseurs et des chefs d'entreprise confirmés et d'apprendre ce qu'ils attendent de vous lorsque vous pitchez votre projet devant eux. 
Quatre investisseurs et chefs d'entreprises connus vous expliqueront:

-        Quels types de sociétés ils recherchent
-        Quand et comment présenter son projet
-        Que doit-on attendre des investisseurs?
-        Qu'attendent-ils de votre projet ?
-        Comment le présenter ?
Le format de la réunion est basée sur le fonctionnement des session du Founder Institute,  l'un des plus grands accélérateurs-incubateurs au monde.

Qui doit venir?

Quiconque a une idée de start'up et veut améliorer la manière dont il la présente.

Quiconque veut rejoindre une start'up comme co-fondateur.
Quiconque cherche a mieux connaitre le Founder Institute et ce qu'il apporte aux créateurs d'entreprise..

Quel est l'agenda?

06:00 to 06:30 PM - Bienvenue et présentatiojn du Founder Institute Paris 
06:30 to 07;30 PM - Table ronde avec:
          - Marie Ekeland Partner chez Elaia Ventures
          - Philippe Herbert, Partner chez Banexi Ventures Partners

          - Bernard Lorig Vice-Président de IT Angels

          - Jean-Marie Chauvet Partner chez LC Capital

7:30 à 20:30 PM - Pitch de Founders et commentaires.

            Comment s'inscrire au 5ème semestre du Founder Institute Paris?
Qu'est ce que le Founder Institute?

The Founder Institute est le premier accélérateur/incubateur international à Paris. Il est aujourd'hui présent dans plus de 21 villes dans le monde. Appuyé sur un large réseau de Mentors chefs d'entreprises, il vous propose un cursus de 4 mois de travail intensif sur votre projet pour en accélérer l'incubation et multiplier ses chances de réussite. A Paris depuis 2 ans, le Founder Institute a déjà reçu plus de 100 porteurs de projets qui ont crée près de 40 entreprises Françaises. Il est partenaire de Cap Digital et de Microsoft.
Pour augmenter les chances de succès de votre entreprise, candidatez à la 5ème promotion du FI Paris sur www.founderinstitute.com/apply/paris 
Elle débutera le 16 avril 2012.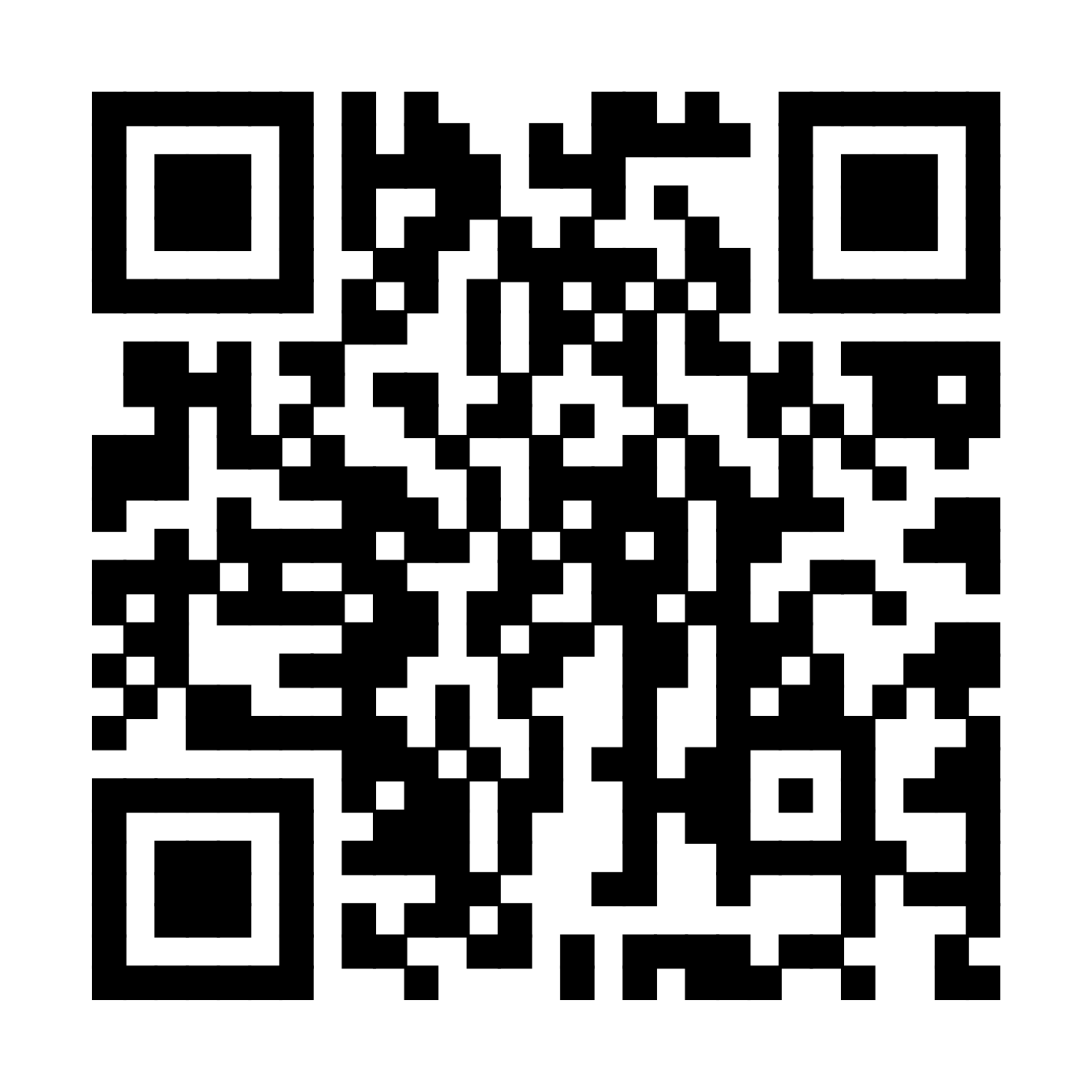 Ce QR Code contiend le press kit du FI Paris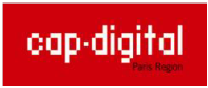 Merci à notre partenaire Cap Digital

When & Where


Cap Digital
74 Rue Fbg St Antoine

75012 Paris
France
Monday, March 26, 2012 from 6:00 PM to 8:30 PM (CEST)
Add to my calendar
Organizer
The Founder Institute
The Founder Institute is an early-stage startup accelerator and global launch network that helps entrepreneurs create meaningful and enduring technology companies. Through a part-time four month program, existing and prospective founders can launch their dream company with expert training, feedback and support from experienced startup CEOs.
In just three years of operation, the Founder Institute has helped launch over 800 companies across 40 cities and five continents, making the Institute into the world's largest startup accelerator.
See more events at http://fi.co/events.