FORWARD - More Bang for Your Marketing Dollars
Tampa, FL
Bummer! Sales have ended.
Unfortunately, tickets for this event are no longer on sale.
Event Details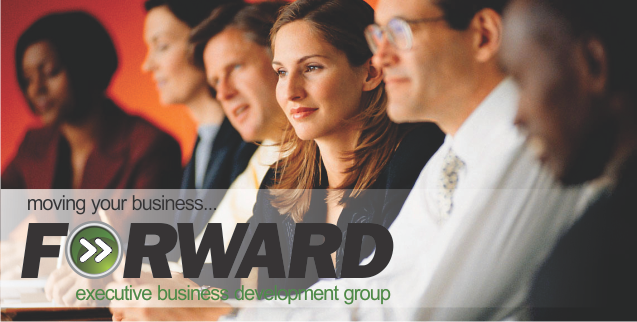 You could join top successful 1st and 2nd Stage Business Owners in a FORWARD Business Development Session in May 2013.
The Topic: More Bang for Your Marketing Dollars
We will be discussing systems and strategies that will help you get exponentially more ROI for every dollar spent on marketing. You simply do less, spend less and make more.
You will leave with Ideas & PROVEN Strategies from Successful CEO's who have built millions in revenues that will help you to:
- Improve profitability
- Create more quality prospects
- Get past hurdles slowing your growth
- Improve your Team's productivity and much more.
Thursday, May 23rd, 2013
915AM
6601 Memorial Parkway
Tampa, FL 
2nd Floor Conf Room
Limited to business owners of for profit organizations. No MLM's.
Seating is VERY limited.
To request and invite call 407-869-7625 or email steve@rybnow.com  
Qualified guests may attend one meeting.