FIGat7th Downtown Festival: Red Feather Dance Company
Los Angeles, CA
Bummer! Sales have ended.
Unfortunately, tickets for this event are no longer on sale.
Event Details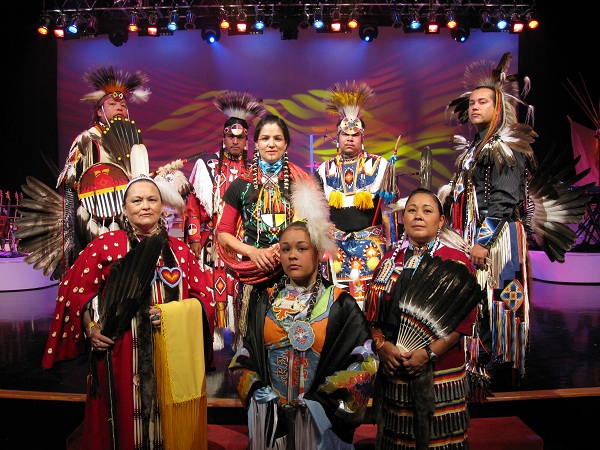 THE RED FEATHER DANCE COMPANY | A Celebration of Native American Dance, Music and Artistry
Saturday, July 13
Pre-show: 12:45pm
Performances & Activities: 1pm-4pm
Plaza
A not-to-be-missed afternoon of dance, music and art performed by this extraordinary Native American troupe. Experience interactive performances showcasing the dance styles featured at traditional powwows like the fast paced Native American Hoop Dance where skilled dancers use hoops to create various forms of nature and animals. Enjoy the Native voice accompanied by the flute, hand drum, powwow drum, shell rattles, and gourd rattles. Kupa and Pala tribal members from the surrounding California Pala Indian reservation tell the stories behind "Bird Dancing", lead children in making traditional bracelets, and create special designs for unique face painting.