FED UP! Rally

Sunday, September 28, 2014 at 1:00 PM

Washington, DC
Event Details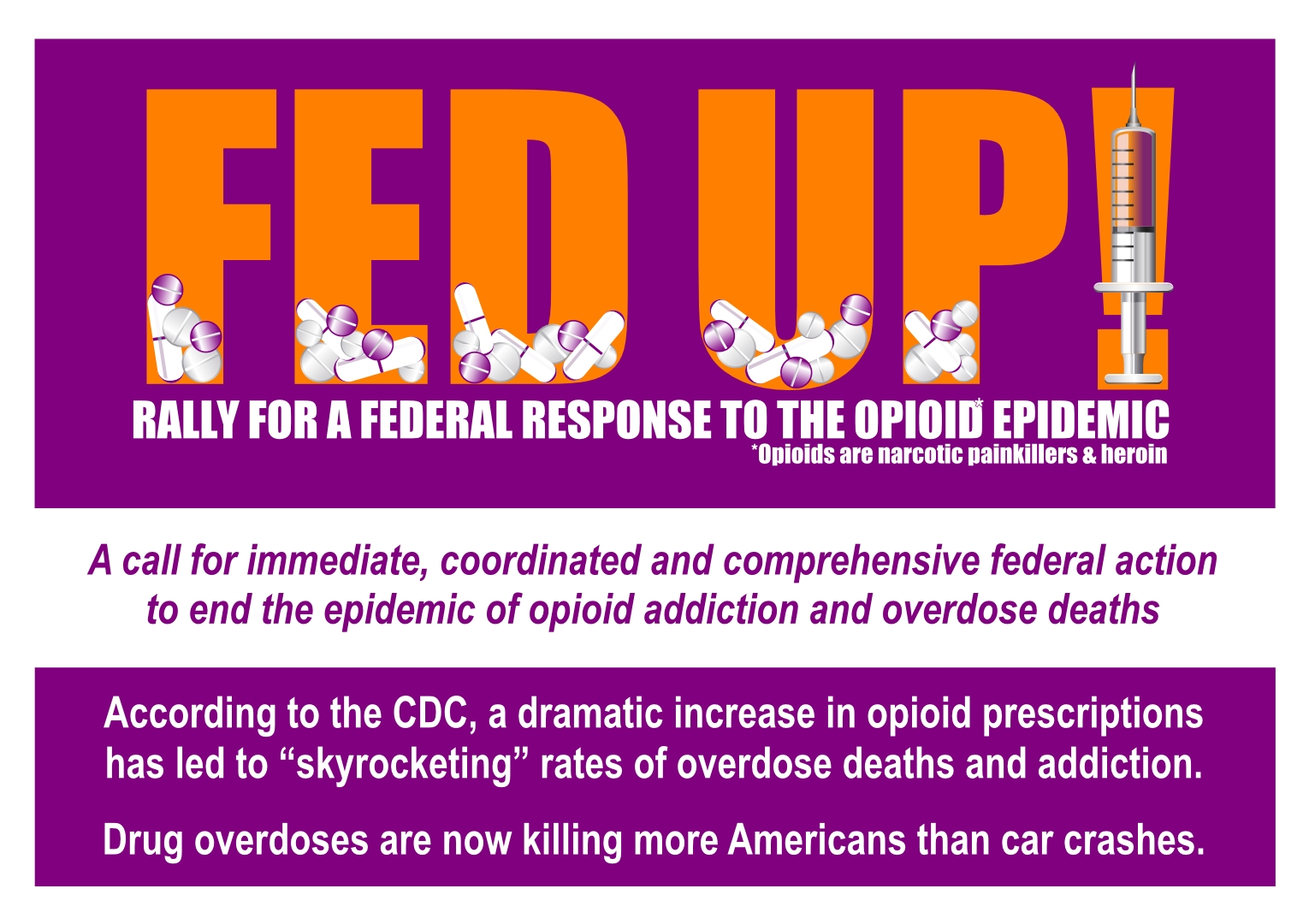 When:
Sunday, September 28, 2014 from 1:00 to 3:00 PM --
followed by a March to the White House

Where:
Rally on The Mall in Washington, D.C. (between 12th and 14th Streets)

FED UP! Rally Headquarters
Marriott Metro Center, 775 12th Street NW, Washington, DC 20005

Why:
Immediate action from our federal agencies is needed to prevent new cases of opioid addiction, to prevent more overdose deaths and to ensure access to effective treatment for millions who have become addicted.
FED UP! Reception:
Saturday, September 27th from 6:00 to 8:00 PM
National Press Club, 529 14th Street NW, Washington DC 20045

Reservations for the Reception are required! 
Please make your reservation when you register for the rally on this Eventbrite site.  This will secure your spot at the reception which has limited seating.
Learn how your organization can become a sponsor!
Click here for sponsorship information.
If you have questions, please click the "Contact the Organizer" button on the right.
Your donations are tax-deductible.
DISCLOSURE STATEMENT: FED Up! Rally does not accept financial support from pharmaceutical companies or any other entities that could be perceived as a conflict of interest.
Click here to see our PLATFORM calling for federal action.
 If you would like more information about the FED UP! Coalition, please contact us at FedUpRally@gmail.com.  We are a coalition of organizations from across the country who are coming together to call for federal action to end the epidemic of opioid addiction and overdose deaths.
Thank you to our 2013 Platinum and Gold Sponsors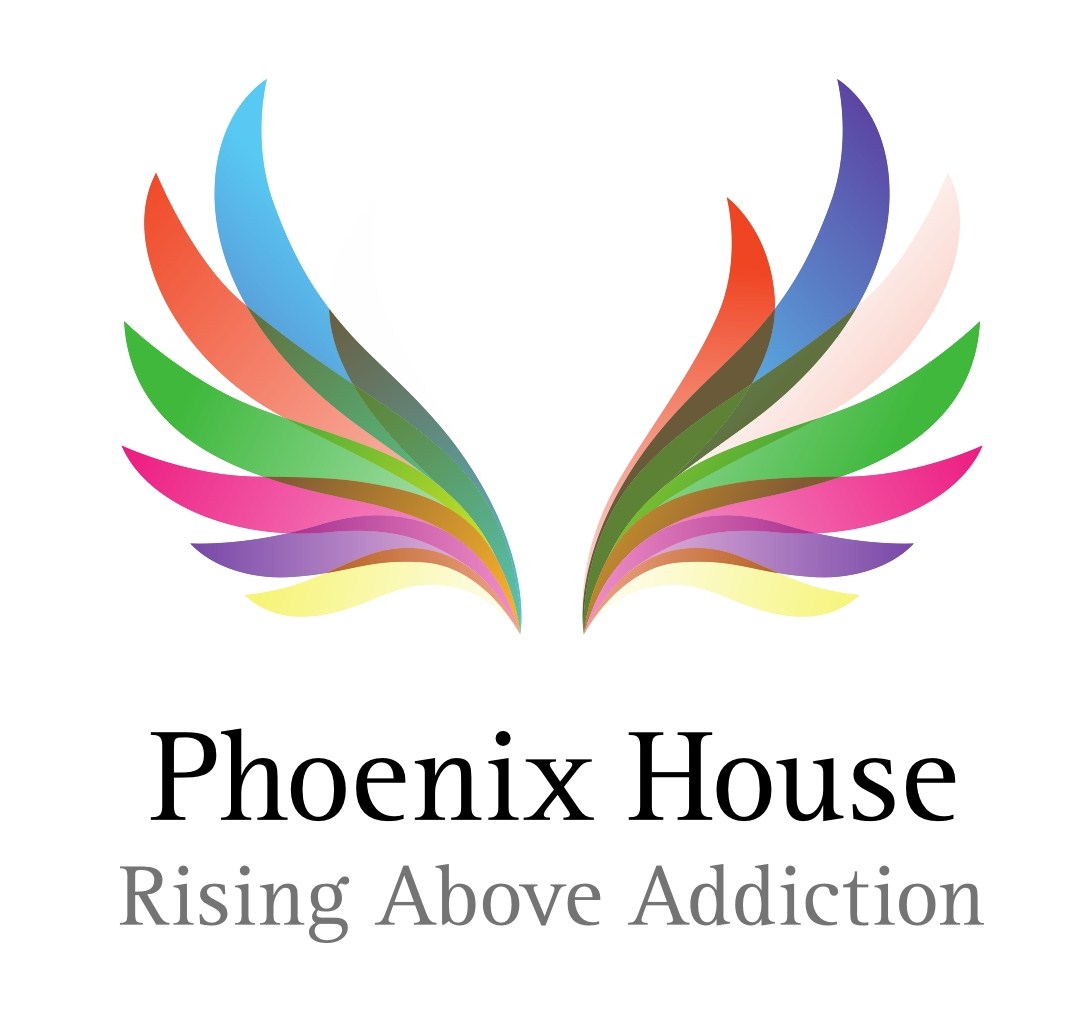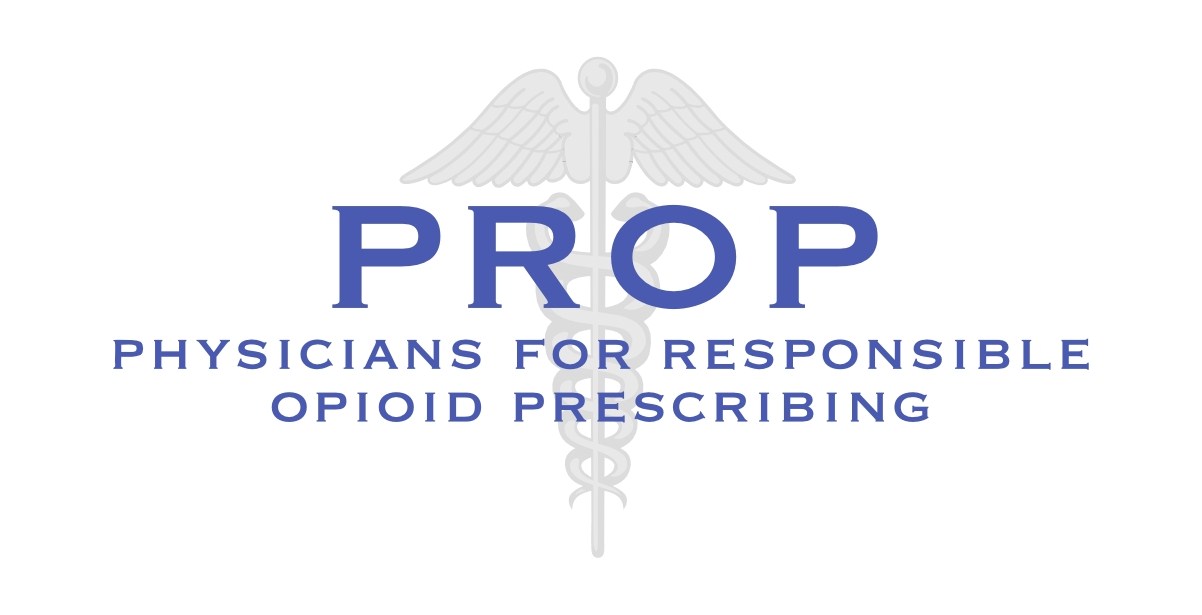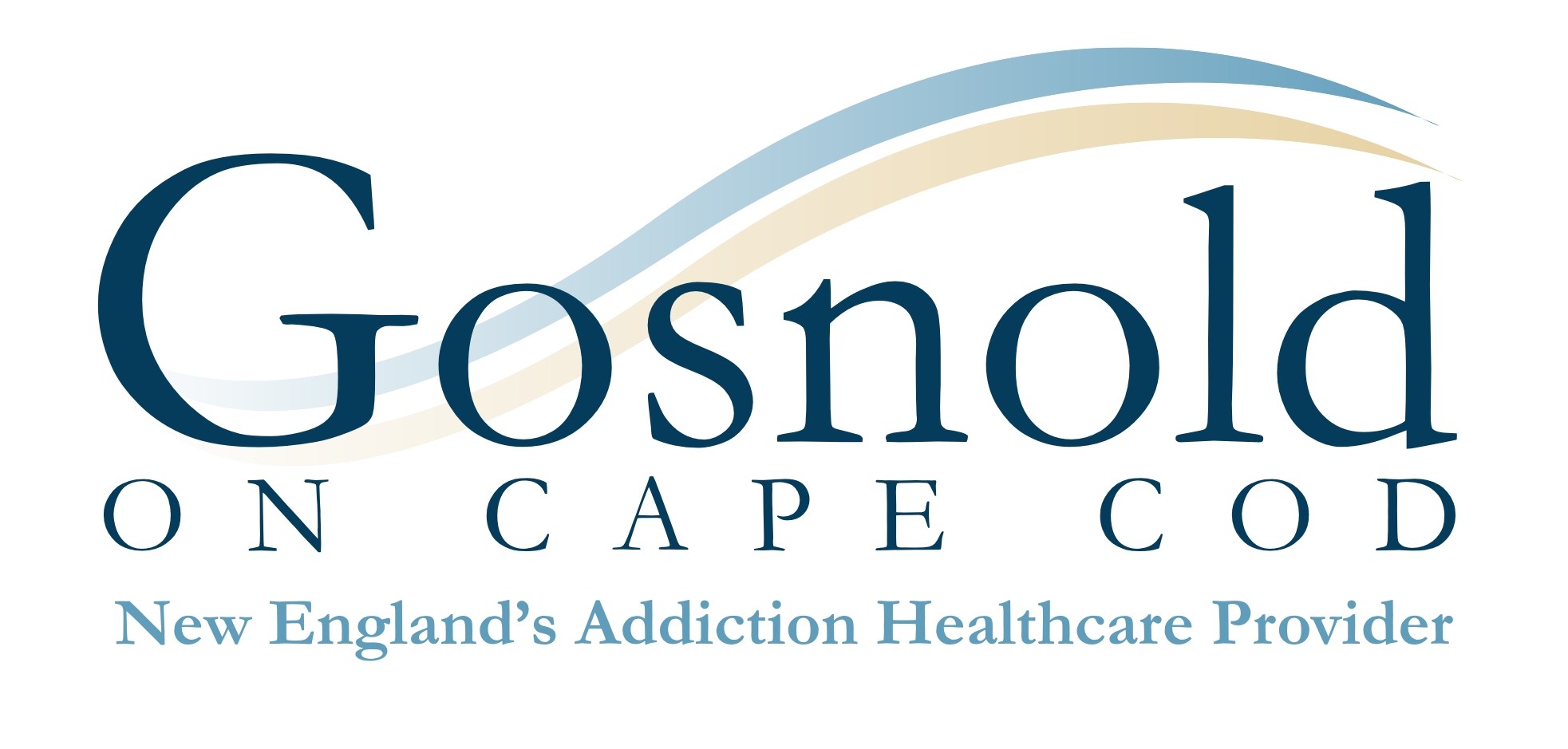 Organizers, Sponsors and Supporters of FED UP! Rally
Please let us know if you would like your organization added to this list which is arranged in alphabetical order.
Advocates for the Reform of Prescription Opioids - Behind the Orange Curtain - The Honorable Mary Bono - Caron Treatment Centers - Christian Life Prison and Recovery Ministries, Inc. Coalition for Community Services (NY) - Connect the Pieces (CTP) - Dynamic Youth Community, Inc. - Elizabeth Cohen - Faces and Voices of Recovery - Families Against Narcotics (FAN) - Father Martin's Ashley - Get Unhooked - Gosnold on Cape Cod - Hazelden - Hearts of Hope - Heroin Action Coalition of Montgomery County (MD) - James' Place, Inc. - Patrick Kennedy - King County Take Back Your Meds Coalition - Layne & Sandra Kresser & Family in memory of Josh Kresser - Learn to Cope - Massachusetts Organization for Addiction Recovery - Minnesota Recovery Connection - MIWhoSoEver - NCADD-Maryland -  National Coalition Against Prescription Drug Abuse - National Youth Recovery Foundation - Parent to Parent, Inc. - Phoenix House - Physicians for Responsible Opioid Prescribing - POWER (serving women in recovery) - RockStar SuperStar Project - Save the Michaels of the World - ShatterProof - David Sheff - Stacie Mathewson Foundation - Steve Rummler Hope Foundation - StopDrugDeath.com - STOPPnow - The Hope2gether Foundation - Transforming Youth Recovery - The Bridge Foundation - You Are Linked to Resources for Families of People with Substance Abuse Problems - Young People in Recovery

Note: By registering for FED UP! Rally, you will acknowledge that you have been informed that you may be photographed and/or recorded as part of the event. Further, by your presence at any FED UP! event, you grant your irrevocable permission for your likeness, mannerisms and voice to be included in these photographs and/or recordings without compensation and/or credit, and for these to be used in any and all media worldwide in all perpetuity.
When & Where


National Mall
14th Street and Madison Dr NW


Washington

,

DC



Sunday, September 28, 2014 at 1:00 PM
Add to my calendar
Organizer
FED UP! Coalition
A coalition calling for immediate, coordinated and comprehensive federal action to
End the Epidemic of Opioid Addiction and Overdose Deaths
(Opioids are Narcotic Painkillers and Heroin)
Steering Committee
Judy Rummler, Chair
President, Steve Rummler Hope Foundation
Karen Carlini
Coalition for Community Service (NY)
Natalie Costa
Producer, Behind the Orange Curtain
Bradley DeHaven
Author/Activist, www.RxDrugAddict.com
Ada Giudice-Tompson
Vice President, Advocates for the Reform of Prescription Opioids, Inc.
Brittany Horigan
New Roads Treatment Centers
Lexi Reed Holtum
Vice President, Steve Rummler Hope Foundation
Pete Jackson
President, Advocates for the Reform of Prescription Opioids, Inc.
Andrew Kolodny, MD
President, Physicians for Responsible Opioid Prescribing
Sandra Kresser
Treasurer, Advocates for the Reform of Prescription Opioids, Inc.
Teri Kroll
Coordinator, PUSH/LICADD
Jan McGrory
Founder, Lower Cape Community Addiction Network
Michele McTiernan-Gleason
Connect the Pieces to Prevent Prescription Drug Abuse
Joanne Peterson
Founder and Executive Director, Learn2Cope
April Rovero
Founder/CEO, National Coalition Against Prescription Drug Abuse
Sherrie Rubin
Founder and Director, The Hope2gether Foundation
Consultant: Scarlet Gleeson