EXPLORE: Wild Places on a Small Island, Hiking in Scotland and England
Emeryville, CA
Bummer! Sales have ended.
Unfortunately, tickets for this event are no longer on sale.
Event Details

This travel talk is co-hosted by Mountain Travel Sobek.

Speaker: Stevie Christie, Managing Representative at Mountain Travel Sobek for the UK and Ireland.



Wild Places on a Small Island: Hiking in Scotland and England
Stevie will be discussing two of their popular European hiking trips in England and Scotland. He'll go over everything from training tips, to packing lists, and the European hiking experience. His talk will be supported by a slideshow with inspiring travel images, maps, and video.

1) England Coast-to-Coast
Voted as one of the ten best long-distance hikes in the world, you won't want to miss a single moment as you pass over famous fells of the Lake District, and through three national parks, verdant meadows, and storybook villages.

2) Hiking Wild Scotland
Scotland's rugged beauty is unparalleled. With its steep, rolling highlands, brooding skies, rocky isolated beaches, dramatic crags, and pristine lochs, our adventure traverses the Highlands and the Outer Hebrides along moderate terrain, providing a perfect balance of heart-pumping hikes, sightseeing excursions, and a little time for relaxation.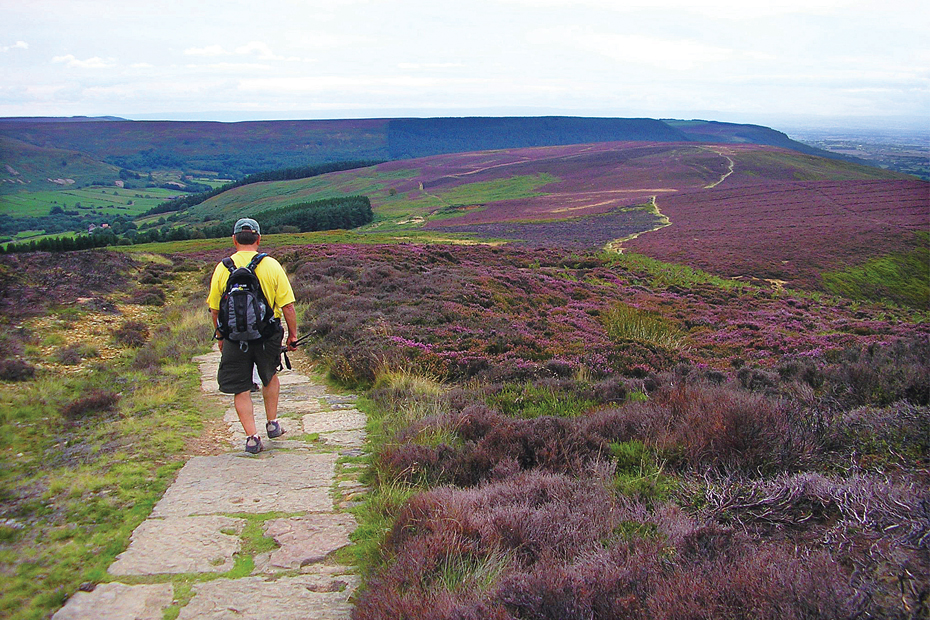 Stevie Christie has been exploring the wild places of Scotland, and the rest of the UK, for over 20 years. While he enjoys sea kayaking, mountaineering and skiing, it is hiking which is his true passion. As well as the UK, he has hiked across the world, leading groups to destinations as diverse as Bhutan, Peru and Zimbabwe, as well as a host of other exotic locations. However, he's always drawn back home and has no doubt that this is where his favorite hiking is to be found. From the Outer Hebrides islands to Cairngorms National Park in the Scottish Highlands to the English Lake District, Stevie revels in the diversity of landscape to be found in the UK - a country which isslightly smaller than Michigan state!

Holding a law degree and with a previous career as an environmental policy advisor for the government, Stevie managed to escape that path and has worked in tourism for the past decade. Stevie is a qualified hiking guide and co-ordinates MTS trips in the UK and Ireland. He lives in Cairngorms National Park with his wife and baby daughter.
Doors open at 6:30PM.
There will be light refreshments served.

There's a free shuttle from MacArthur BART station.
- Red line, Hollis stop #12