Eve Center Cupcakes & Cocktails II - March 10th, 2012

Saturday, March 10, 2012 from 7:00 PM to 10:30 PM (EST)
Event Details

Eve Center's 2nd annual
Cupcakes & Cocktails
Saturday, March 10th, 2012
7-10:30 PM
Ivy Hills Country Club 
$40/person
BID TO WIN A WEEKEND FOR 2 to NYC!!!
(Travel in style on a Private Jet and stay free in downtown NYC, compliments of Ultimate Air Shuttle and Intercontinential Hotels)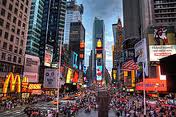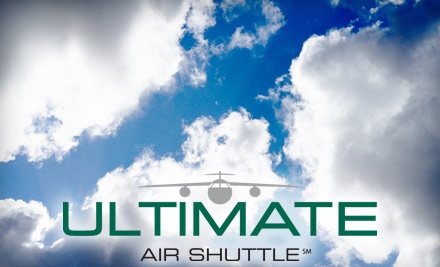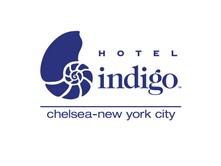 2012 is going to be sweeter than ever, playing up all of the best of last year's sold out event, including a spring fashion show, local boutiques, Lipstick & Lashes Lounge, music, food, cupcakes, specialty mixed Eve-Tini's and more. We have expanded our space at the beautiful Ivy Hills Country Club. We will be auctioning off a WEEKEND for Two (2) IN NYC - flying the winner in a private jet on-board Ultimate Air Shuttle and a free hotel for the weekend in downtown NYC compliments of Intercontinental Hotels. 
An event for Women ONLY!
Get your tickets today! 
We sold out last year, so get your tickets now!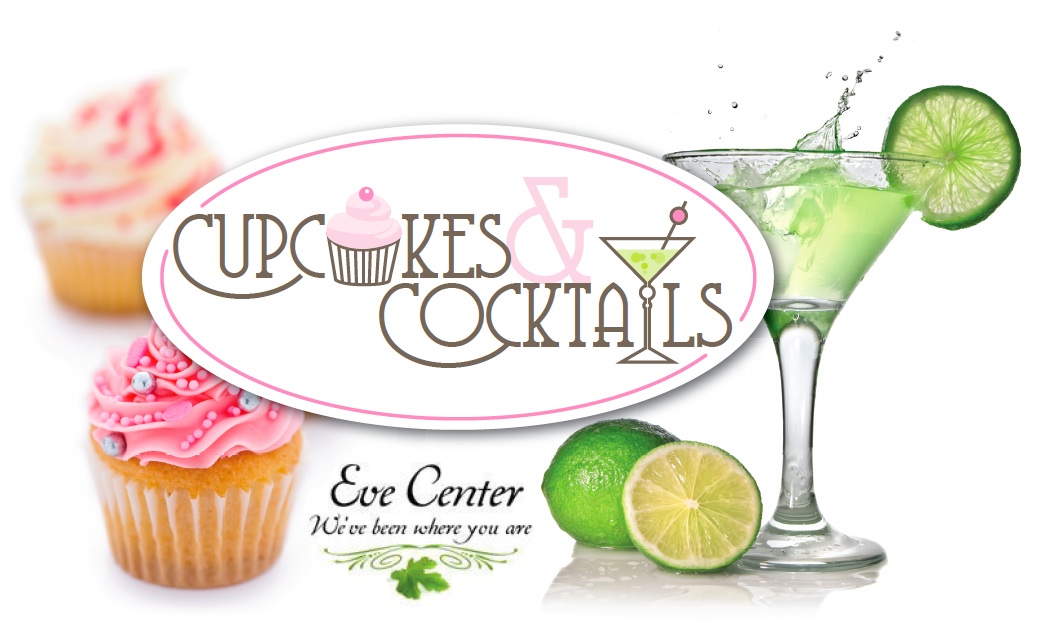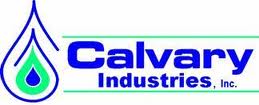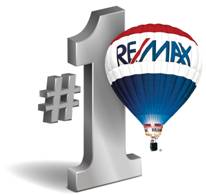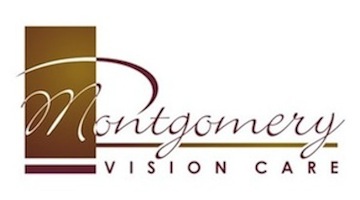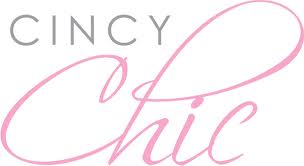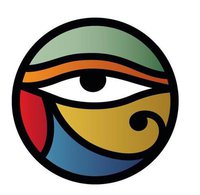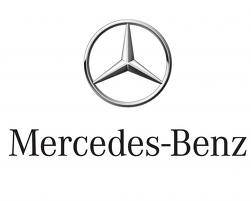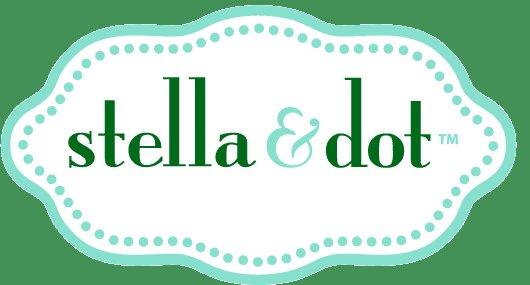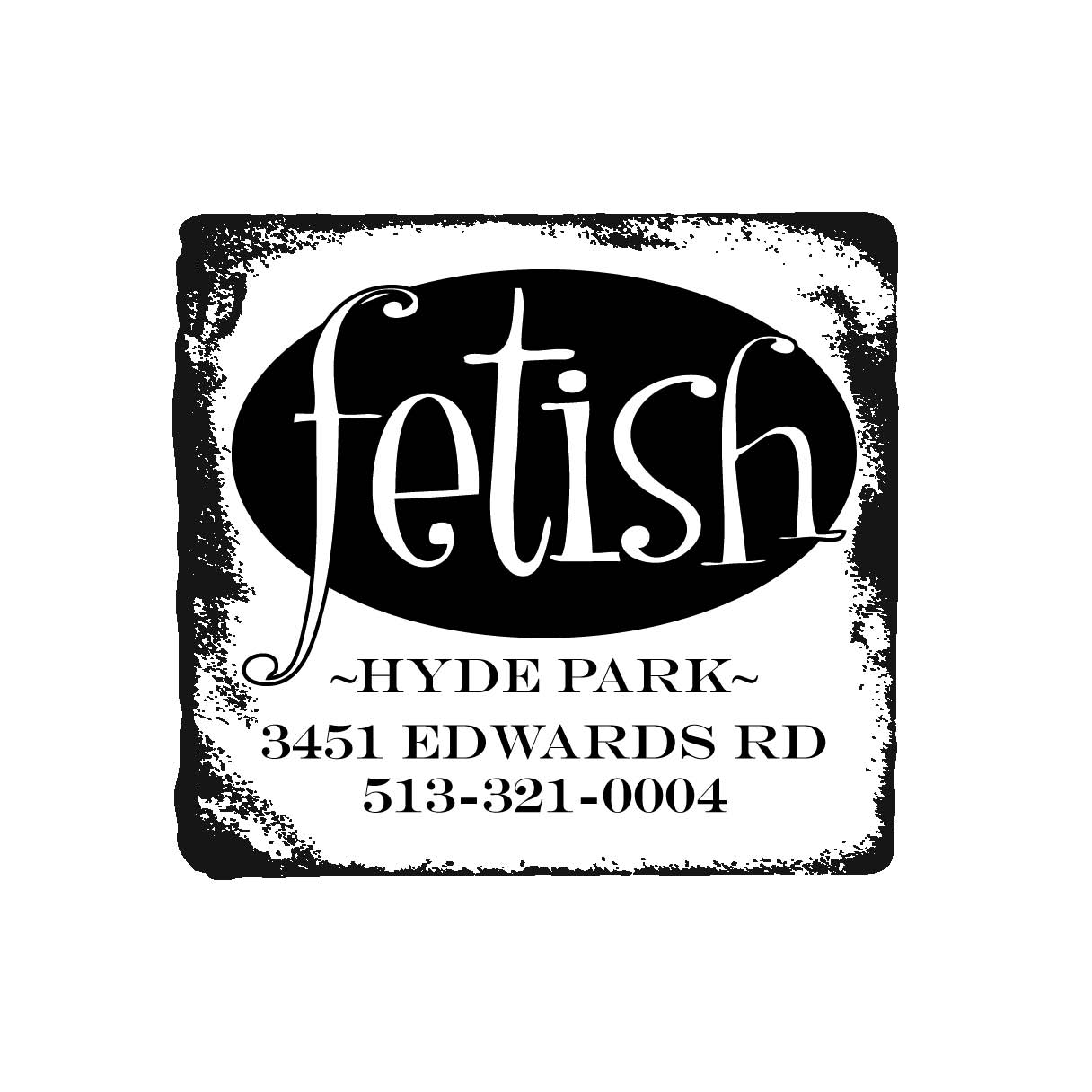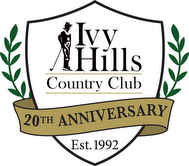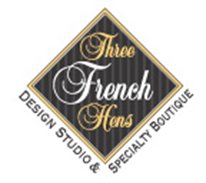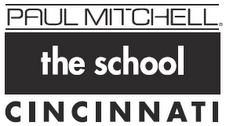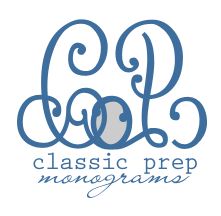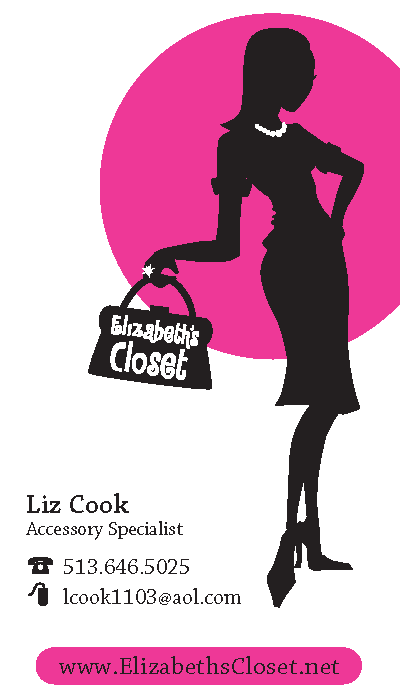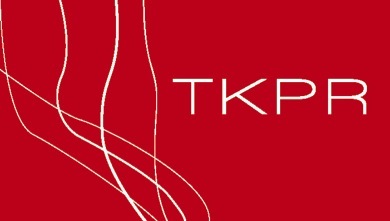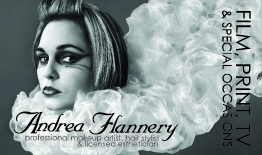 Visit Eve Center online at: www.evecenter.org
Cupcakes & Cocktails II, hosted by Eve Center (www.evecenter.org), is celebrating its second annual fundraiser - just for the ladies! The evening is designed to pamper women with fashion, philanthropy, hors d' oeuvres, specialty mixed cocktails, like our very own "Evetini," and delicious cupcakes from Sugar Cupcakery - as seen on Food Network's Cupcake Wars.
Select boutiques and vendors will be selling a bevy of baubles, clothing, gourmet foods, designer gifts, beauty products and other fabulous items that women love. Win a Benz for the weekend, compliments of Mercedes Benz Cincinnati. Cupcakes & Cocktails guests will walk away with lavish gifts and prizes; participate in a stylish fashion show, pose for our Glam Cam - a photobooth to capture all the fun we're going to have; enjoy music, incredible food and our popular Lipstick & Lashes Lounge. Your $40 ticket buys access to all of this, and more.
PRICE: Tickets are just $40.00 per person. All proceeds help support Eve Center's cost-free services. Purchase your tickets online today! Space is limited. 

ABOUT US: Eve Center is a local nonprofit offering volunteer peer counseling to hurting women in the greater Cincinnati area at NO COST to the client. We have two Cincinnati locations, Montgomery and Price Hill. We've also recently opened our first International location in Shanghai, China. To learn more about Eve Center, email or call evecenter@evecenter.org, (513) 985-9959 .

Cupcakes & Cocktails In the News...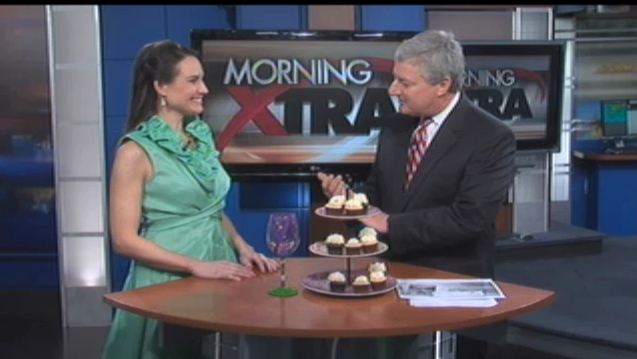 WHAT TO WEAR?  Go ahead, get all dolled up - wear your cupcake and cocktail dresses from Fetish Hyde Park Boutique. Mention "Cupcakes & Cocktails" and get 10% off. Fetish is located in Hyde Park Square behind Cock n' Bull. Also, stop into Three French Hens, also in Hyde Park, for fabulous clothing, purses, jewelry, accessories, you name it!  
.

THANK YOU! to our EVENT SPONSORS, VENDORS and DONORS:
SPONSORS:
 Pledge your donation today...click here for our online donation form. All proceeds support Eve Center's cost free counseling and training services, honoring women in Cincinnati and beyond!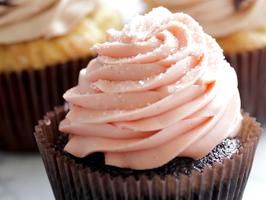 Sponsor Levels:
Cupcakes & Cocktails 2012
Sponsorship Levels
TOP TIER
Icing on the Cupcake Presenting Sponsor • $3,500
Contact: cinny@evecenter.org  
SECOND LAYER
EVE CENTER "Sweet Ones" SPONSOR - $1,000
Contact: cinny@evecenter.org
FIRST LAYER
"Bite Size" SPONSORS: $500
Sweet Ones Categories: Cupcake/Cocktail (2); Glam Cam;
Lipstick & Lashes Lounge; Spring Fashion Show.
Contact: cinny@evecenter.org
"Mini-Cupcakes" Partners: $100
Contact: cinny@evecenter.org
VENDOR BOOTH: $300 *flat fee
+ ($50 product donation)
email: Terrah@evecenter.org
Purchase Your Tickets for CC2 – Saturday, March 10th,  7-11pm Before they sell out! www.evecentercc.eventbrite.com
**For sponsorship and Donation Opportunities, please contact EC Event Coordinators:
Vendors & PR

Sponsorships

Donations & Volunteers

Terrah Kocher

(513) 543-7736

Cinny Roy

(513) 477-9588

Amanda Dole

(513) 260-2070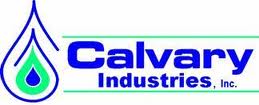 Montgomery Vision Care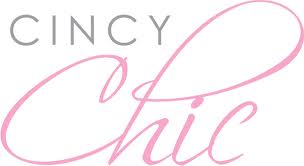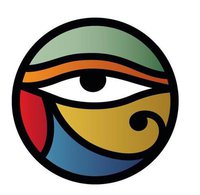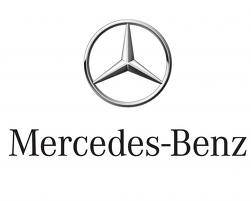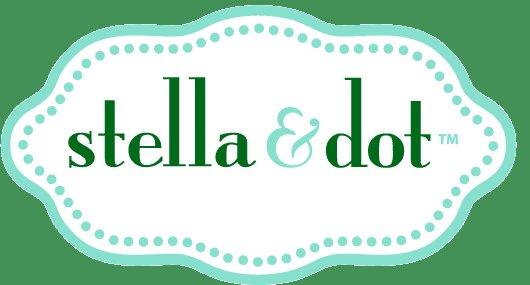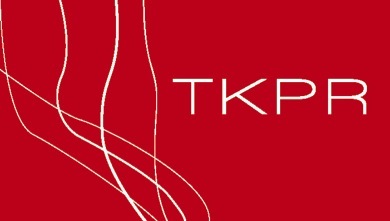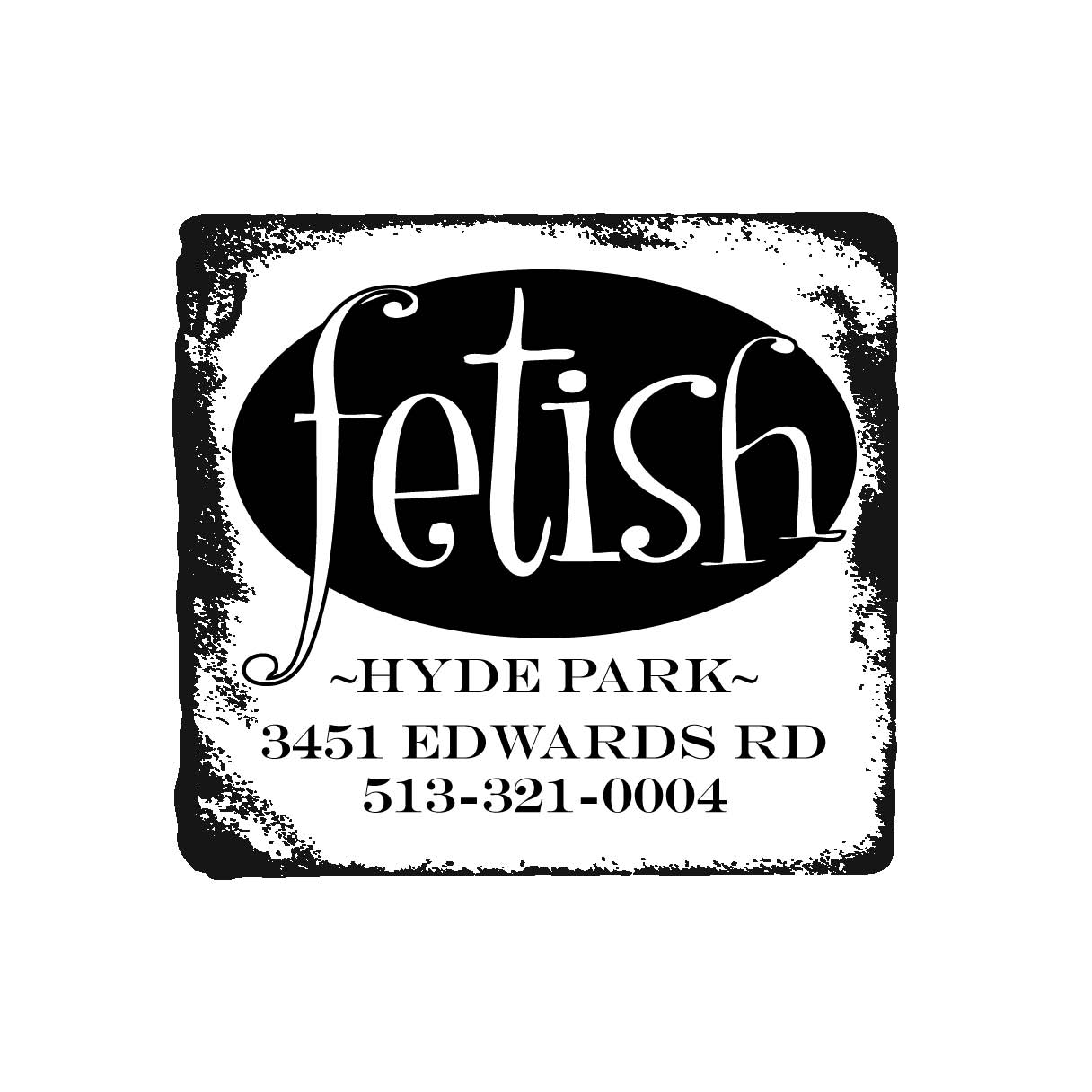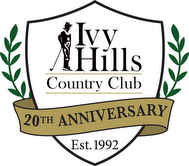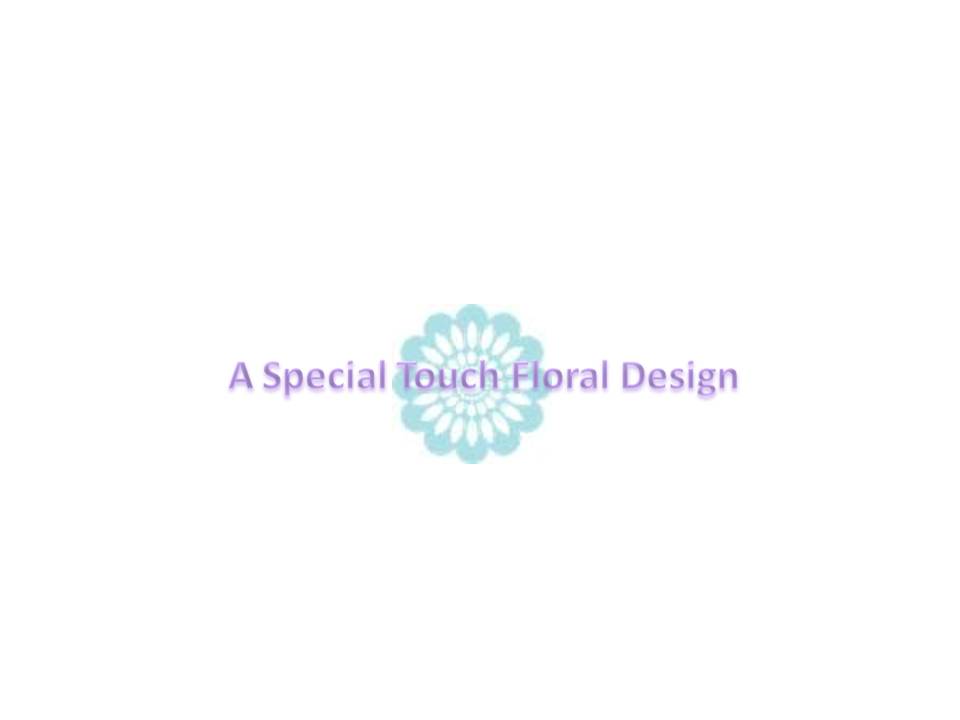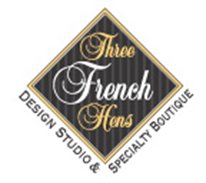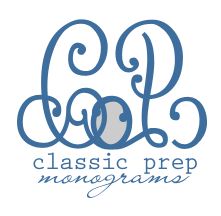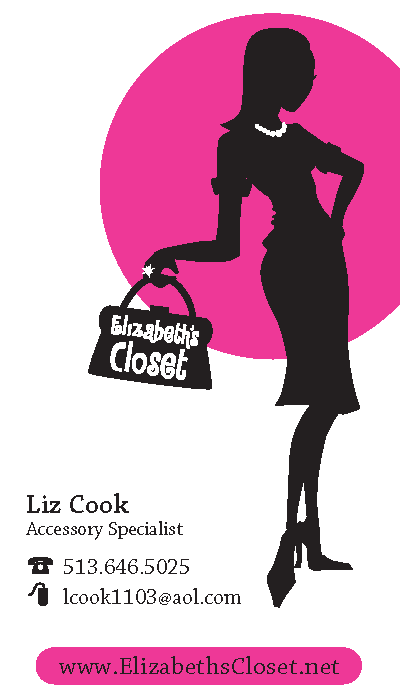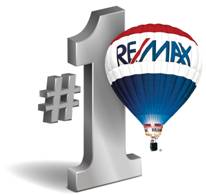 '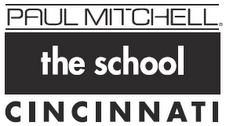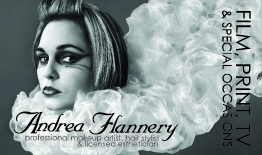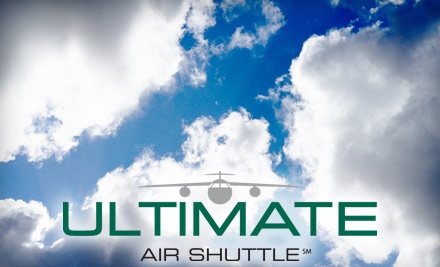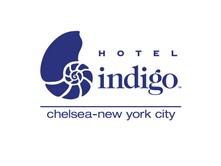 When & Where
7711 Ivy Hills Blvd.


Cincinnati

, 45244


Saturday, March 10, 2012 from 7:00 PM to 10:30 PM (EST)
Add to my calendar
2012-03-08 09:41:57
Ladies,
we are only a few days away from Cupcakes & Cocktails 2012 and if you aren't already super excited, we have some fun news to share with you today.  We've received so many (literally hundreds) of FABULOUS donations, which most of you will  bid on, or win by sheer luck, and likely take home.  One of these fabulous items (well, two) is a very generous donation from our Presenting Sponsor - Montgomery Vision Care. They are giving away a pair of FABULOUS David Yurman sunglasses (value $1,000.00) and a pair of Bvlgari sunglasses  (value $800.00). 
We encourage you to bring your checkbooks and cash (there isn't an ATM on site) so you can buy tickets for our balloon pop, bid during our silent auction, or outbid the group during our live auction to win that uxury trip to NYC on a private jet out of Lunken, compliments of Ultimate Air Shuttle.  The NYC trip winners will also stay in the heart of the Big Apple at Hotel Indigo in trendy Chelsea. 
Have you ever wanted to wear bold, bright red lipstick, but just haven't been daring enough?  What about false lashes? Well, we have something fun for you.  Mary Kay's Nancy Forster and Andrea Flannery, professional makeup artist, will be working their magic at our "Lipstick & Lashes Lounge" - and it's all complimentary!  Get hair "how to" tips from students at Paul Mitchell School.  
What are you wearing?  We are encouraging everyone to get dolled up.  First, because we just wanna have fun, and secondly because there will be a professional film crew on site (Fade 2 Gray) to capture the elements of the everning.  We'll also feature a LIVE PHOTO BOOTH!  A personal favorite. 
Lastly, our very own Terrah Kocher has been on a PR blitz to spread the word about the sweetest night of the year and the empowering services available at Eve Center.  Check out the local coverage of Cupcakes & Cocktails and Eve Center by following these links:
Now is your chance to call your favorite gal pals, get a sitter for the kids, leave left-overs for your husband and head out for a fun female friendly girl's night!  Share this link: www.evecentercc2.eventbrite.com.

In sweetness and love,
your Eve Center sisters!
HUGE thanks to our sponsors and vendors!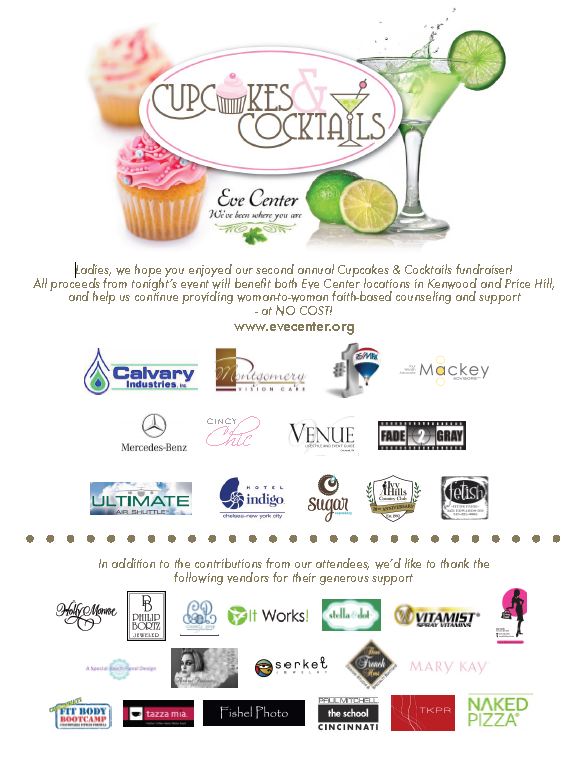 2012-03-09 20:45:59
Directions to Ivy Hills CC from Lunken Airport: 
Ivy Hills 7711 Ivy Hills Blvd. 
(513) 561- 9119 (call if you get lost). 
 

1.5 mi

 

2.

 Slight right onto OH-125 E/OH-32 E/Beechmont Ave
 
 

1.0 mi

 

3.

 Take the ramp onto OH-32 E/Batavia Rd/Batavia Pike

Continue to follow OH-32 E/Batavia Pike

 
 

3.8 mi

 

4.

 Turn right onto Little Dry Run Rd
 
 

0.2 mi

 

5.

 Take the 1st right onto Ivy Hills Blvd

Destination will be on the left

 
 

0.1 mi
| | |
| --- | --- |
| | 7711 Ivy Hills Drive Newtown, OH 45244 |