Essential Oils for Labor and Childbirth
Houston, TX
Bummer! Sales have ended.
Unfortunately, tickets for this event are no longer on sale.
Event Details
Come learn ways to cope with and assist labor efforts using nature's cures. This class will focus on some of the most effective essential oils to use during labor and birth. Some oils are great for encouraging labor, easing contraction pains, giving mom extra energy, supporting regular breathing patterns, preventing postpartum hemorrhage, and more!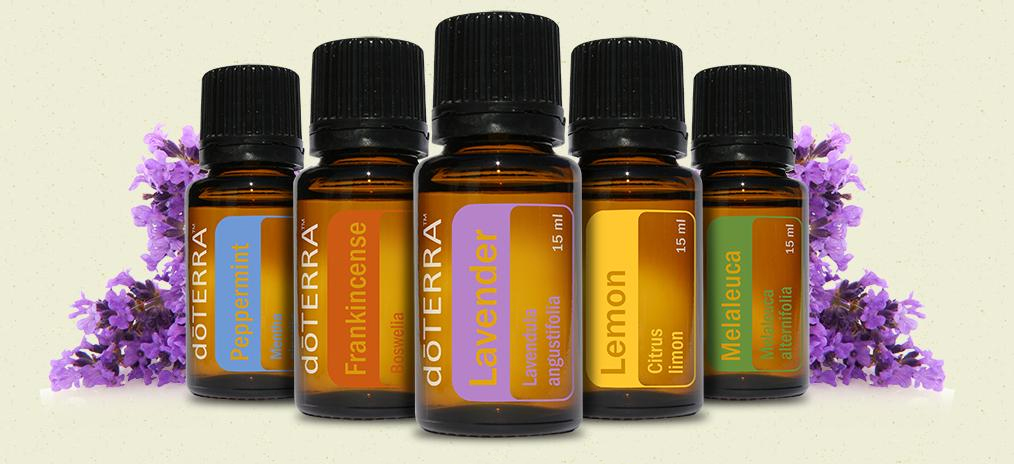 You'll also be given the opportunity to order products at a discounted price. 
This is the follow-up class to the September class on essential oils during pregnancy; however, there is not a prerequisite. Another class will focus on the postpartum and newborn period.