Eric Zuley and Tina Michelle's Community Santa Toy GIVE AWAY!!
Los Angeles, CA
Bummer! Sales have ended.
Unfortunately, tickets for this event are no longer on sale.
Event Details
An Outreach of RMConLive.com and in Partnership with MadMacFoundation.org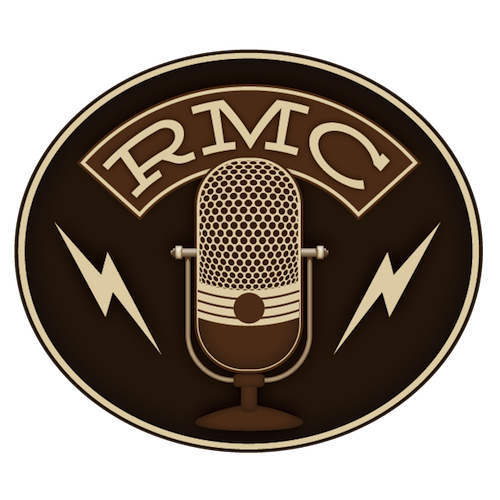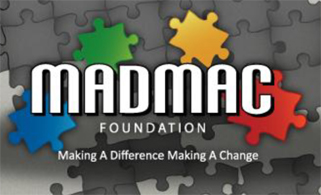 Join Eric Zuley and Tina Michelle with giving the next generation a Christmas they will always remember!
  The 
 On December 22nd, Eric Zuley and Tijna Michelle will host Part 2 of the "Community Santa Toy Drive and Awards giveaway. At 12 noon the festivities will be held at Punch TV Studios on 5097 West Pico Blvd.  
Specials guests already confirmed (list is growing daily) is The Ochello Boys (National Anti Bully Campain and Disney Channel Stars), Alana Lee , the Blue Ranger (powerrangers), Shane Sparks and many many more.