| | |
| --- | --- |
| Enneagram Conference: Know Your Number | |
Event Details
Dates: October 7th-8th, 2016
Conference Hours:  Friday, 6:30 pm - 9:00pm and Saturday, 9:00am - 5:00pm.
The Enneagram is an ancient spiritual tool which was rediscovered and systematized in the 20th century.  Organized into nine distinct but interrelated personality types, each with a corresponding number, the Enneagram helps us to better understand not simply our patterns of behavior, but our motivations for those behaviors.  This kind of self-knowledge can be immensely helpful for Christians as we try to fulfil Jesus' command to love God and love others.  Having said that, this conference will be beneficial for everyone -- religious, spiritual, entrepreneurs, leaders, educators, innovators, artists, and academics.  
Led by Ian Morgan Cron & Suzanne Stabile, participants will discover a framework for beginning to live into our more authentic selves by understanding the fundamental assumptions through which each type views themselves and the world.  By the end of the conference, each participant will have identified, or be close to identifying, his or her Enneagram number.  Those who already have a good idea about their Enneagram number will find their knowledge refreshed and deepened.
Ian and Suzanne are recognized national experts and some of the best teachers / storytellers you will encounter.  Join us for this Friday evening / Saturday workshop that will challenge and potentially change the way you see yourself and the world.  Conference Hours:  Friday, 6:30 pm - 9:00pm and Saturday, 9:00am - 5:00pm.
About the leaders: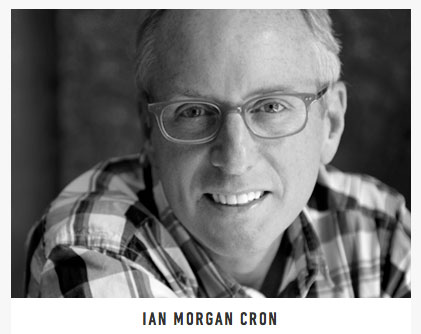 Ian Morgan Cron is a bestslling author (Chasing Francis and Jesus, My Father, The CIA and Me), student and teacher of the Enneagram, speaker, counselor, and Episcopal priest.  He draws on an array of disciplines and resources - from art and poetry to contemplative practices and literature - to awaken people to what it means to be people of faith, both human and spirit.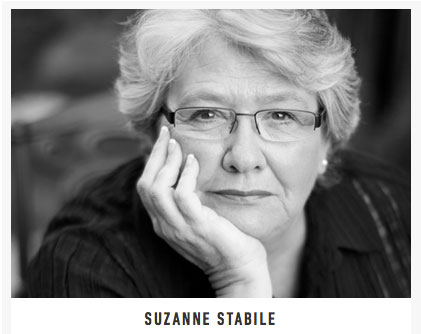 For the past 20 + years, Suzanne Stabile has served as an Enneagram master and is currently one of the most sought after instructors of this ancient spiritual tool in the United States.  The work she does is designed to enhance self-knowledge, encourage spiritual growth, and create new and better ways of participating in community.
FAQs
What is the refund policy?
Full refund available until 10 days prior to event (Tuesday, September 27th)
Is childcare provided?
No, we are unable to provide childcare.
Are meals provided?
Lunch is provided on Saturday.  Dinner is not provided on Friday.
I am coming from out of town, is there a hotel reccomendation?
The DoubleTree by Hilton in downtown Montgomery is located directly across the street of St. John's.
Save This Event
Where

St John's Episcopal Church
113 Madison Avenue
Montgomery, AL 36104


Organizer
St. John's Episcopal Church
The oldest Epsicopal parish in Montgomery, St. John's was organized in 1834 by a small group of pioneer settlers. Today,  a house of worship for it's current congregation numbering over 1300, St. John's takes pride in being one of Alabama's most enduring landmarks and looks forward to a future as vibrant as its past.
Enneagram Conference: Know Your Number