Elixir 10 Year Anniversary Weekend
San Francisco, CA
Bummer! Sales have ended.
Unfortunately, tickets for this event are no longer on sale.
Event Details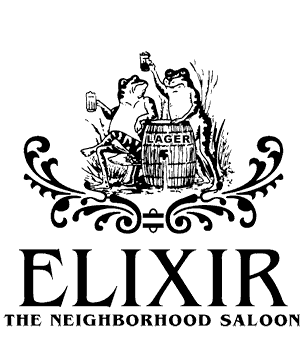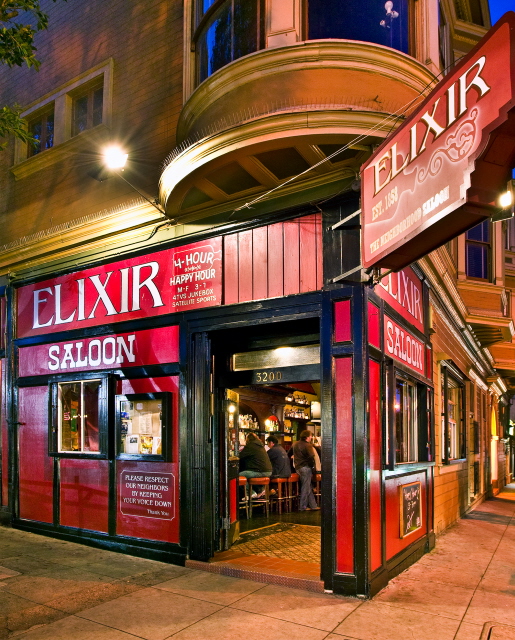 Please join me, and the entire Elixir family, in celebrating TEN YEARS of Elixir being my second home, and at times, yours! It's been a long, fun road and we're celebrating in grand style!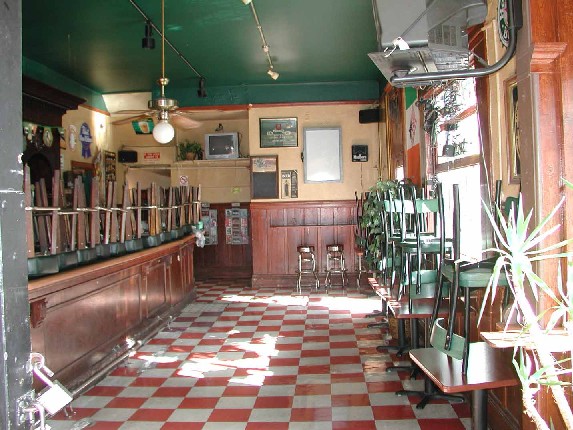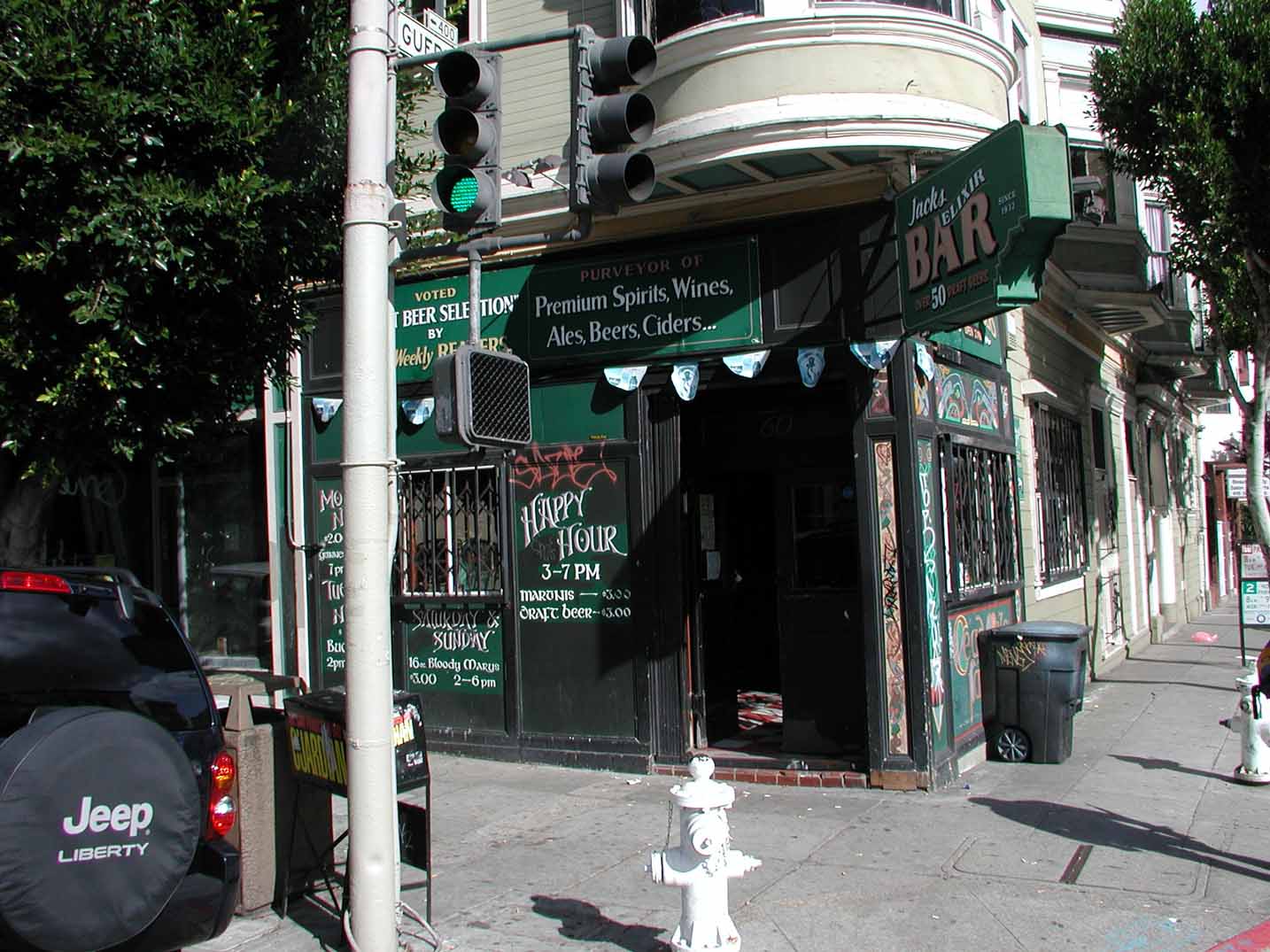 Jack's Elixir Bar, 
September 2003  
SATURDAY, Nov. 16th, Starting at Noon, we will be cooking up a BBQ storm with friend and neighbor Ryan Farr and his 4505 Meats crew. There will be some ridiculous drink specials and free flowing whiskey. Bring your friends and your cameras! The party will go into the night, but the focus is on the daytime activities, as we're not expecting a lot of people to make it well into the night. PLUS, we have to get up the next morning and DO IT AGAIN!
   Elixir, November 2003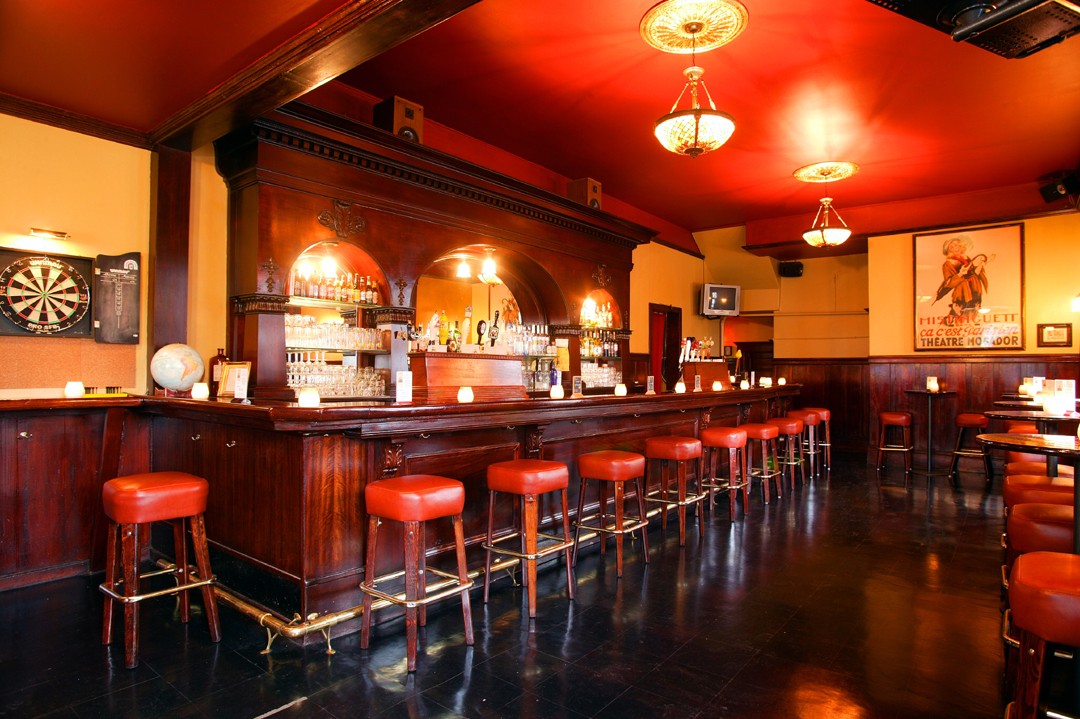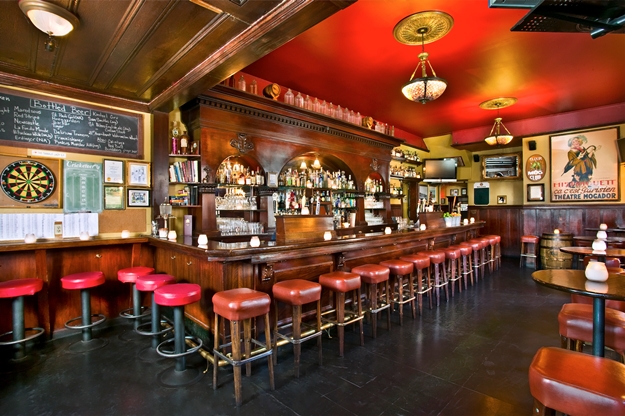 Elixir, 2008
SUNDAY, Nov. 17th, Starting at Noon, 10th Anniversary Hangover Brunch, cooked by former Elixir Bar Manager, and current Chef Jack Andrews. Bloody Elixirs, Irish Coffees, Shots of Fernet, Tobala, and many more! More details as they develop, but MARK YOUR CALENDARS and please come by at some point in the weekend!