Education for Social Innovation: Every Student a Changemaker?
New York, NY
Bummer! Sales have ended.
Unfortunately, tickets for this event are no longer on sale.
Event Details
As the ed reform debate grows louder, increasing attention is being paid to experiential and challenge-based pedagogies. This discussion will explore how social entrepreneurship might serve as an interdisciplinary learning model that combines design, 21st century skills, real-world projects, inspiring stories, and student interest to create a powerful learning experience.
Is this a viable model for young people? Who is practicing it? Where will you be seeing more of it in the future? Why should you care?
Join Avenues Community Engagement (ACE) and education enthusiasts for an evening discussion exploring the why, how, and what of education for Social Innovation. An expert group of practicing teachers and education innovators will share their insights and together we will explore an emerging field of learning bridging secondary, undergraduate, and mixed-age learning groups.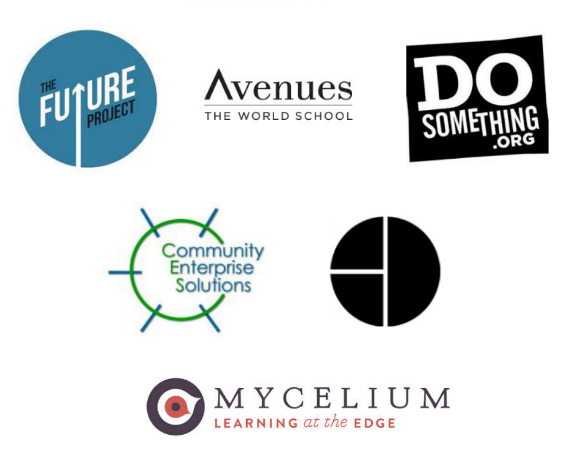 Our panelists:
Nancy Lublin

Matt Abrams
Jason Madhosingh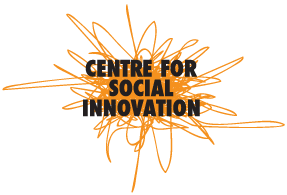 Allie Mahler
We've planned a dynamic approach
 to engage the audience and create a real discussion. Below are two brief videos to get you thinking. Thanks for your attention and hope to see you there!

Links to take a look at: