Ecuadorian Scholars Fund Online Fundraising

Multiple Dates
Who's Going
Loading your connections...
Event Details

GOAL: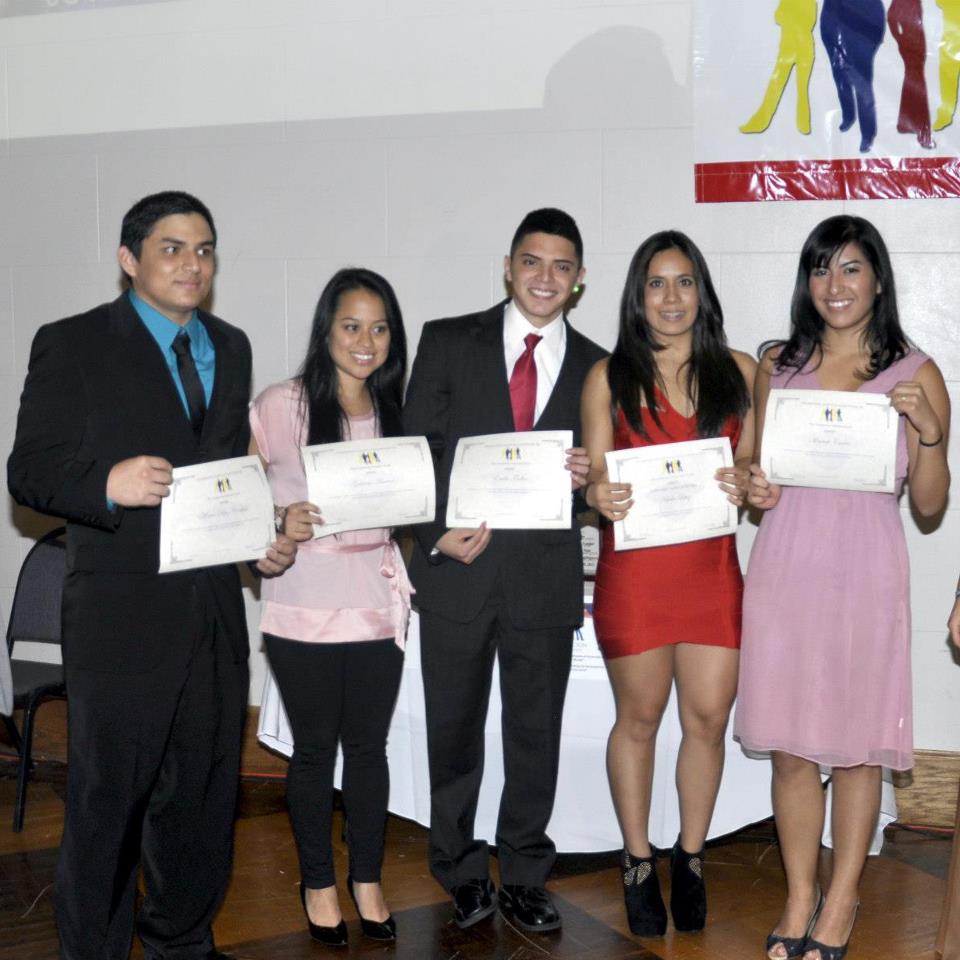 The ESF scholarship program will help Ecuadorian students living in the New York Tri-State Area to obtain a higher education degree through a financial contribution.
OBJECTIVES:
Our program will:
Help with $1,000 scholarships to 5 Ecuadorian students living in the New York Tri-State area, with outstanding academic activity and involved in community work.
Scholarships will be awarded on October 20, 2013.
Collect $10,000 in donations by Octobre 20, 2013. Of this amount, $ 5,000 will be available for scholarships this year and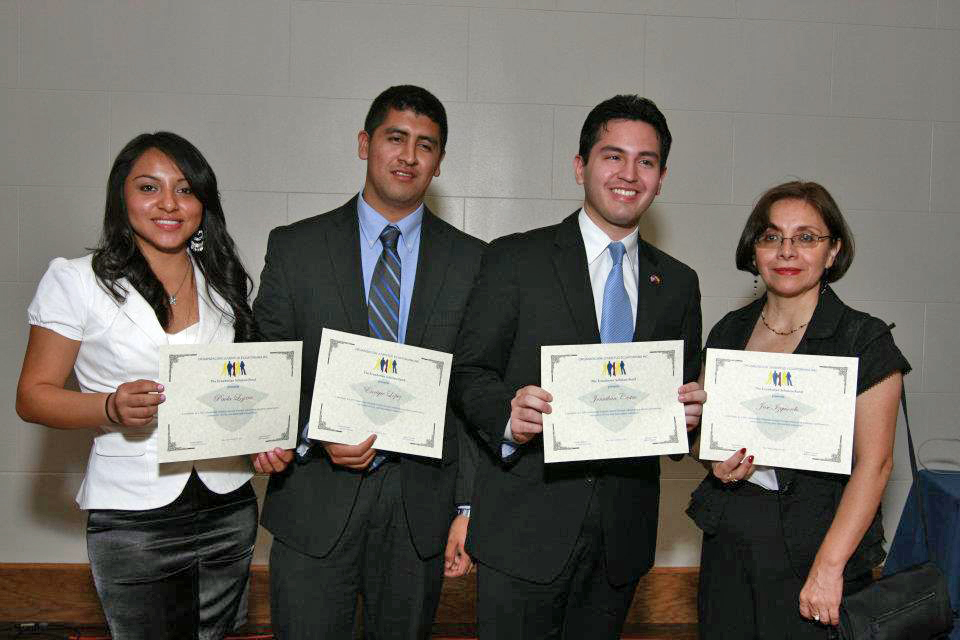 $ 5,000 for the creation of a permanent fund for scholarships that will take the role of a patrimonial fund.
SAVE THE DATE:  
The winners of the scholarships will be announced in our
5th Annual Gala in October, 2013
All funds collected in this fundraising campaign will go to the Ecuadorian Scholars Fund created by Organizacion Juventud Ecuatoriana (JUVE) to provide scholarships to students from Ecuadorian descend in the tri-state area. JUVE is a 501 (c) (3), and your donation is tax deductible.
Organizer
Organizacion Juventud Ecuatoriana
MISSION: Juventud Ecuatoriana is a non-for-profit organization that channels, promotes, and facilitates the development of Ecuadorians around the world.
MISION: Juventud Ecuatoriana es una organización apolítica sin fines de lucro que canaliza, promueve y facilita el desarrollo del ecuatoriano en todo el mundo.
Juventud Ecuatoriana is a 501(c)(3) nonprofit organization, and your contribution is tax deductible