Curator's Tour with Dr. Liana Lupas, Curator of the Rare Bible Collection at MOBIA
New York, NY
Bummer! Sales have ended.
Unfortunately, tickets for this event are no longer on sale.
Event Details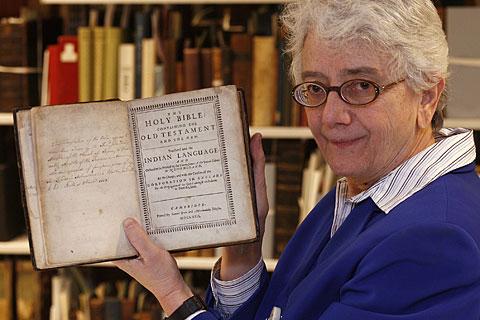 Join Dr. Liana Lupas, Curator of the Rare Bible Collection at MOBIA, for an in depth look at the exhibition, More Precious than Fine Gold: the English Bible in the Gilded Age.
FREE. Space limited!