Cultural Heritage Tourism Exchange

Thursday, May 3, 2012 at 8:00 AM

-

Friday, May 4, 2012 at 12:00 PM (EDT)
Event Details
Thursday, May 3, 2012 9:00 am           Welcome & Outline of Exchange Goals Kimber Craine, President's Committee on The Arts & The Humanities,                 Chairman, Partners in Tourism 9:15 am Discussion Forum 1: The National Travel & Tourism Strategy Conversation with Ken Hyatt, Deputy Assistant Secretary, Services, U.S. Department of Commerce 10:15 am Refreshment Break 10:30 am       Discussion Forum 2: U.S. Travel & Tourism Advisory Board Priorities & Recommendations Conversation with Robert Lynch, CEO of Americans for the Arts, TTAB Member 11:30 am        Partners in Tourism: Member Updates Informational and programmatic update from representatives of the 29 federal agencies and national partners engaged in fostering growth of cultural & heritage tourism. Networking/Informational Luncheon: Meet the Federal and National Partners in Tourism, discuss topics of interest with peers, and exchange ideas during this informal luncheon 1:30 pm          Discussion Forum 3: Brand USA – Marketing Our Country Internationally Conversation with Jim Evans, CEO, Brand USA 2:30 pm Facilitated Group Discussions - Urban - Rural - Regional 4:30 pm Report of Highlights from Facilitated Group Discussions 5:00 pm           Adjourn; Metro to South Capital 5:30 -7pm Florida House on Capital Hill Number One Second Street NE, Washington 20002 Optional Dine-Around-DC Friday, May 4, 2012 8:00 am Continental Breakfast 9:00 am Welcome & Updates – Kimber Crainer, Partners in Tourism 9:15 am Discussion Forum 4: Role of Cultural & Heritage Assets in the National Tourism Strategy Conversation with Gail Adams, Director of Intergovernmental and External Affairs, Immediate Office of the Secretary, U.S. Department of the Interior 10:00 am        Refreshment Break 10:15 am "What's Next for Cultural & Heritage Tourism?" A recap of the four discussion forums plus highlights of trends and issues impacting the growth and sustainability of cultural & heritage tourism including the role of social media, audience diversity and motivations, and increasing competition for time and money. Working groups to establish 2012-2013 priorities for advancing cultural heritage tourism: - Research - Product Development - Marketing - Advocacy or other actions 11:30 am Report by small groups; Call to Action by Kimber Craine, Partners in Tourism< 12:00 noon Adjourn
When & Where
1401 Constitution Avenue NW
Washington, 20230


Thursday, May 3, 2012 at 8:00 AM

-

Friday, May 4, 2012 at 12:00 PM (EDT)
Add to my calendar
2012-01-26 09:03:02
Your Opinions Matter!
To ensure that the Exchange produces the desired outcomes for delegates and offers maximum networking opportunities, please complete a short survey at www.surveymonkey.com/chtexchange2012 by April 1, 2012
2012-02-06 04:56:32
Looking for Hotel Accommodations?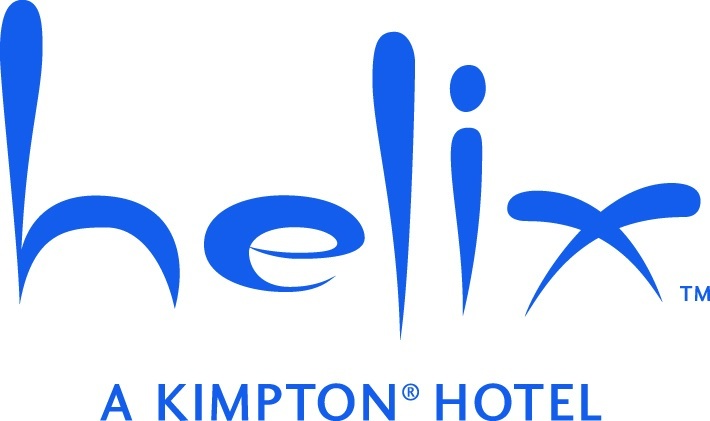 A special rate has been reserved at The Hotel Helix, a Kimpton Hotel located near Dupont Circle in Washington, DC, for $209 single/double occupancy on Wednesday, May 2; Thursday, May 3; Friday, May 4; rate honored on additional dates before/after the Exchange based on space available. Reservations may be made via toll-free number at 800-706-1202 and referencing "Cultural Heritage Tourism Exchange." All reservations must be received by Wednesday, April 9, for the special rate.