CreativeMornings/SãoPaulo com Lourenço Bustani

Thursday, January 31, 2013 from 8:30 AM to 10:00 AM (BRST)

São Paulo, Brazil
Event Details
7º CreativeMornings/São Paulo na próxima quinta-feira, dia 31/01.

Depois dos encontros com a cantora Mariana Aydar, Fred Paulino, Reinaldo Moraes, Casey Caplowe, Sérgio Gwercman e Pio Figueroa, o Creative Mornings São Paulo recebe agora Lourenço Bustani, fundador e CEO da Mandalah. 
Lourenço é o primeiro convidado da série de temas globais do CreativeMornings, que faz sua estréia com "Felicidade". 
SOBRE O CONVIDADO E SEU TRABALHO ________________________
Em 2006, Lourenço Bustani fundou a Mandalah ao lado de seu amigo Igor Botelho com o objetivo de ajudar organizações de qualquer tamanho e perfil a incorporarem à sua busca por lucro o elemento humano.
E é com base neste conceito de valor compartilhado e de felicidade na relação entre empresas, cidadãos e mundo que Lourenço segue realizando projetos de inovação ao redor do mundo. Dentre eles está a co-criação da visão da marca Nike para a Copa do Mundo de 2014, com foco no Rio de Janeiro. Formado em Ciência Política pela Universidade da Pensilvânia e com estudos paralelos em Administração pela Wharton School, Lourenço foi eleito em 2012 uma das 100 pessoas mais criativas no mundo dos negócios, pela revista norte-americana Fast Company (#48).
PATROCINADORES ________________________

O CreativeMornings/São Paulo tem o patrocínio da Casa do Saber e da Conspiração.
A Casa do Saber é um centro de debates e disseminação do conhecimento em São Paulo, que oferece acesso à cultura de forma clara e envolvente, porém rigorosa e fiel às obras dos criadores.
Toda captação de vídeo e imagem, para disponibilizarmos em nosso canal no Vimeo, será feita pelo time da Conspiração.
Há 21 anos atuando no mercado audiovisual do Brasil e do exterior, a Conspiração é a produtora independente brasileira com a maior diversidade e volume de negócios, oferecendo produção, pós-produção e criação de conteúdo em Publicidade, Produções Publicitárias para Internet e Novas Mídias, Conteúdo Corporativo / Conteúdo de marca, Televisão e Cinema.
CURADORIA ________________________________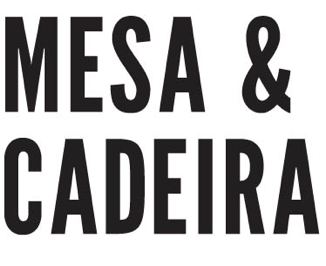 Mesa&Cadeira acredita que o melhor jeito de aprender é fazer. Mesas são workshops que reúnem criativos de diferentes áreas e diferentes partes do mundo para trabalhar juntos em um projeto. Na cabeceira, um profissional brilhante em sua área de atuação. www.mesaecadeira.org
OFERECIMENTO CAFÉ DA MANHÃ ________________________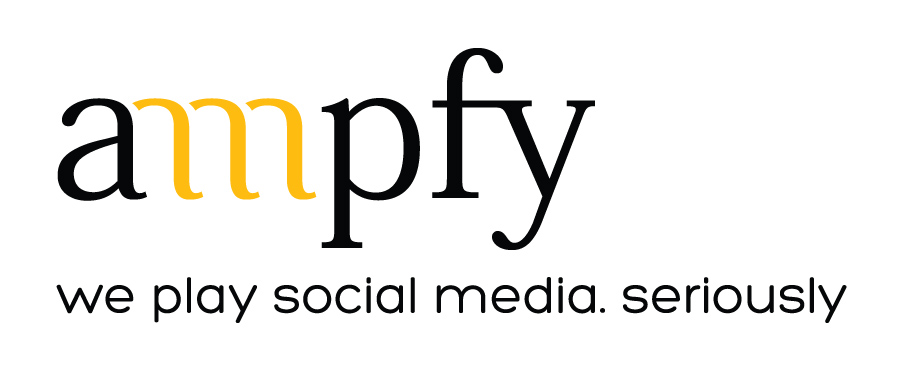 Nascida em uma época em que as redes sociais estão transformando a interação com consumidores, a ampfy trabalha na construção de marcas genuinamente compartilháveis. Somos uma agência de comunicação pautada pela dinâmica do social e orientamos marcas a identificar, desenvolver e amplificar seus ativos sociais.  
SOBRE O CREATIVEMORNINGS
CreativeMornings é um café da manhã mensal - e gratuito - para criativos. A cada encontro, uma conversa com uma pessoa inspiradora. Cada evento inclui 30 minutos de apresentação seguido de outros 30 minutos de conversa. Nos encontramos às 8:30 da manhã na Casa do Saber, e a apresentação começa às 9:00. Às 10 horas todo mundo está liberado para o trabalho. Lembrando: o CreativeMornings é um evento gratuito.
Attendee List
Sort by:

Date

|

First Name

|

Last Name
When & Where


Casa do Saber
R. Dr. Mário Ferraz, 414
Jardins


São Paulo

,

Sao Paulo


Brazil

Thursday, January 31, 2013 from 8:30 AM to 10:00 AM (BRST)
Add to my calendar
Organizer
CreativeMornings/SãoPaulo
Creative Mornings é um encontro gratuito e mensal que busca reunir criativos de diferentes mercados para discussões de temas efervescentes e inspiradores. Iniciado em Nova York em 2008, a iniciativa logo se expandiu pelo mundo, e, hoje, tem edições em Berlim, Sydney, Paris, Los Angeles, Barcelona e mais outras 46 localidades.
Em São Paulo, é organizado por Fábio Seixas, GB e Bárbara Soalheiro.
A cada encontro, uma conversa com uma pessoa inspiradora, que inclui 30 minutos de apresentação, seguido de outros 30 minutos de bate-papo. Seu início é às 8h30 para o café da manhã e o convidado se apresenta às 9h. Às 10h todos já estão liberados para o mundo lá fora! ;-)