CreativeMornings/Detroit: Ingrid LaFleur
Detroit, MI
Bummer! Sales have ended.
Unfortunately, tickets for this event are no longer on sale.
Event Details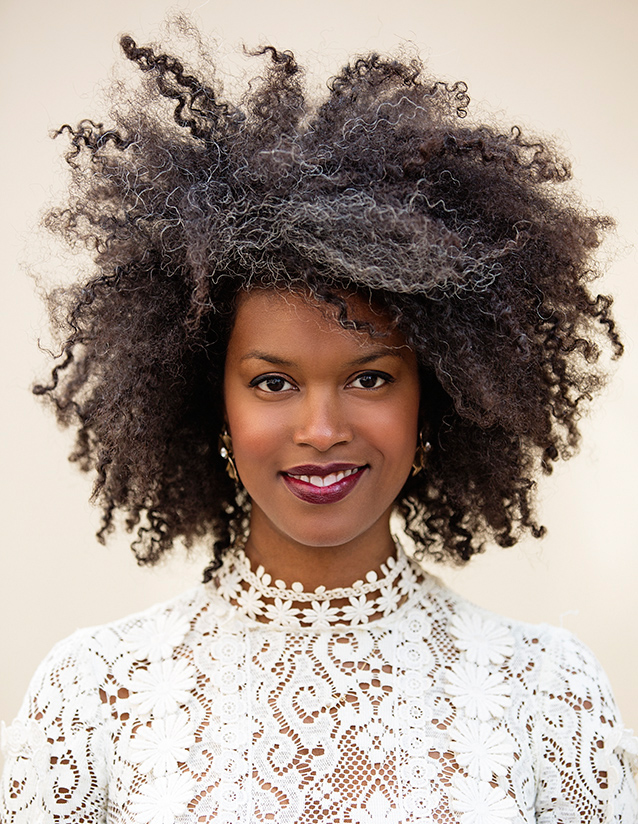 CreativeMornings/Detroit: Ingrid LaFleur April 5, 8:30am- 10:00am
(RSVP is now open!)
Our speaker for CreativeMornings/Detroit in April will be the supremely clever curator, thinker and entrepreneur, Ingrid LaFleur!
Ingrid will be talking to us about "the future" and we can't wait to hear her ideas for it.
LaFleur is the Director of Maison LaFleur, a pop-up gallery specializing in contemporary culture. The gallery exhibits contemporary art, design, and limited editions and provides a variety of arts education. A world traveler and self-described nomad, Ingrid has happily made her home-base Detroit.
 Sponsor

The Detroit Creative Corridor Center accelerates and attracts creative industries while offering talent advancement programs to support Detroit as a global center of creative innovation.

Host

The N'Namdi Center for Contemporary Art  showcases national artists and emerging local artists, offers art invitationals, performance art, experiential theater and an Artist in Residence program.
About Creative Mornings
CreativeMornings is a monthly morning gathering for creative types. Each event includes a 20 minute talk, followed by a 20 minute group discussion. The gathering begins at 8:30am with the topic presentation starting at 9:00am and everyone taking off for work at 10am. CreativeMornings are free of charge!
There are chapters around the world including Zurich, Los Angeles, New York, San Francisco, Chicago, and Detroit! The Detroit chapter is hosted by DC3 team member Bethany Betzler.
Be the first to know when new events are announced or videos by following @Detroit_CM for updates on the Detroit CreativeMornings chapter.