| | |
| --- | --- |
| Course: Project Management Cycle for Development Organizations (Washington D.C. September 27-28, 2016) SOLDOUT! | |
Event Details

Project Management Cycle for Development (the adaptive project management methodology)
Learn the processes and tools of the Adaptive Project Management Methodology (APMM). Development projects are becoming more complex and there is an increasing pressure to show results. The current traditional project management methodologies are not enough to respond to these new challenges. It is always difficult to predict how events or circumstances will evolve and impact a project.  Changes in the social, economic, political environment can have significant impact on a project. Projects are designed and planned based on many assumptions, a traditional project management methodology assumes that one can predict with some certainty all the changes over time, but these assumptions are often wrong. Even if one spends the time to develop detailed plans, but by the time they are implemented, they are already out-of-date.
Projects need the flexibility to adapt to the changing context, the need for a methodology that facilitates adaptability and respond to new and changing circumstances in order to achieve the desired results. Adaptive project management is based on learning by doing, requires access to good information and a robust monitoring plan that provides information to assess changes in the context and make the required changes. APMM is used for projects that operate in rapidly changing, complex and uncertain environments, requires a new set of skills, processes and practices that look at the project as a continuous series of cycles, in each cycle there is a learning and adapting phase that helps redirect the project to adapt to the context.
Register now and earn your certificate in Project Management Cycle with a 20% early registration discount. 
About this course
This three day course will be held in Washington D.C., on September 6th to the 8th. Participants will work on activities and case study exercises to meet the learning objectives. This course is specifically designed to focus on the practical application of project management concepts. Key topics of focus include overview of modern project management best practices, developing a project plan and managing resources, monitoring progress, communicating to stakeholders, conducting effective meetings, updating project plans and managing project issues.

The course uses the methodology of Active Learning (learning by doing) that focuses on the learning process through the implementation and use of tools and techniques. During this course, participants will be organized into teams to perform the following learning activities:
Each participant is part of a team that will work on group activities.

Each team will conduct exercises based on the case study.

The teams will share their experiences in developing the exercises
Course Content
Day 1: Concepts and Project Initiation Phase
Concepts and Definitions
The Project Management Cycle
Project Design
Logical Framework Matrix
Project Proposal
Project Initiation Phase
Day 2: Planning and Implementing Phase
Development of Management Plans
Managing the Four Constrains
Issue Management
Team Development
Assumptions and Risk Management
Stakeholder Communications
Day 3: Monitoring, Adapting and Closing Phase
Monitoring indicators
Performance Monitoring
Change Control
Adapting the Project
Learning Management
Project Closure

Course Audience
This is the perfect course for those new to the role of project manager and also for team members who want to develop their knowledge of project management terminology and procedures. Course participants include: team members, program managers, project supervisors and project managers wishing to increase their skills and knowledge to understand the tools and techniques to manage a project. 

Course Objectives
Upon successful completion of the Project Management Cycle course participants will: Understand the concepts of project life cycle phases and project management process groups and how they are different. Describe the project cycle and the management techniques required to plan, implement, monitor, adapt and close a project successfully. Identify the key activities that must be managed to ensure project success. Understand all the steps involved in managing a new project, from beginning to end.
Certification
Participants that successfully complete the course requirements will receive a certificate of completion and 60 credit units towards the CDPM certification. This course is part of the certification program CDPM (Certified Development Project Manager). For more information about this program please visit our website at www.pm4dev.com/elearn/cdpm.html
Course Requirements
There are no requirements to take this course, although the students will benefit if they know the type of work that occurs in development organizations and development projects, or had some experience working on a development project.
Course Material and Venue
Participants to the course will receive a binder with a copy of all the presentations,  exercises and an USB flash drive with all the reference material used during the course. The course will be held in a central location in Washington D.C., a walking distance to a metro station; WiFi enabled, coffee and a light lunch will be provided during the three day event. Training sessions start at 9:00 am and end at 5:00 pm.

Course Fees
The course fee is $800 and is due before the start of the course, you can receive a 20% discount if payment is made one week before the course starts. Use the code 20PMC4D to obtain the discount. We offer additional discounts for groups from development organizations. We will close the registration one day before the start of the course. The course has a limit of 20 participants.  If you have any questions contact us at  info@pm4dev.com Ref. Course PMC4D.
---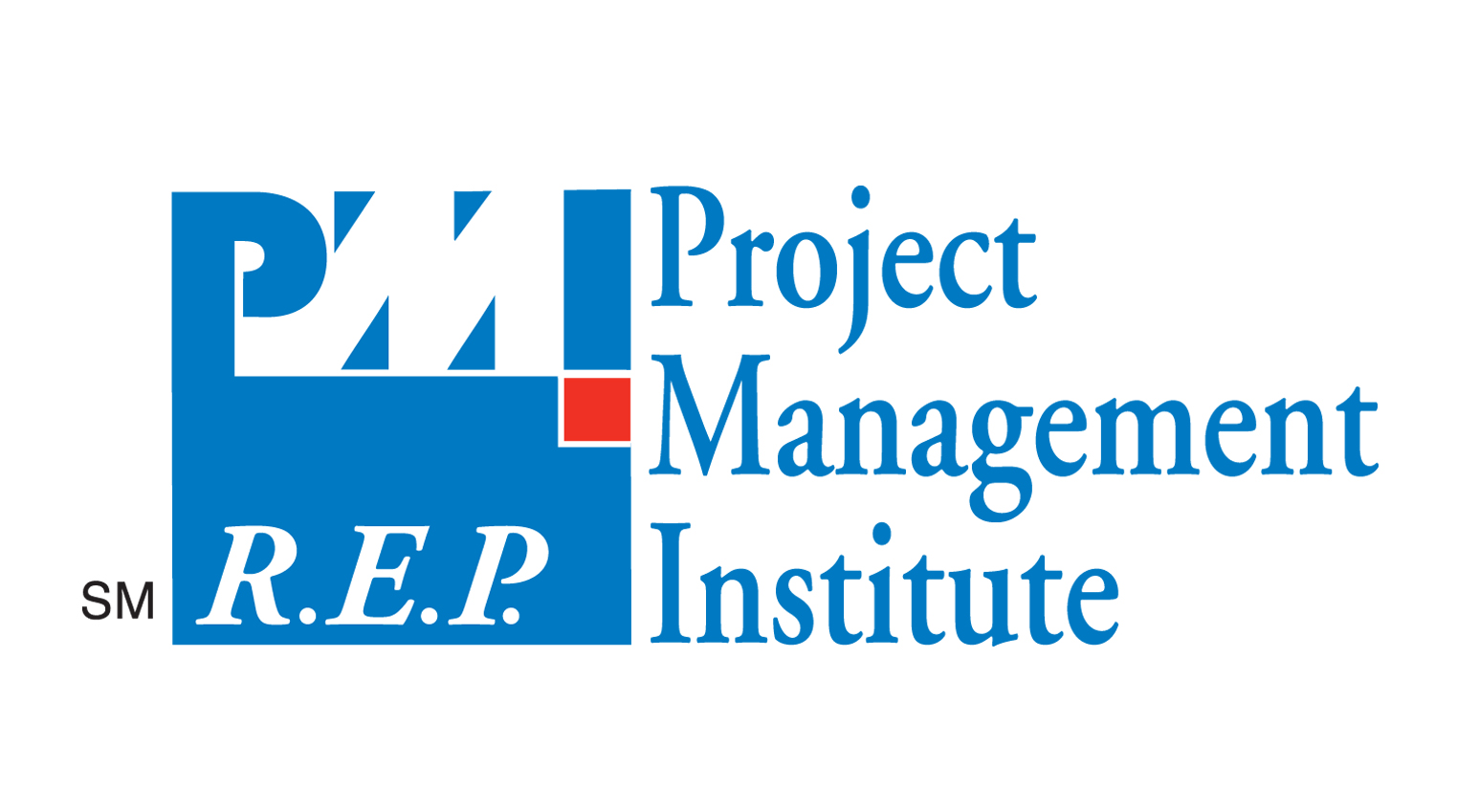 PM4DEV is a Registered Education Provider (R.E.P.), approved by the Project Management Institute (PMI)®.to issue professional development units (PDU's) for its project management training courses. Our instructors are experienced trainers and project managers who are PMP® certified. Our comprehensive courses in project management theory, fundamentals, principles and practices are designed around industry best practices and based on the Project Management Institute's (PMI®) Project Management Body of Knowledge (PMBOK®). We are confident in our ability to provide comprehensive, practical courses that will enable you to further your project management education.
Save This Event
Where

Washington
1500 New Hampshire Avenue
Washington, DC 20036


Organizer
Project Management for Development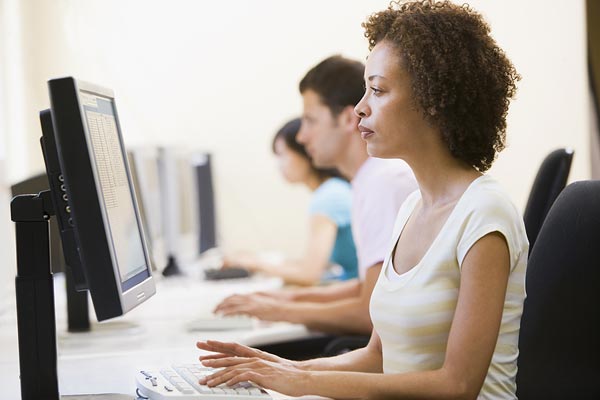 Funded in 2005, PM4DEV's vision is that relief and development organizations adopt and value project management, as a key competence of their work, and that they attribute the use of project management methodologies as a key success factor to reduce poverty and increase the social well being of the communities they serve worldwide.  Our Project Management training program helps development proffesionals build the skills and knowledge  required to complete their projects succesfully by standardizing processes, reducing risks, and avoiding duplication of efforts.
Our expertise draws from years of experience working with development organizations around the world: from the grassroots community based organizations to Multilateral Organizations and Foundations.
Our professional consultants, trainers and coaches have extensive international experience in project management, they will provide you with the best tools and  methodologies to increase your project management skills and help you develop the best solutios to meet your challenges.
Course: Project Management Cycle for Development Organizations (Washington D.C. September 27-28, 2016) SOLDOUT!