Counting On Uncertainty: Balancing familiarity and surprise in game design

Multiple Dates
Event Details
Counting On Uncertainty
Building fun into a game has a lot to do with understanding the balance between the familiar and the surprising. We need our playing mechanics to be intuitive so players will engage quickly and at the same time we need them to be endlessly repeatable without becoming boring. This is especially challenging for freemium games where we want to attract the widest audience and maintain their interest for many months of play.
In this Oscar will look at the contradictory influences of familiarity and uncertainty and the important role they play in building up player engagement. He will show the importance of soft variables in the gameplay to create emergent behaviour as well as to ensure the attractiveness of virtual goods in Freemium games. Additionally, he will show that challenge and disruption are essential to the long term success of your titles, but that timing is essential to avoid your players churning and to create magical moments that players love to share with their friends. Oscar will also look at the role of 'Easter Eggs', Emergent Behaviour and Imbalanced Economies to build challenge and surprise within the game. These are strategies that the top developers are using to build retention, monetization and long-term customer engagement. 
Join This Webinar To Learn
The importance of balancing Familiarity with Uncertainty 

Why timing is essential with it comes to surprise

The role of 'Soft Variables' in emergent and personalised play

How to Leverage Easter Eggs, Emergent Behaviour and Inbalanced Economies

Making Better Games With Freemium
 Pesentations fill up quickly, so sign up before we run out of space!
Organizer
Oscar Clark - Evangelist with Unity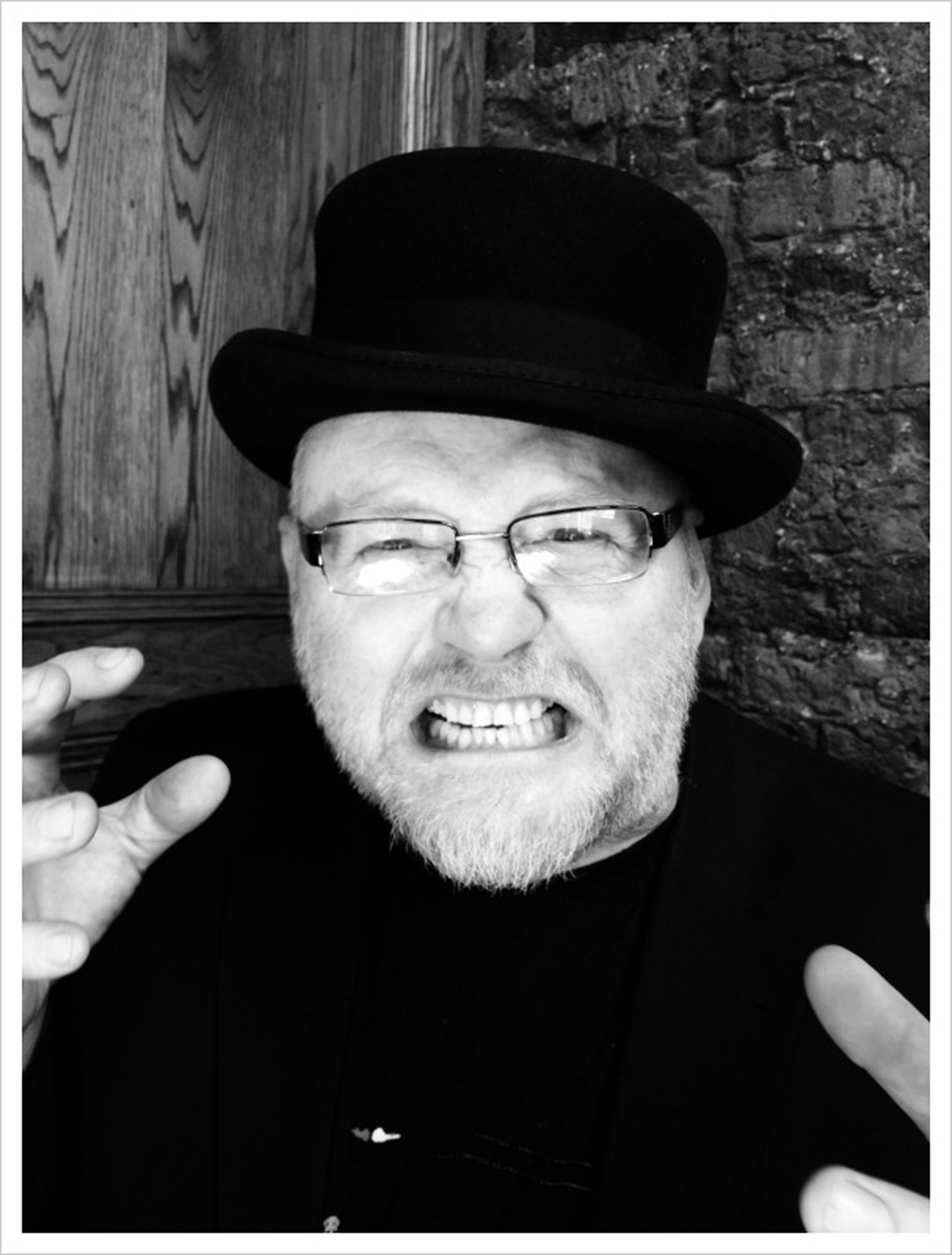 Oscar Clark is an Evangelist with Unity Technologies specializing in design and user experience. A pioneer in social games services since 1998, he provided 'vision' for one of the first Online games communities (Wireplay - British Telecom); was global lead for games at Hutchison Whampoa (3UK) which included (perhaps) the first mobile in-App purchase; and was Home Architect for PlayStation®Home. Oscar is a regular columnist with such sites as PocketGamer.biz and Develop-Online and can often be found speaking at countless gaming conferences around the world.
About Everyplay:
Unity's Everyplay is the world's fastest-growing video replay network. Used by over 25MM users around the world and powering thousands of games including the massively popular Crossy Road and Bad Piggies, Everyplay lets players capture amazing in-game moments as video replays and share them with friends socially. Our front-facing FaceCam camera technology lets your players capture their own reactions as they play, letting them create and share their own "Let's Play" videos right from your game. Plus, each title has it's own personalized game community page where your players can share, converse, and discover great content from your other users.