Color Inspiration - Artworks by I Mitchell
Bowie, MD
Bummer! Sales have ended.
Unfortunately, tickets for this event are no longer on sale.
Event Details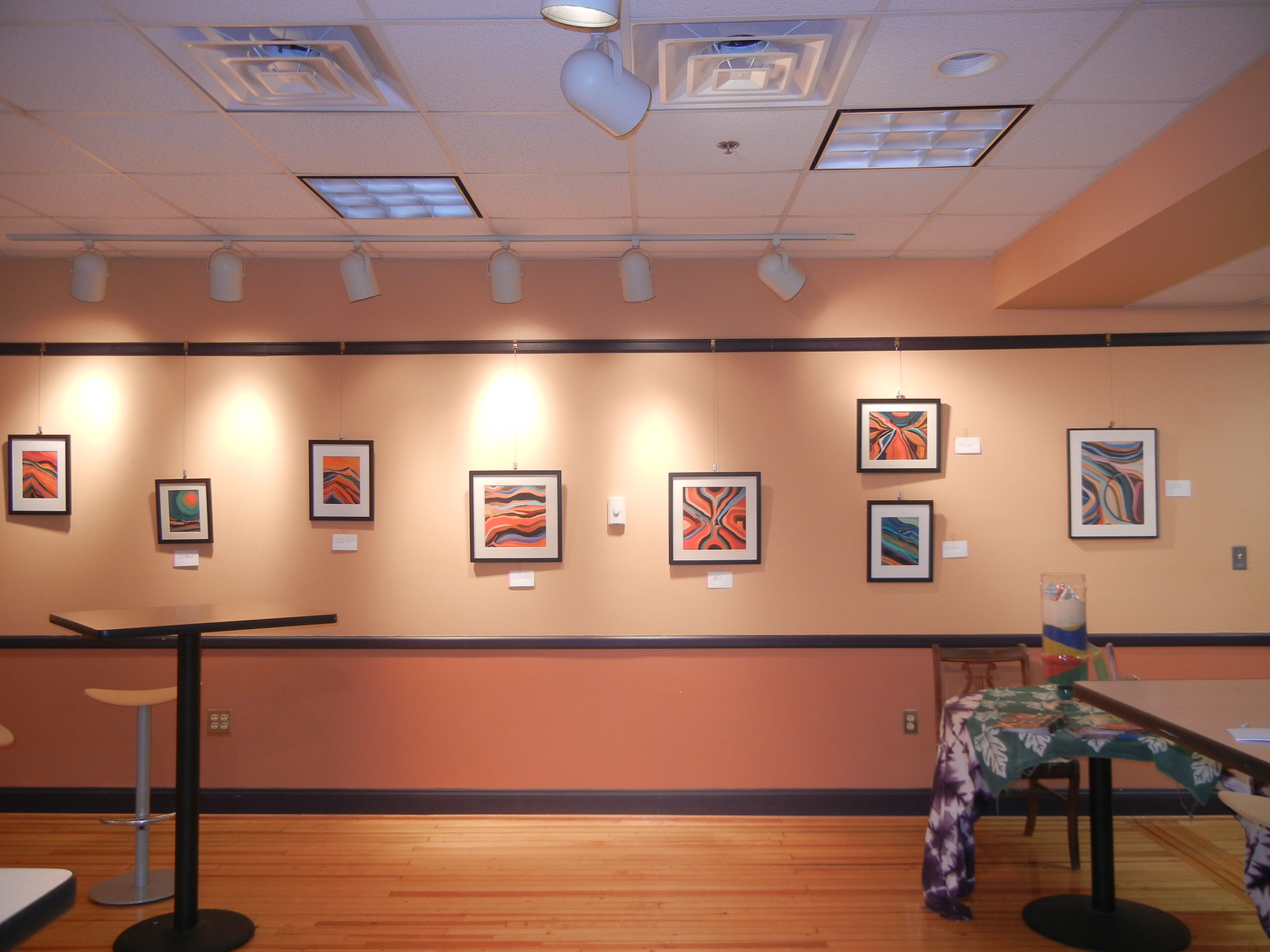 Gallery Preview - A selection of Framed artworks by I Mitchell
HCC Artistic Visions is hosting
Ida Mitchell's Color Inspiration with an reception
May 9.
7 pm to 9 pm
 
 Ms. Mitchell will be showing from her series of color images, abstract and contemporary paintings, prints and
reprints during this exhibition.

The exhibition will run May 9 - Jun 30, 2013 at the Gallery 
Huntington Community Center, Bowie Md
Light refreshments will be served.