Closing the Gap: Strategies and Discussion to Align Sales and Marketing

Tuesday, August 21, 2012 from 6:00 PM to 9:00 PM (PDT)

San Francisco, CA
Who's Going
Loading your connections...
Event Details
Someone once described the relationship between marketing and sales as "marketing is fun…but sales is a contact sport." Guess which department he worked in? But can there be two more important departments within your company (except engineering and customer service, but that's a topic for another day)? Various studies from CMO Council and AAISP have said:
Companies spend 8 to 30% of revenue on marketing.

More than 70% of the leads generated by marketing are never acted upon by sales.

Only 50% of marketing spend is effective, but which 50%?

Most sales teams think leads from marketing have very little value.
And the banter goes on and on. With limited resources and funds, what is a company to do? How can you get the most out of these two key organizations? This all star cast will discuss how you bring these two departments together.
On August 21, Betts Recruiting brings you some of Silicon Valley's leading executives to discuss the strategic imperative to align sales and marketing organizations. Rahim Fazal, Founder of Involver, will engage in a conversation with Armando Mann, Head of Sales at Dropbox, Tamara Mendelsohn, VP of Marketing at Eventbrite, Leo Rocco, Founder and CEO of GoPago, Kimberly Kasper, Chief Marketing Officer at Jobvite and Mahau Ma, VP of Marketing at MuleSoft to discuss, and answer your questions on bringing sales and marketing together to generate qualified leads and yield exponential revenue for your company.
Networking and Cocktails, 6-7 p.m.
Panel Discussion, 7-8 p.m.
Q&A, 8-8:15 p.m.
More Networking and Cocktails, 8:15 p.m. on
Rahim Fazal, Founder of Involver and Entrepreneur as Moderator

Entrepreneur and public speaker Rahim Fazal is the chairman and co-founder of Involver, the world's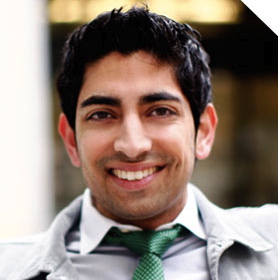 largest social media marketing platform used by more than one million companies and many Fortune 500 brands. The company was recently acquired by Oracle. While still in high school, Rahim co-founded a web-hosting company and negotiated its sale for $1.5 million while taking his Senior Year final exams. He then started a web services platform business and eventually took it public, becoming one of the youngest directors of a publicly traded company in the United States.Rahim completed his MBA at Canada's top management school, the Richard Ivey School of Business. Because of his achievements, he was the youngest student in the school's 80 year history accepted without a prerequisite university degree.A frequent and popular speaker, Rahim's life planning program, "Gettin' It", provides alternately hilarious and sobering education to youths on how to truly get what they want out of life.Rahim was recently honored at The White House with an Empact 100 Award by Startup America and The Kauffman Foundation. He has been named one of the Top 30 Entrepreneurs Under 30 in America by Inc Magazine, and one of the Top 25 Digital Thought-Leaders by iMedia.
Armando Mann, Head of Sales at Dropbox

Armando is obsessed with finding technology that small business owners love. After running his own

small business for many years, he joined Google to help launch a bunch of products for local businesses. At Google, Armando worked as both the Head of Inside Sales as well as the Head of SMB Local. Prior to Google, Armando received his MBA from Harvard and a bachelor's degree in Industrial Engineering from Buenos Aires, where Armando was born and raised. When he is not imagining every company using Dropbox for Teams, he can be found hanging out at local parks with his wife and daughter.

Armando is obsessed with finding technology that small business owners love. After running his own small business for many years, he joined Google to help launch a bunch of products for local businesses. When he is not imagining every company using Dropbox for Teams, he can be found hanging out at local parks with his wife and daughter.
Tamara Mendelsohn, VP of Marketing at Eventbrite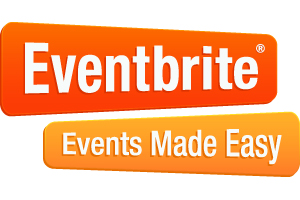 Tamara leads marketing for Eventbrite; focusing on customer acquisition, retention, and branding. Tamara loves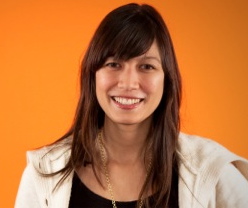 live music events and tech events focused on positive social change. Prior to Eventbrite, Tamara was a senior analyst with Forrester Research, an independent technology research and consulting firm. As an expert on eCommerce technology, multichannel retail, and trends in how consumers integrate technology into shopping, Tamara authored research reports and worked with both retailers and technology vendors to help them shape their strategies. She spoke regularly at industry events, sat on the advisory boards of several industry associations, and has been quoted in top newspapers and journals. Tamara is a graduate of MIT Sloan School of Management and received her bachelor's degree in comparative literature and economics from Wellesley College."
Leo Rocco, Founder and CEO of GoPago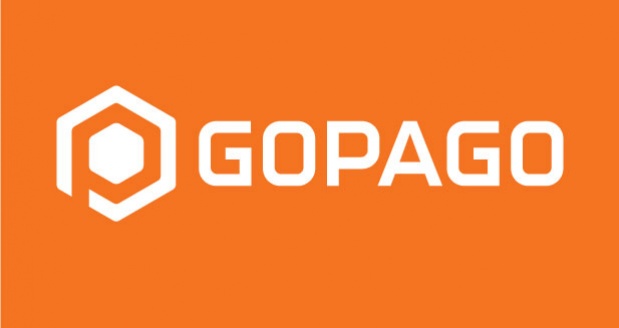 Leo is a lifelong entrepreneur with a strong background in engineering and product development,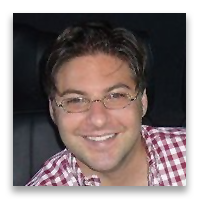 having worked with some of the world's leading brands, and now he is applying his talents to change the face of commerce. He began coding in college and at the age of 20, developed an online learning system for engineers. Leo earned a degree in Mechanical Engineering and MIS at Kettering University in Michigan and with the help of a professor, his software was acquired by the Parametric Technology Corporation (PTC). He soon took on several leadership roles across the development, marketing, sales and services organizations during his tenure with PTC where he developed strong skills in product development. Leo was responsible for bridging the gap between technology and business through his work with companies such as NASA, Boeing, and Ferrari. He then joined the Trigo acquisition of IBM and went on to lead IBM Rational's global software sales relationships with IBM's marquee technology customers, including Intel, Cisco, HP, Oracle and eBay and helped them develop better software. The inspiration behind Pago came when he missed Barry Bonds record breaking 756th home run at AT&T Park.
 Kimberly Kasper, Chief Marketing Officer at Jobvite

Kimberley has more than 15 years of marketing experience delivering bottom line results for leading B2B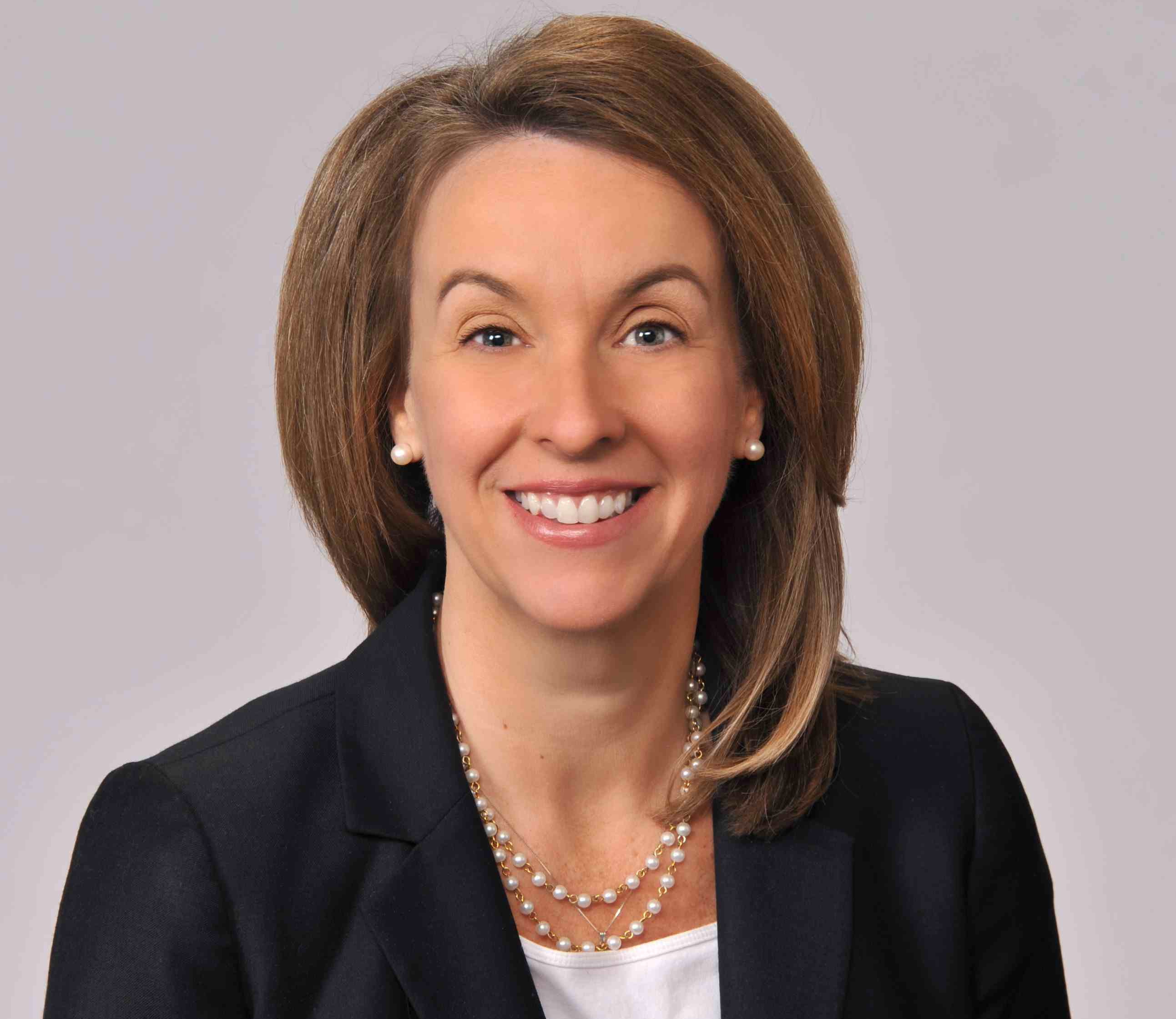 brands. She previously served as Vice President of Small-Medium Business and Talent Grid Marketing at Taleo. In that role, she oversaw all aspects of marketing for the Taleo Business Edition product line, including product marketing, messaging, communications, demand generation, and customer marketing. Prior to Taleo, Kasper was Vice President of Worldwide Marketing at SumTotal Systems, a human capital management solutions provider. She has also held marketing leadership positions at Salesforce.com, WebEx, CommerceOne and Verifone. Kimberley holds a B.S in Business Administration from Chapman University.
Zack Urlocker, Chief Operating Officer at Zendesk
Zack heads up all customer-facing areas of Zendesk including Sales, Marketing, Business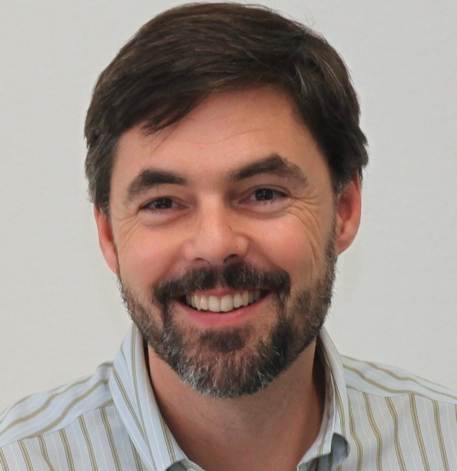 Development, Services and Support. He has more than 20 years of experience in the software industry and has held executive management positions at MySQL, Active Software, webMethods and Borland. Zack attended the Kellogg Graduate School of Business at Northwestern University. He is a graduate of the University of Waterloo where he earned a Masters of Mathematics degree and Concordia University where he earned a bachelor's degree in Computer Science. He is a frequent speaker and writer about disruptive technologies and business models. 
Mahau Ma, VP of Marketing at MuleSoft

 Mahau has over 13 years of experience in the technology and enterprise software space. Prior to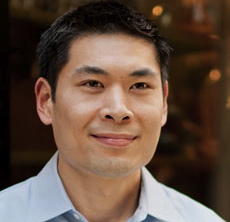 joining MuleSoft in 2007, Mahau held various positions at TIBCO Software, including roles in sales enablement, customer marketing and partner marketing. Earlier, Mahau spent a number of years investing in enterprise software and networking startups at Silicon Valley venture capital firm Trinity Ventures.Mahau started his career at management consulting firm McKinsey & Company and holds an AB in Economics from Harvard University.
 Please email Caitlin@bettsrecruiting.com with any questions. We look forward to seeing you there!
Warm Regards,
The Betts Team
A Special Thank You to our Sponsor, invino 

The source for wine lovers in-the-know, invino is an online private sales site for wine. invino delivers new wines daily from the world's top producers, guaranteed to be the best value online. From 100-point cult sensations to expertly selected garagiste gems, connoisseurs and enthusiasts alike agree: wine discovery doesn't get any better than this. 
When & Where


RocketSpace
181 Fremont Street


San Francisco

,

CA

94105


Tuesday, August 21, 2012 from 6:00 PM to 9:00 PM (PDT)
Add to my calendar
Organizer
Betts Recruiting
Leading the movement of new school recruiting, Betts Recruiting empowers the top tech and online media startups with the talent arsenal to become something big. The companies represented by Betts Recruiting signify the top bootstrapped, VC and Angel-backed startups in Silicon Valley, including a section of the Wall Street Journal's Top 50 Venture-backed companies. Founded in 2009, Betts Recruiting primarily focuses on the business side, building out the sales, marketing and business development teams within the innovative organizations we partner with. We spend our time connecting the best sales and marketing individuals in the industry with the companies in the driver's seat of the tech and online media sphere. Our robust networking and marketing initiatives yield a talent network unparalleled to any in Silicon Valley. At Betts, we personally meet our candidates, assess their unique strengths and dig down to what our talent can do – and what they want to do – so that we can make the perfect match for our clients. In a nutshell, we provide the best of the best when it comes to sales and marketing talent on a direct hire basis. We also provide free diet coke when you come to our office, who can beat that.