ChangeFire End of Summer Gathering of Friends
Los Angeles, CA
Bummer! Sales have ended.
Unfortunately, tickets for this event are no longer on sale.
Event Details
Hello ChangeFire folk!
We hope you are all enjoying these last days of summer before the autumn weather comes to stay! What an opportune time before we all get swept up in the hustle and bustle of the year to join together as a community and have a good old fashioned backyard get-together!
Bring your favorite dish and whatever you'd like to wet your whistle, and we'll provide the backyard games in what will be the first of many ChangFire gatherings to come!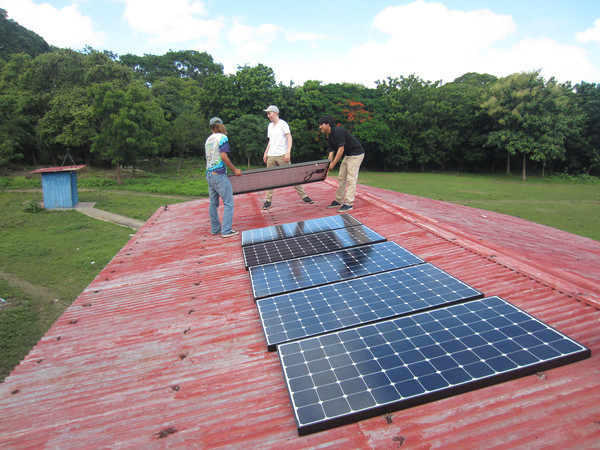 We have just returned from a 3-week adventure to Nicaragua with some amazing high school volunteers where we installed solar in a rural farming community that has never had electricity, did emergency medical intervention and training on Ometepe island where we also stayed with host families (who live on less than $2 a day), worked on an organic farm that ChangeFire is developing to benefit a center for the severely disabled, created lesson plans and led class in a rural public elementary school, led orphans on field trips to a nearby lake and volcano and lots of other really amazing experiences.
We would love to share more about our journey through this culturally rich and diverse Central American country! We'll have a slide show and our students will be there to tell you firsthand what they've experienced and how you too can get involved on one of our upcoming trips to Nicaragua in January!