Change Your Salty Ways Twitter Chat
Bummer! Sales have ended.
Unfortunately, tickets for this event are no longer on sale.
Event Details
What's in a number?
The average American consumes 3,400 mg per day. Do you know how to reduce your intake?

Join the American Heart Association, Million Hearts and The Heart Truth in a Twitter chat about sodium and the effects it can have on your heart. It is estimated that if Americans cut their average sodium intake by more than half - to about 1,500 milligrams a day - there would be a nearly 26 percent decrease in high blood pressure.  Even reducing to 2300mg would result in improvements in blood pressure.
We know sodium is an acquired taste. As you take steps to reduce sodium, you'll actually start to appreciate foods for their true flavor. In time, you'l look forward to how food really tastes - not just the salty flavor.
Featured experts: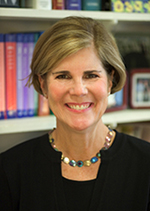 American Heart Association: Rachel Johnson, PhD, RD, FAHA, Bickford Professor of Nutrition and Professor of Medicine, University of Vermont; Chair of Nutrition Committee of the American Heart Association (AHA/ASA)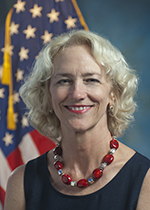 Million Hearts: Janet S. Wright, MD, FACC, Executive Director of Million Hearts™, Division for Heart Disease and Stroke Prevention, NCCDPHP & CMS Innovations Center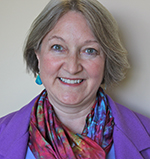 The Heart Truth: Kathryn McMurry, M.S., Nutrition Coordinator for the National Heart, Lung, and Blood Institute (NHLBI)

Join us for a Twitter chat on Jan. 25, 2013 at noon CST with our experts, who will be speaking from @American_Heart, @MillionHeartsUS and @TheHeartTruth. Follow the hashtag: #SodiumChat. You can join the chat by going to http://is.gd/0FOFWi.
Spend 60 minutes learning how you can shake up your sodium consumption and live a heart-healthy life!